The Scare Factor's"Scariest Haunted House" Awards
Below are the "Scariest Haunted House" Awards that have been given based on our review teams' "Fright Effect" ratings during the 2017 Halloween haunt season. Also, we've included our "Highest Rated Haunt" award, which goes to the attraction with the highest overall review rating. Congratulations go out to each of these incredible haunted attractions!
*Note: The only States that were eligible for these "Scariest in State" awards include those with at least 10 haunted attractions that were reviewed by our Teams during the 2017 haunt season. This was to help us gather enough scores to create a fair and reasonable assessment of the attractions in that State.
---
Scariest Haunted House in Florida:The Shallow Grave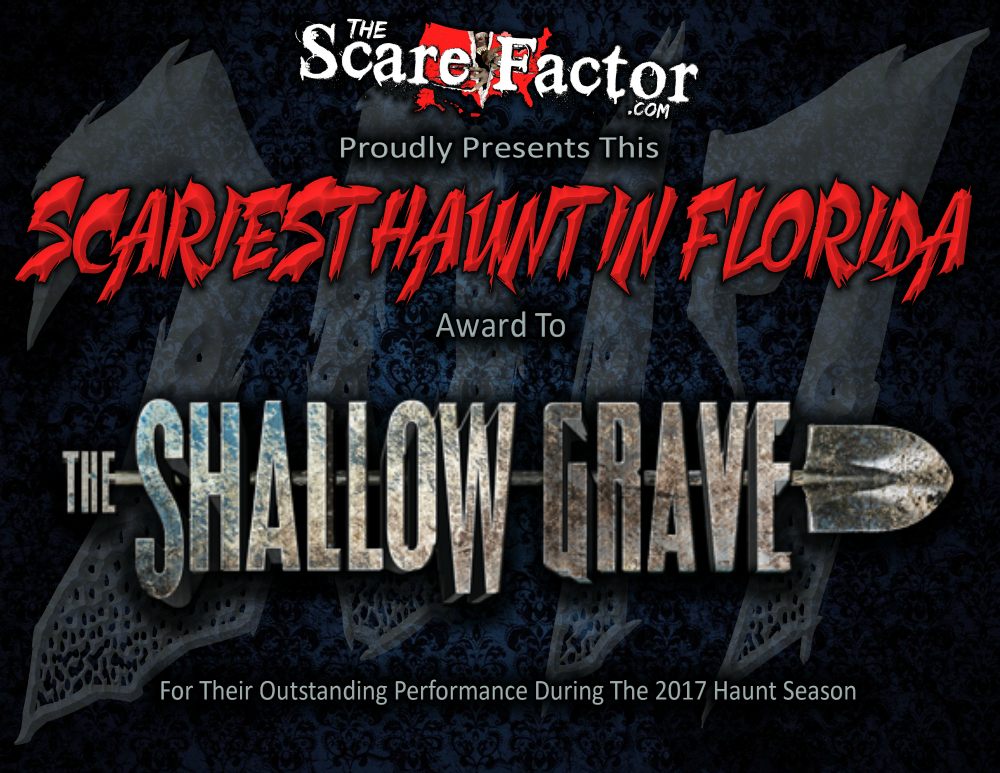 ---
Scariest Haunted House in Illinois:Dungeon of Doom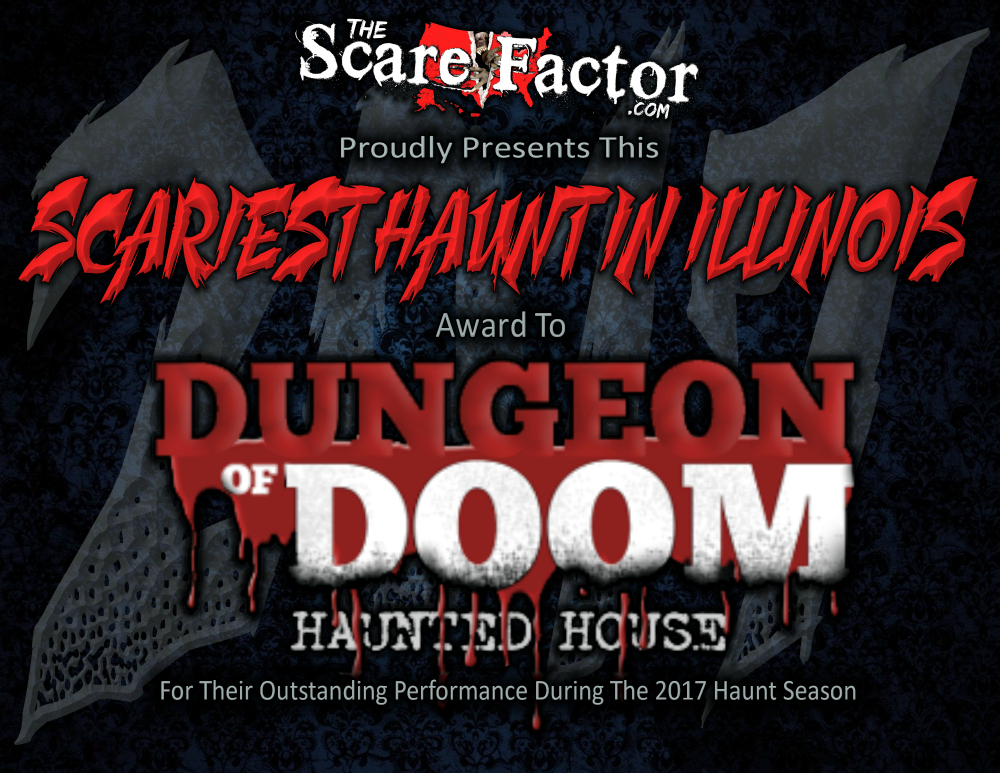 ---
Scariest Haunted House in Indiana:Nightmare on Edgewood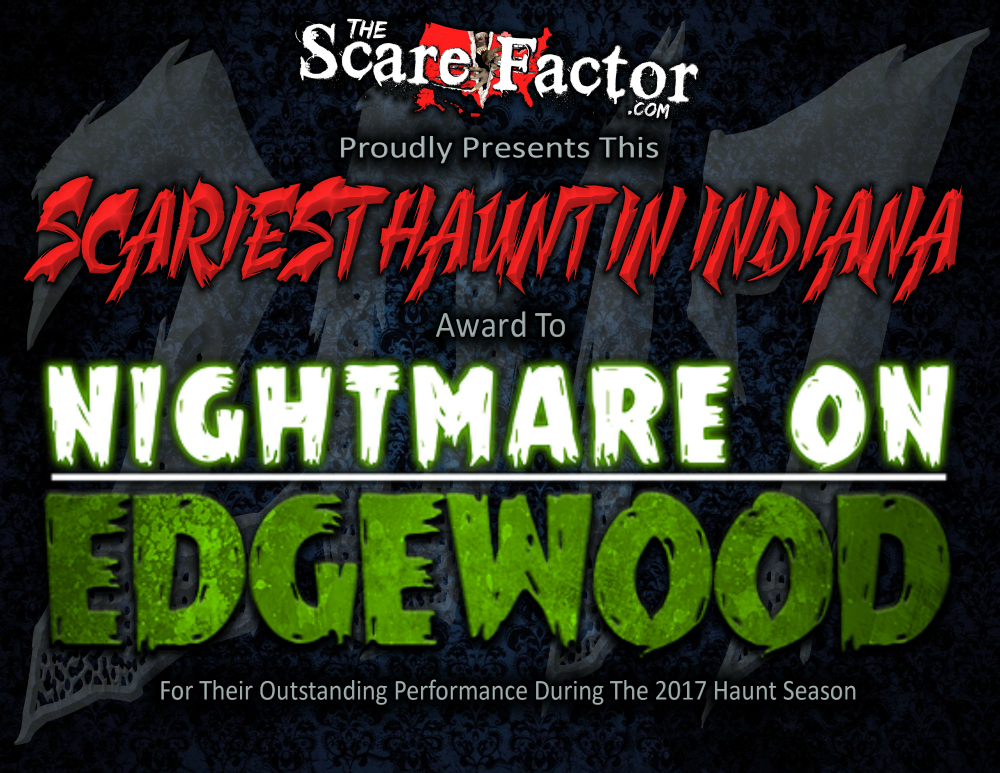 ---
Scariest Haunted House in Kentucky:The Haunted Hotel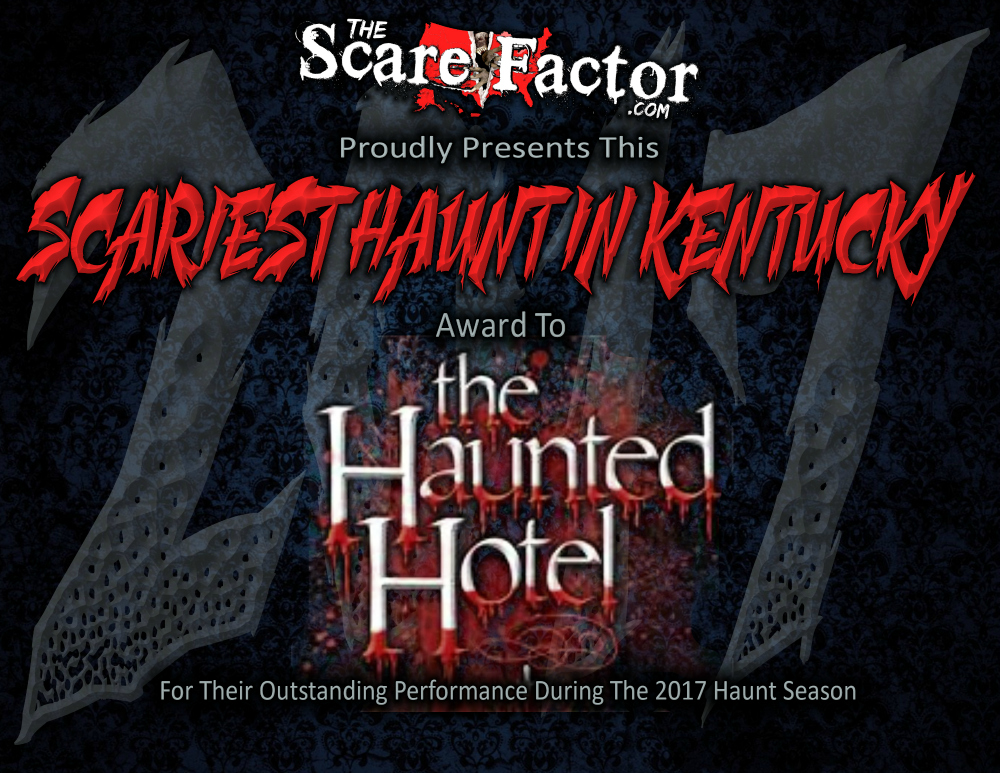 ---
Scariest Haunted House in Michigan:Corpse Barn Shock Haunt
---
Scariest Haunted House in New York:Gateways Haunted Playhouse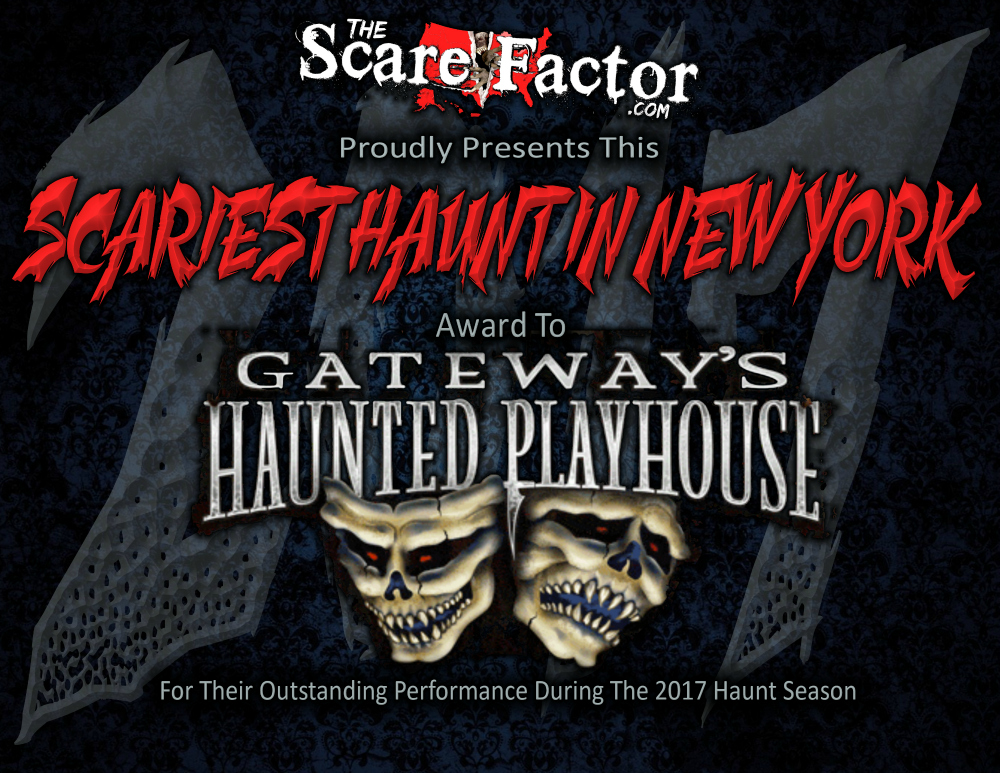 ---
Scariest Haunted House in Ohio:Wells Township Haunted House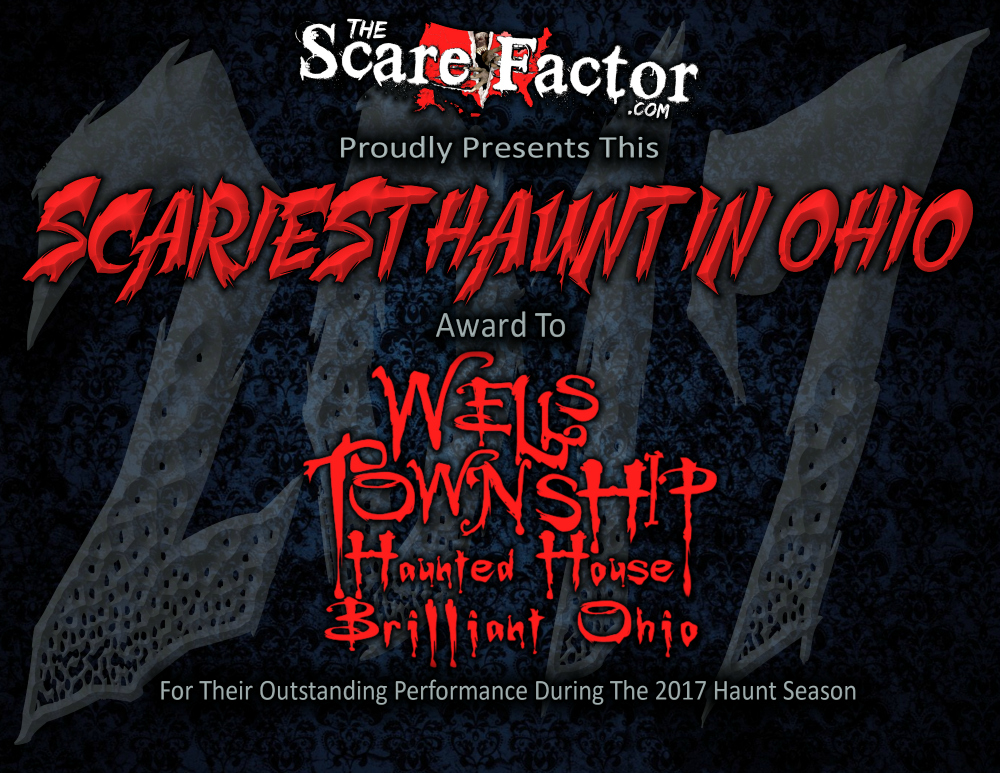 ---
Scariest Haunted House in Pennsylvania:Scarehouse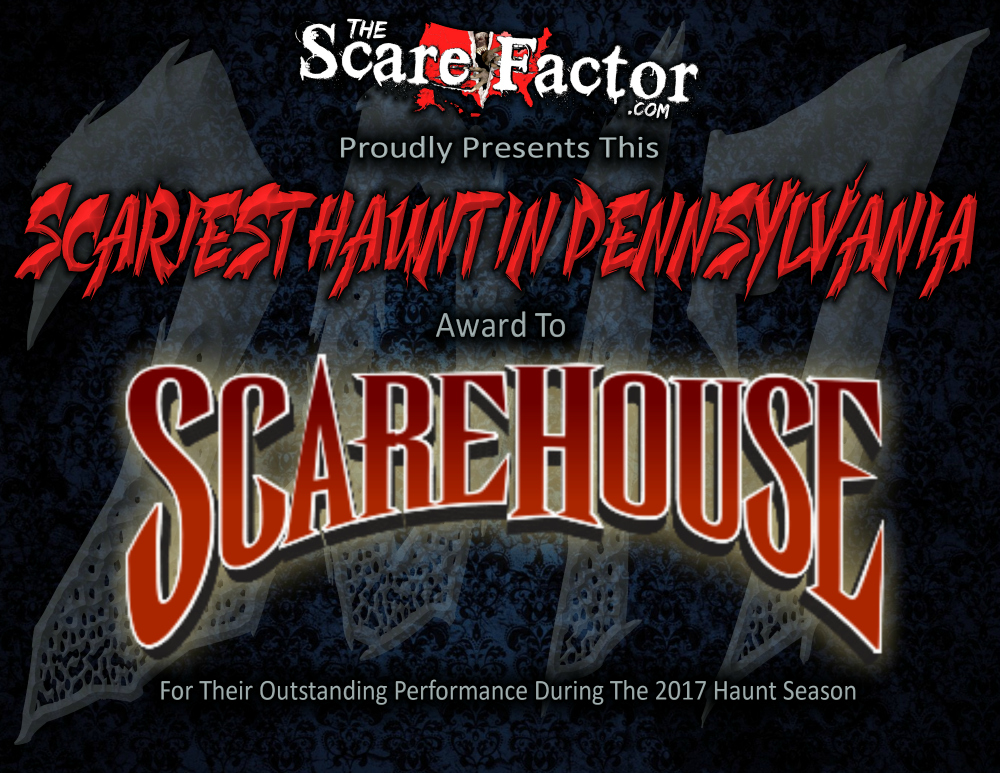 ---
Scariest Haunted House in South Carolina:Sweet Dreams Scare House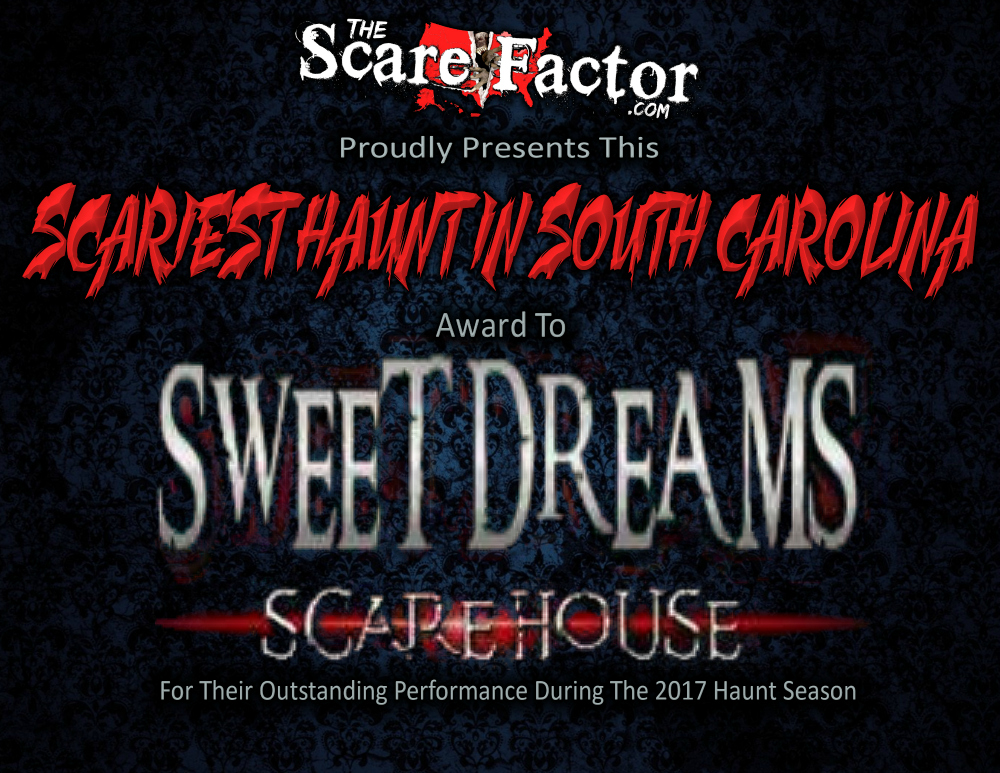 ---
Highest Rated Haunt:Dungeon of Doom Haunted House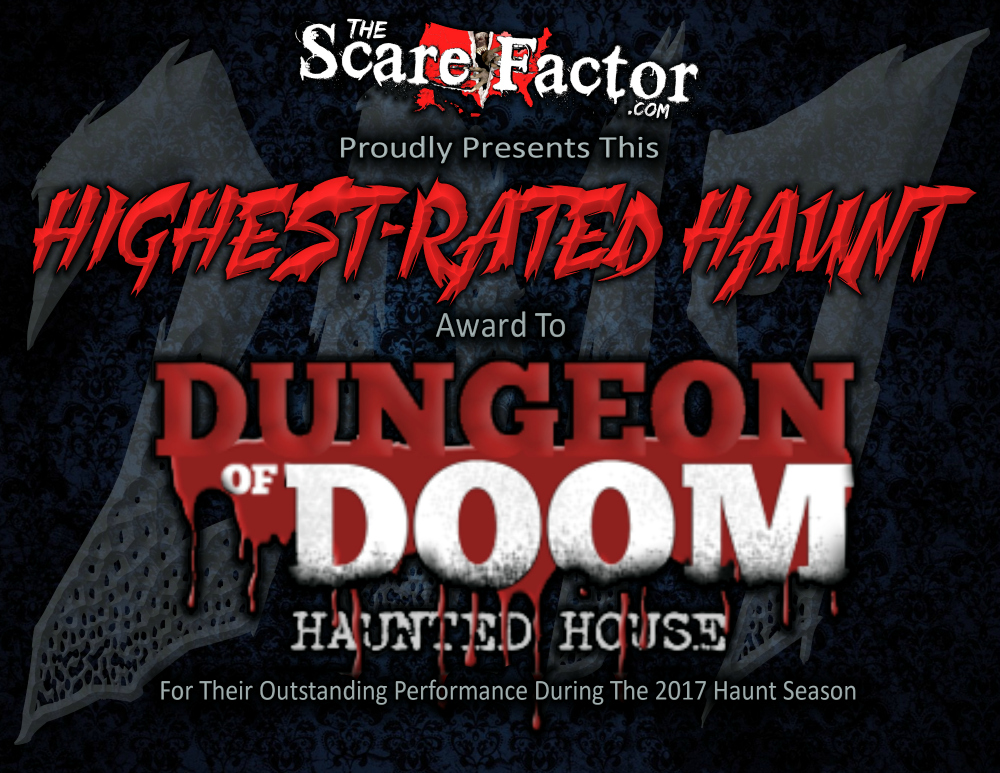 ---