3000 South 4th Street, Louisville, KY(Click for More Info)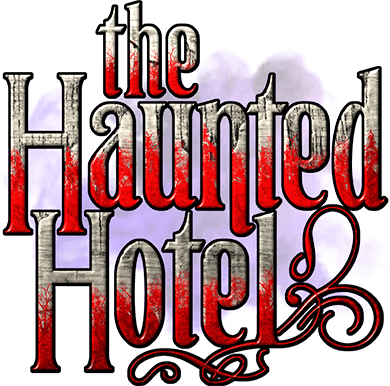 From Our 2022 Review:
Scare Factor Rating: /10
Here comes one of the biggest questions of all; Was it scary? Yes! The Hotel is among the scariest haunts we've visited due to how many different ways they're set on making their customers scream in terror. Just ask the people running out the exit when you get there; they'll tell you. During our. . .
---