101 Riverboat row, Newport, KY(Click for More Info)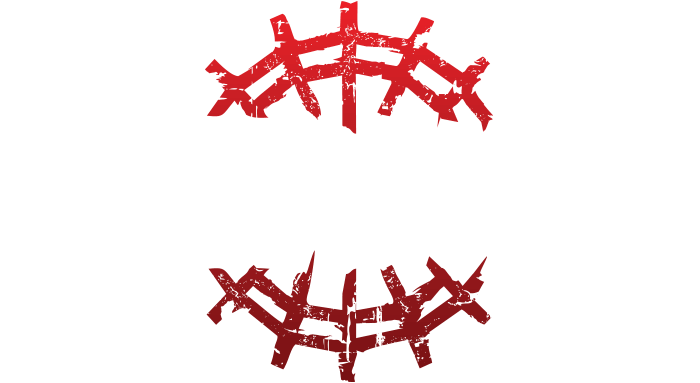 From Our 2006 Review:
Scare Factor Rating: 8.33/10
The screamer in our group was hoarse by the time we finished this ghoulish attraction. The characters are relentless, the atmosphere is spooky, and the effects are top-notch. If you scare, you will be scared. If you don't, like me, you will be highly entertained by the screams of those around you.
---