101 Riverboat row, Newport, KY(Click for More Info)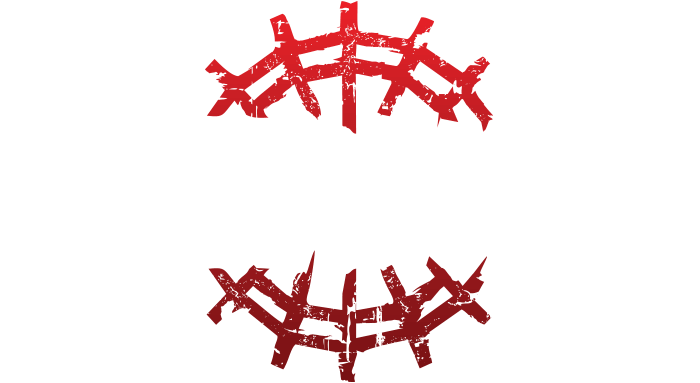 From Our 2006 Review:
Overall Rating: 8.34/10
The USS Nightmare is a must-see haunted attraction. Housed in an authentic 1933 steamboat, the atmosphere and serpentine layout make it a stand-out that is sure to leave you screaming for more . . . and well, yes, just screaming! If at all possible, make the trip to Riverboat Row in Newport,. . .
---