Team Mid MO Monsters
Team Mid MO Monsters – The Scare Factor's Missouri Halloween Haunted House Review Team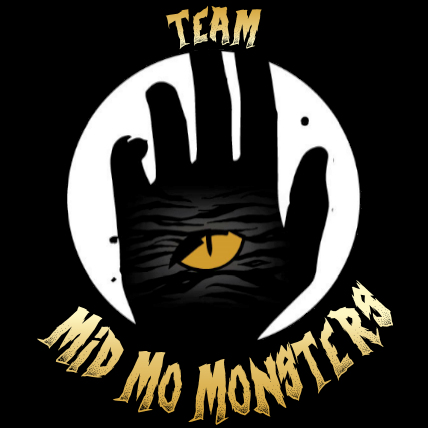 Team Members: Justin Dirks (Team Leader), Chad Mast, Kimberli Ahrens, & Dean Asher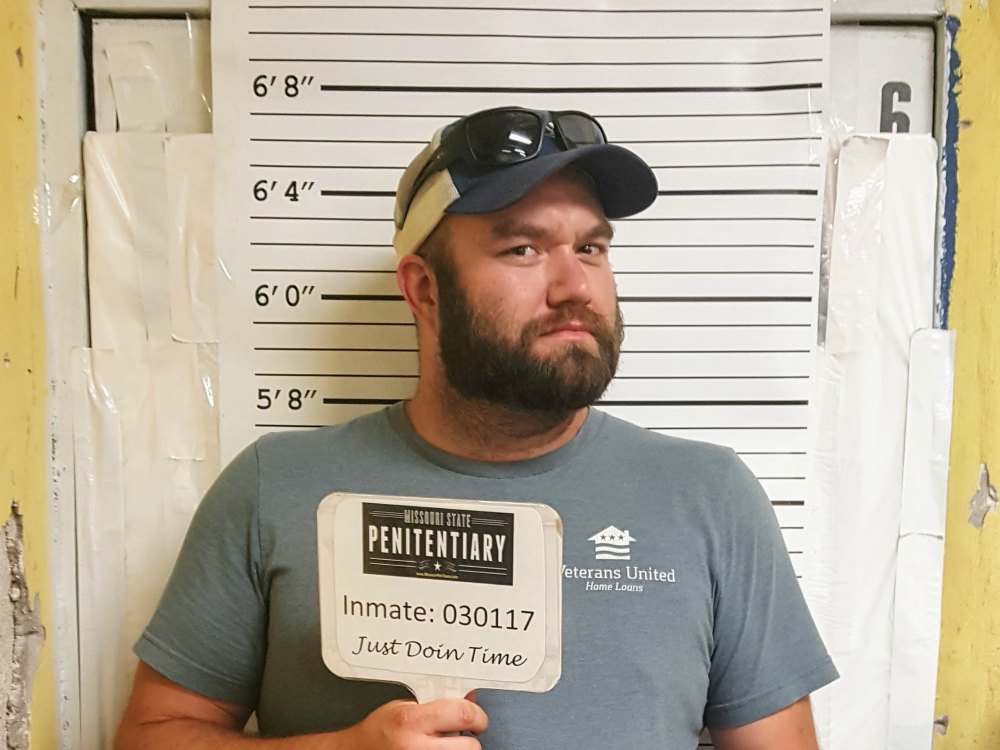 Experience level: Apprentice Team (1st year)
Normal Coverage Area: Missouri
Team Mid Mo Monsters is temporarily inactive and is not expected to review any haunts as of the the 2019 haunt season.
Justin Dirks hails from the Holts Summit, MO area. He watched his first horror movie when he was just 7 years old. His father said it would be their little secret since his mother protected him from anything scary or violent. Little did his father know that sneaking that movie in would change his son's life forever.
As he grew older he considered himself a horror movie connoisseur. However, he grew tiresome of only watching something in a dark movie theater or at home in his room because that just didn't give the true-to-life scares that they used to. So Justin moved on to the only thing that he thought would get his blood pumping: haunted houses! He fell in love with them immediately and began going to as many as he possibly could. When haunt season was over, he would look up actual haunted locations near him to investigate the paranormal.
Justin is always looking for new and exciting places that will offer up the newest, most sensational scares. He loves the feeling of not knowing what is around the next corner or hearing a clown's laughter followed by the whirr of a chainsaw and people screaming. Besides visiting everything scary, Justin has run a club for horror fans while he was in high school and college. He also runs a paranormal club at his workplace and is the lead investigator of his local paranormal society (CoMo paranormal). During the day Justin works in the IT field.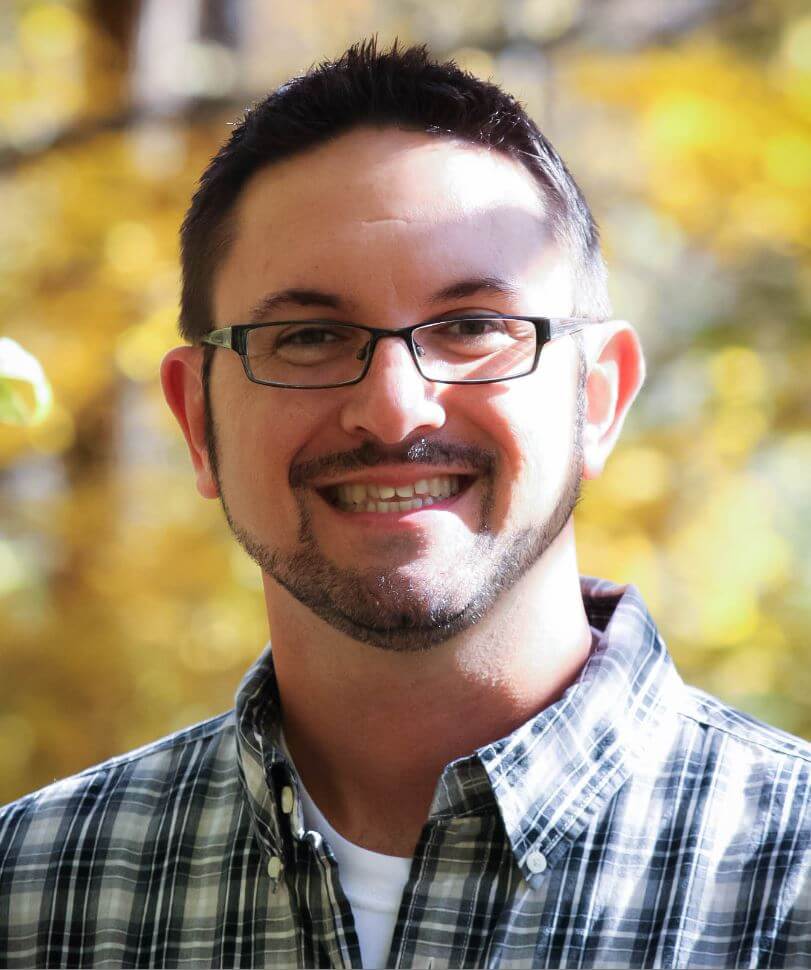 Since Chad Mast was little, he's loved horror movies. The first horror movie that he can remember watching was Poltergeist and, even though it scared the bejeesus out of him, he would watch it through half-covered eyes every time it was on television.
Chad has a strong belief in the paranormal – ghosts, aliens, Bigfoot, etc. He believes that there are many things in the universe we haven't experienced and that our human minds can comprehend. He loves the thrill of a jump scare. There's nothing better when it comes to watching scary movies or walking through a haunted house. The subtle feeling of anxiety that escalates to sheer terror makes him feel alive. The adrenaline rush is addictive.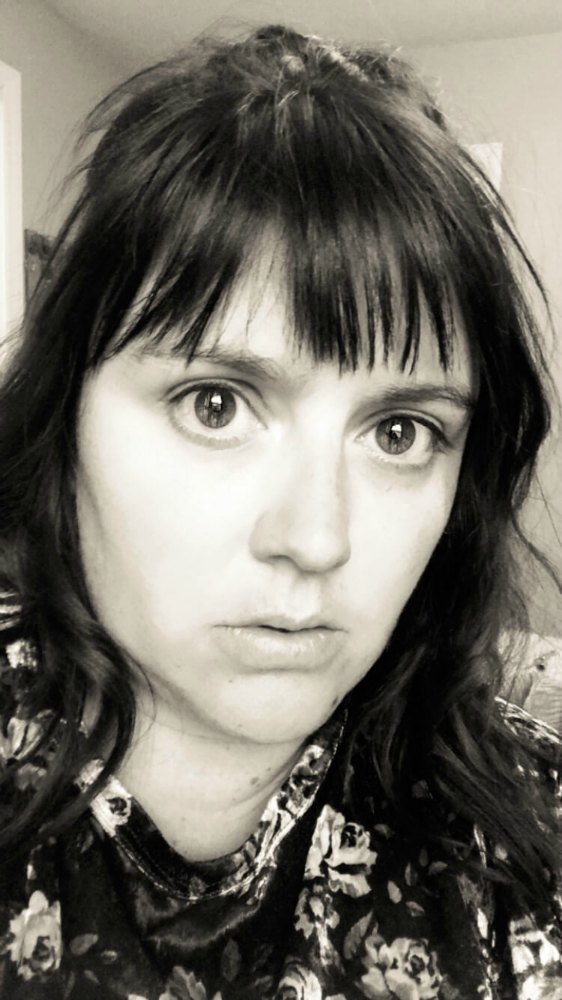 Kimberli Ahrens is a haunt enthusiast. She has always been interested in the paranormal since she was very young and is considered a sensitive. She investigates haunted locations regularly, but loves a great traditional scare too. Since she is constantly searching for the authentic thing, she considers herself pretty brave. However, "…it is the best thing exiting a haunted house not wanting to turn around to see who – or what – is behind me." You may find her wearing a pink skirt and a bow in her hair, but don't let that fool you, as it is just her costume. Biggest fears: tight/small spaces and mimes ("I do not trust anyone who paints their face and won't talk").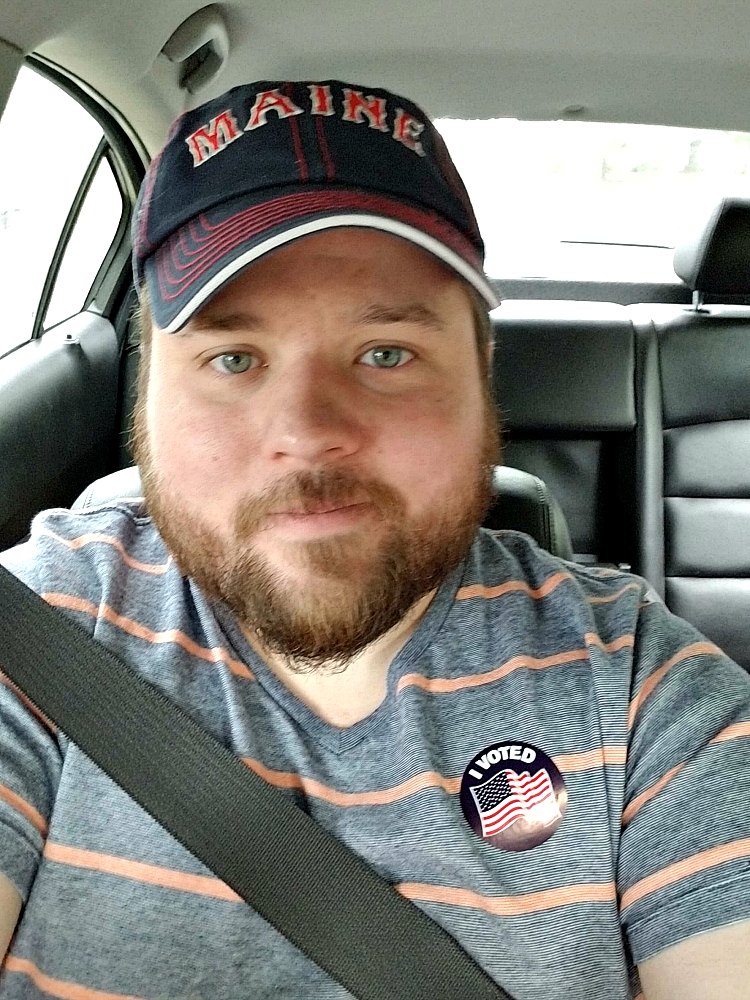 Dean Asher was born and raised in St. Louis before transplanting in Mid Missouri for school and work. When he isn't watching people run for their lives from ghosts and ghouls on the silver screen, he's doing the same thing himself at haunted attractions all around the Show-Me State.
---
Contact Information:
---
Attractions Reviewed by This Team: