Team Cleaverland
Team Members: Steve Drazdik (Team Leader) & Stephanie Drazdik

Experience Level: Veteran Team (2019 was their 1st year)
Normal Coverage Area: Ohio
Steve and Stephanie are lifelong residents of Cleveland, Ohio, and longtime horror hounds.
Stephanie, ever a precocious reader, devoured Stephen King's It in 3rd grade and never looked back. Steve cut his teeth on Hammer, Godzilla and other scary flicks presented by the many Cleveland-area TV horror movie hosts of his childhood. He also caught an early glimpse into the haunt industry by virtue of his brother being involved in the creation of a long-lived Cleveland haunt.
When they're not traveling far and wide to awesome haunts, Stephanie provides logistics planning for a mineral distribution company and Steve does communications for a university. They invite you to come along and discover the creepiness in "Cleaverland"!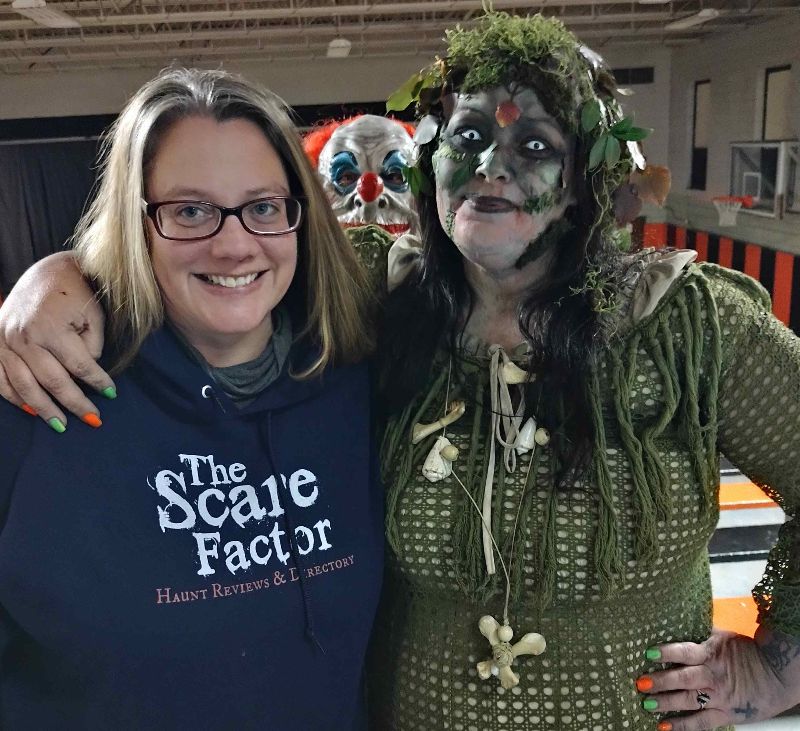 ---
Contact Information:
---
Attractions Co-Reviewed by this team:
Land of Illusion Adventure Park
Attractions Reviewed by This Team: