Team Hellhounds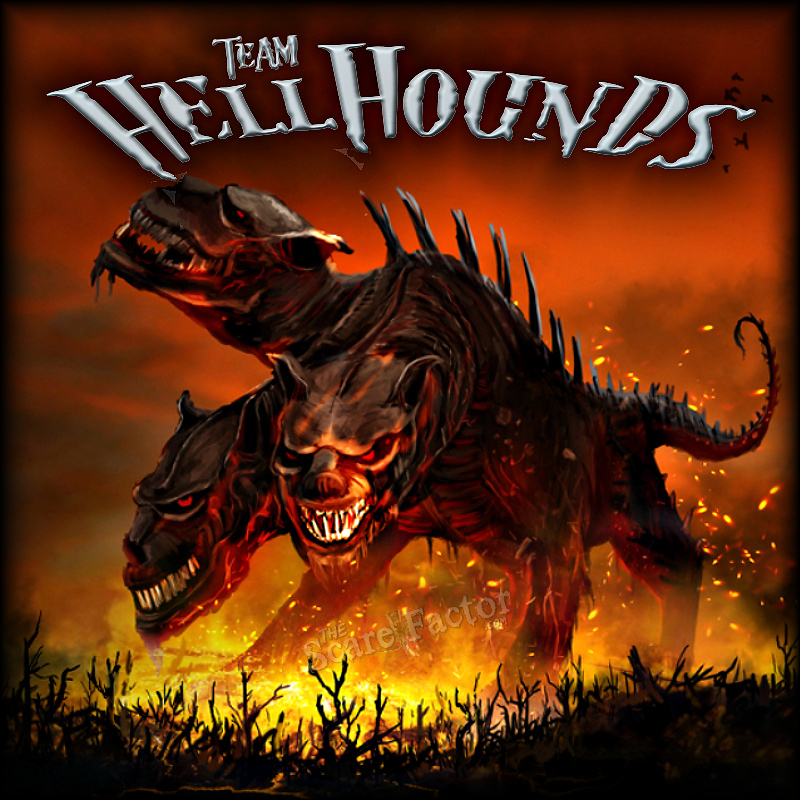 Team Member: Matthew Oyler (Team Leader)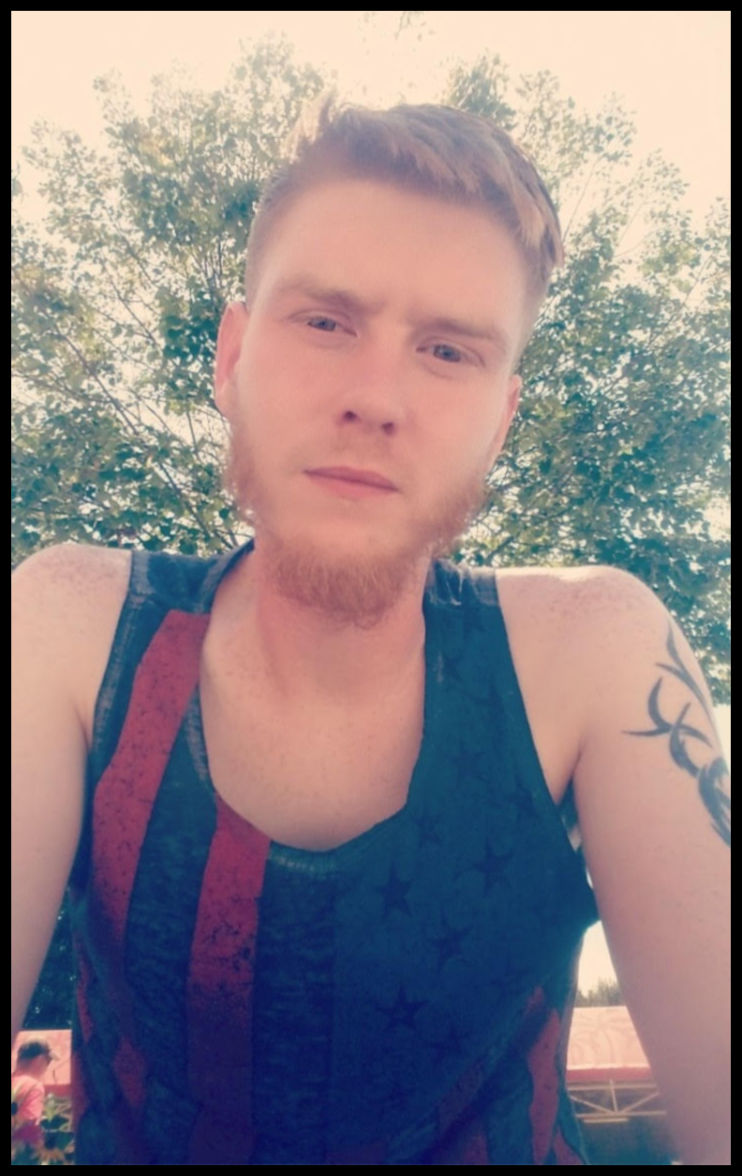 Experience Level: Veteran Team (2019 is 1st Year)
Normal Coverage Area: Virginia
Matthew Oyler is 27 years old. He grew up in Roanoke, Virginia his entire life. He has moved around the state multiple times for jobs and currently lives in Floyd County. After graduating high school, he attended college, but still isn't sure where life wants to take him. So, he turned to haunted attractions to fill some of the space in his life as it brings him an immense sense of joy. He would say that since about the age of 12, he became increasingly interested in the paranormal. Throughout the years, he has grown to love watching ghost shows and his favorite movie genre is horror. At the age of 13, He got to go to his first haunted house and his life has never been the same since. Matthew just simply cannot get enough. This he believes is his true passion. His dream is to open his own haunted amusement/scream park. Having the ability to bring his experiences to you and sharing some of his thoughts to help through reviews is a great honor!
Matthew is bringing along three other people to his team to help assist him with reviewing haunted houses. Each of them enjoy different aspects of a haunted house. He met these wonderful people through his current job and they have grown into a family.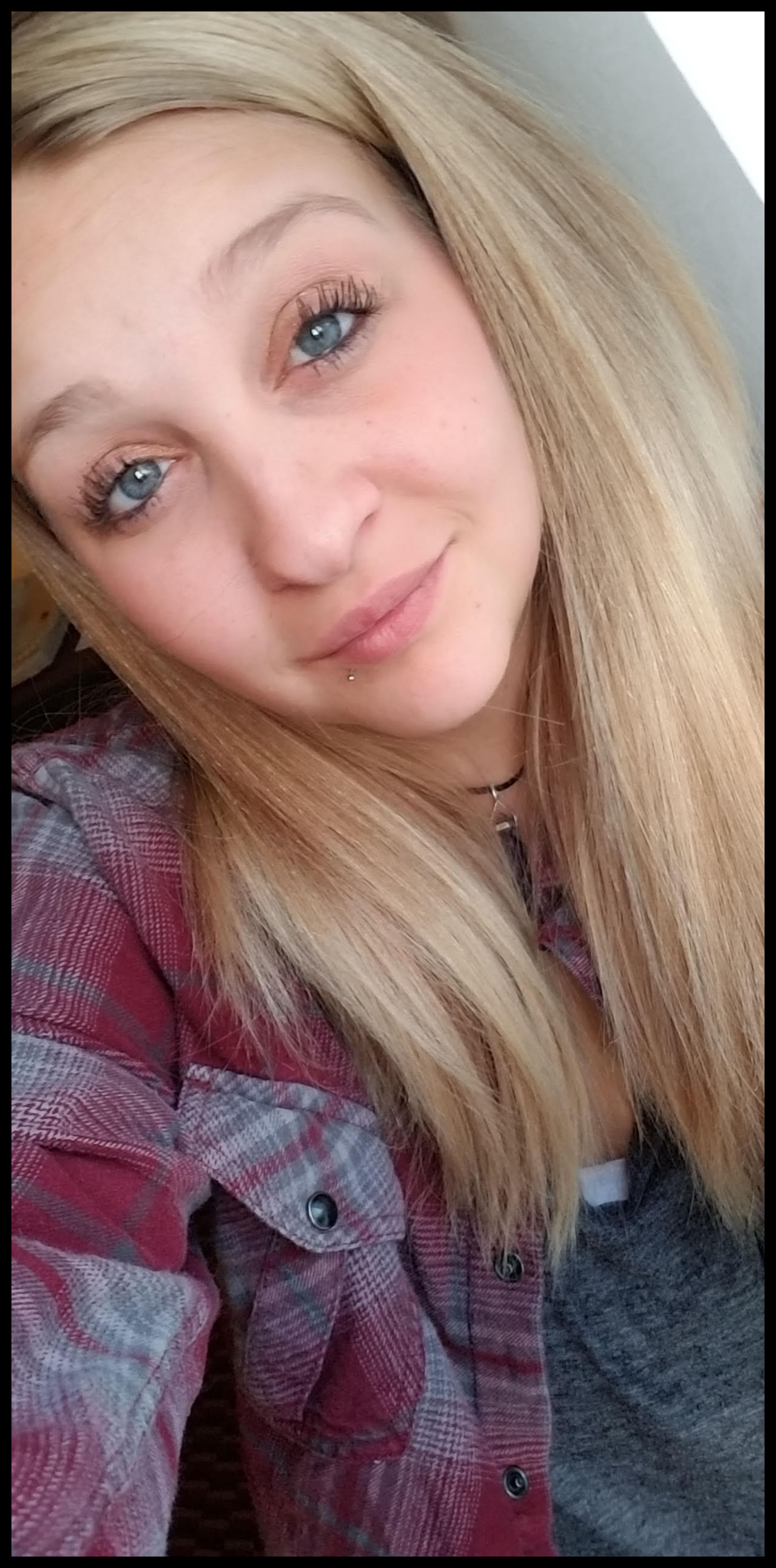 Brooke Wisecarver(Team member) is probably the screamer of the bunch. She is very interested in the mood, theme, and decorating of haunted attractions. She likes the thrill of being scared, excited, and the anticipation of what's to come. Brooke loves Halloween because it is the one time of year where you can be…well, the true you, without judgement, no matter what that may be.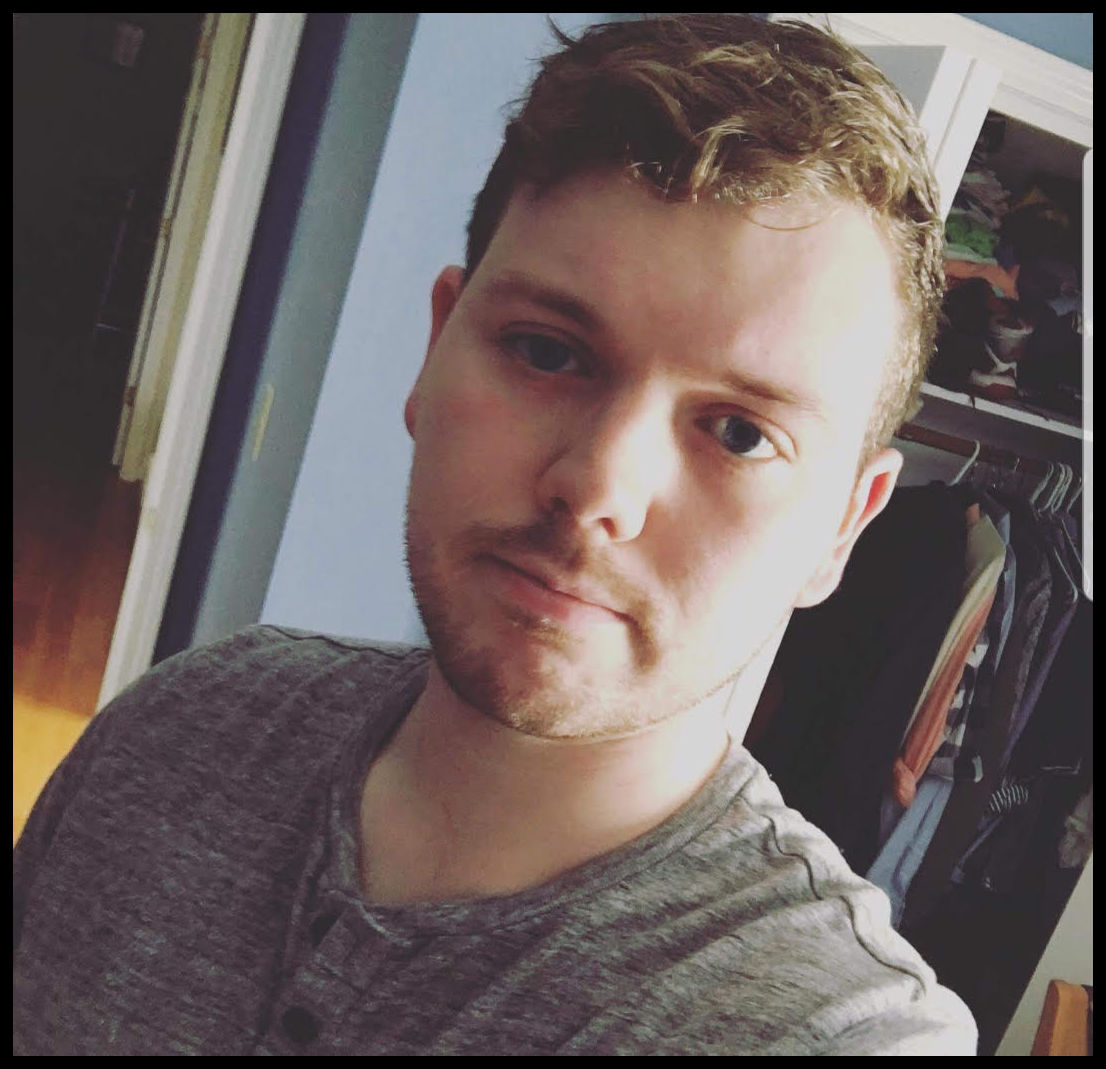 Next up on the team is Joseph Watson. Joseph is Matthew's friend that has not been overly exposed to haunted attractions and is fairly new at visiting them. He is 27 years old and graduated from James Madison University. After meeting and getting to know Matthew, he was introduced to Matthew's non-stop Halloween brain. Since then, neither have looked back and they have had some great times!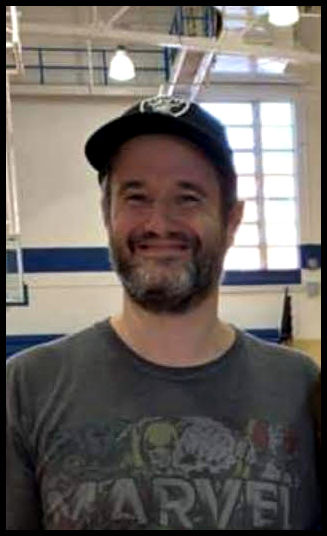 Derek Ludlow hales from New York so he brings a bit of city life to Matthew's country bumpkin self. He is absolutely fearless and will try anything. Can we say adrenaline junkie? Derek just may be the hardest one to scare of the group. He has one older brother and moved to Virginia in 2009. He loves Halloween because of the candy, choosing a costume, the movies, and feeling like a kid. Derek enjoys haunted houses because he likes feeling fear and seeing the work involved in making a good hunted house. He also likes seeing the different ghosts, ghouls, and crazies. He likes the feeling of being in near darkness and not knowing where he's going.
---
Contact Information
---
Attractions Reviewed By This Team