This team is currently not an active review team for The Scare Factor.
Unauthorized
Former Members: Whitney Fair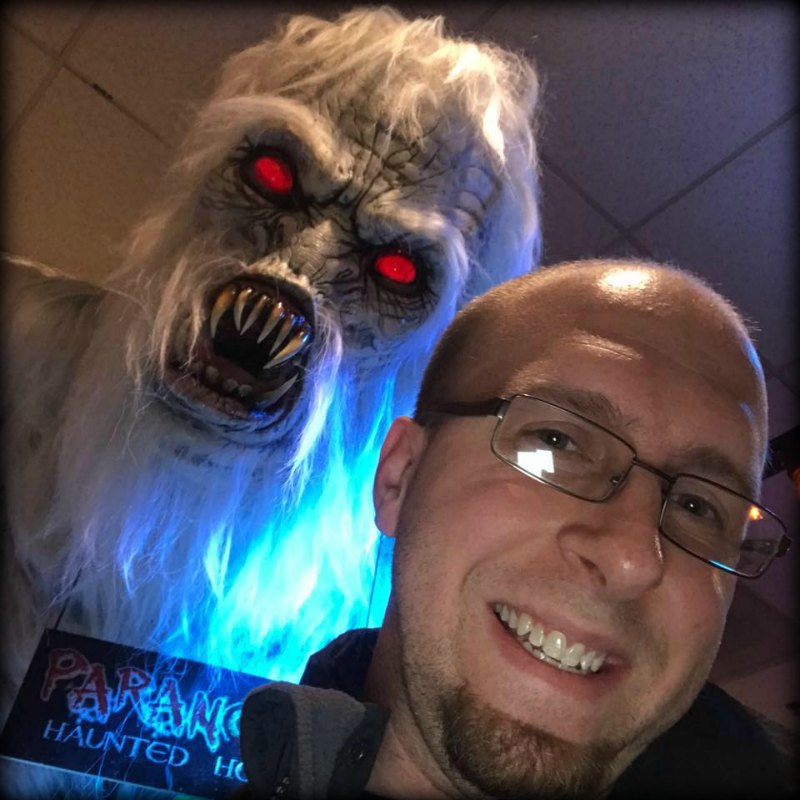 Experience Level: Unauthorized
Normal Coverage Area: Georgia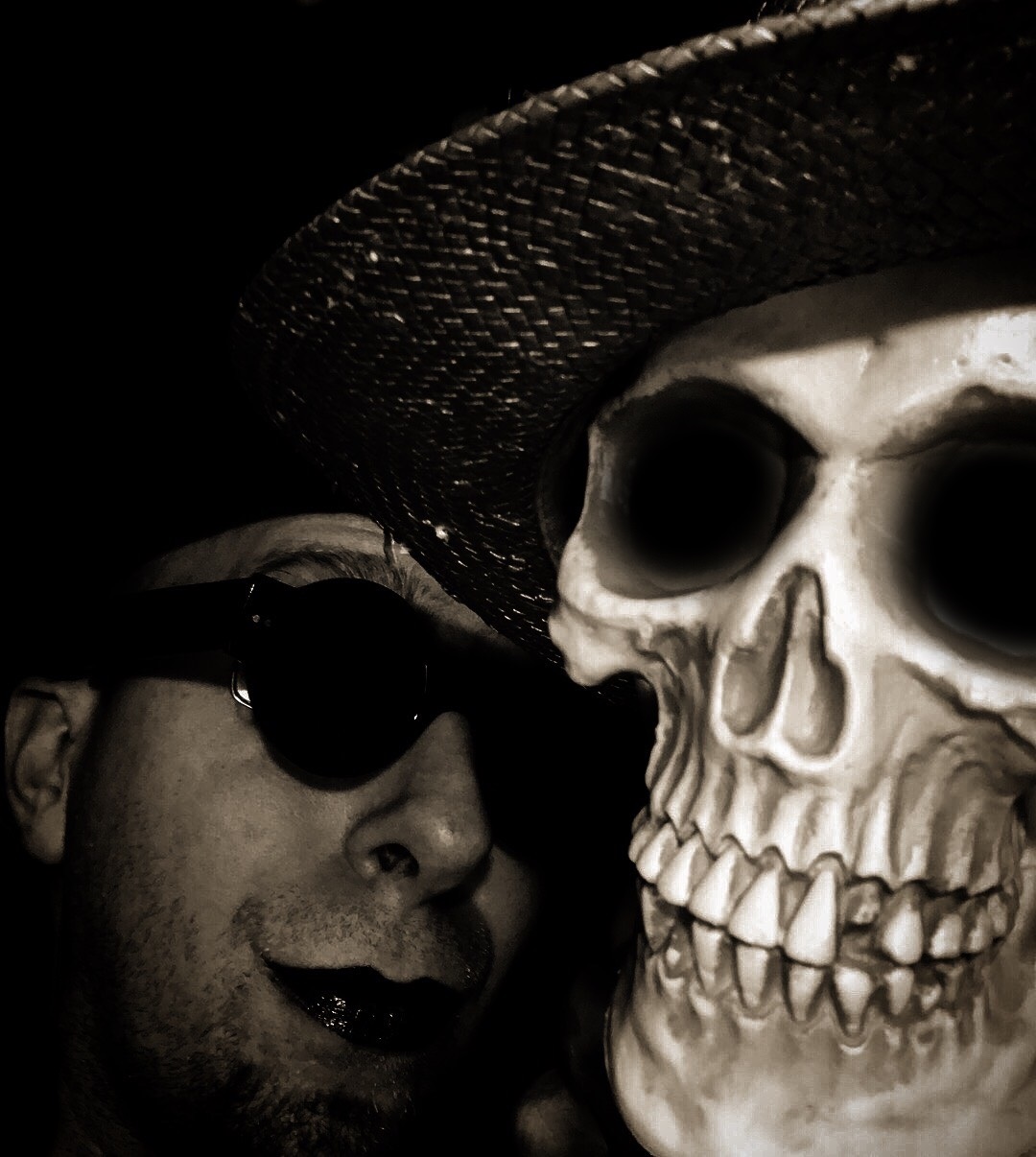 Background: Whitney and his team are no longer affiliated with The Scare Factor.
If you are a haunt that has been led to believe you will receive a review from this team this year, please contact us immediately. Thank you.