Team Yes and Escape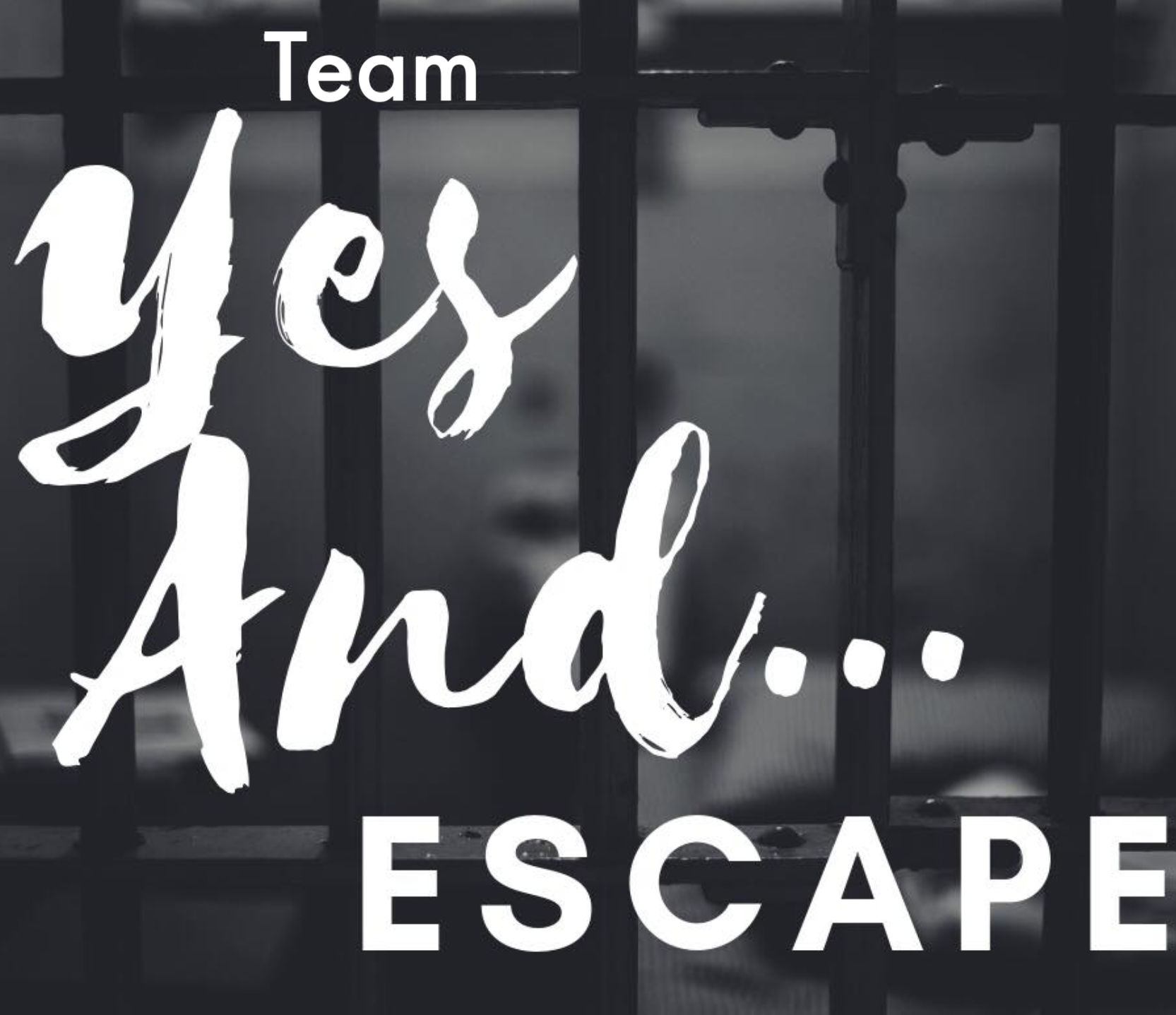 Team Members: Cory Brin (Team Leader), Sarah Pugh, Tina Rose, Randy Thomas & Armando Navarro
Experience Level: Veteran Team (2019 is 1st year)
Normal Coverage Area: California Escape Rooms
Background: Team Yes and Escape is a group of improvised comedy performers from San Diego who have a passion for gaming, thinking on their feet, solving puzzles, and having a good time while engaging in all of the above. This team will primarily be covering escape rooms in Southern California but may be willing to branch out as timing allows.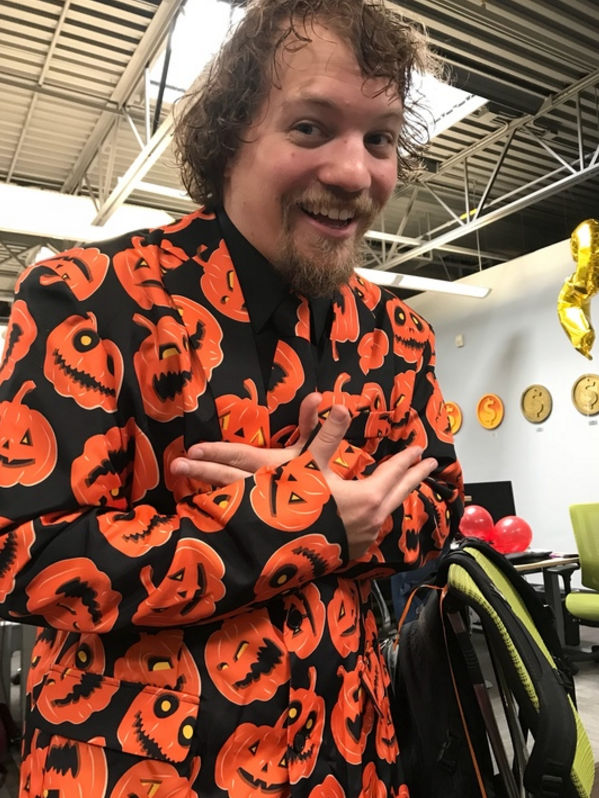 Cory has always been a fan of Halloween. From the days of first grade in (gulp) 1990 when the magic of the night filled the air while trick-or-treating all the way to the present day, Halloween has been a part of his life. In 9th grade, his friends constructed a makeshift haunted house in a backyard, and worked on it all four years of high school, turning it into a charity benefiting Unicef during their senior year. It was called Lakeside Manor and raised a fair amount for the charity, considering it was run by 4 high school kids who just wanted to scare people.
After high school, Cory was required to volunteer 5 hours of his time as a freshman in college. He discovered a local North East Pennsylvania haunt, Gravestone Manor, was an interactive theatrical haunted house AND the largest United Way fundraiser in the Wyoming Valley. Although only 5 hours were required, Cory volunteered the next 13 Halloween seasons at the attraction quickly becoming the Assistant Project Coordinator. He also met his wife, and fellow team member, Sarah, during this incredible journey. In 2014, Cory moved to San Diego and has had the honor of working at the renown Haunted Trail of Balboa Park as a scare actor, enjoying the opportunity to be a part of a nationally recognized haunt.
While in San Diego, and in the haunting off-season, Cory discovered his first (of many) escape rooms as the trend was catching fire. He loved the combination of gaming, theatricality, narrative storytelling, immersion, and feeling the "fun" kind of stress while trying to out think the Game Master. It was made even better when friends were involved. Whenever Cory visits a new town, one of the first things he checks is if there is an escape room nearby. At the time of writing, Cory has played in 15 escape rooms and can't wait to experience more (2/17/19).
Yes and Escape's mission is experiencing as many different types of escape rooms as possible, escaping when practicable, and having a ton of fun in the process!
---
Contact Information:
---
Attractions Reviewed by This Team: