10 Must-See TEXAS Haunted Houses in 2023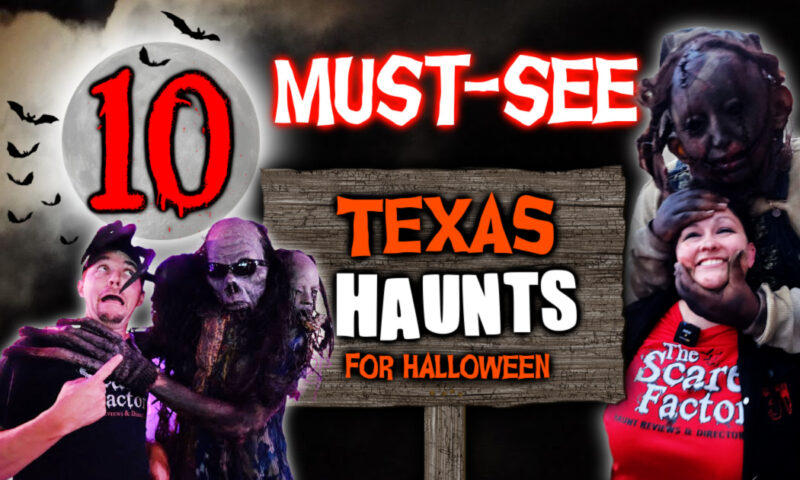 If you love Halloween haunted house attractions, then you've come to the right place! We currently have 90 spooky haunts listed in Texas including twisted trails, haunted hayrides, home haunts, corn mazes, and more!
Here's a list of some of the most popular haunted houses on our website that you don't want to miss this season!
---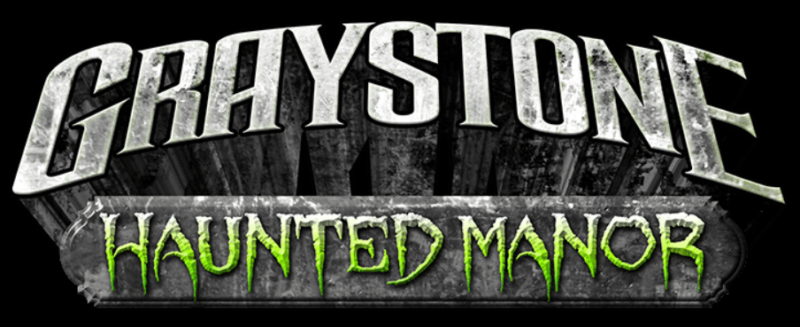 Graystone Haunted Manor offers five scary attractions at one low price plus shows, movies, the Boneyard Bistro, a gift shop, and more! The scaring begins September 29th!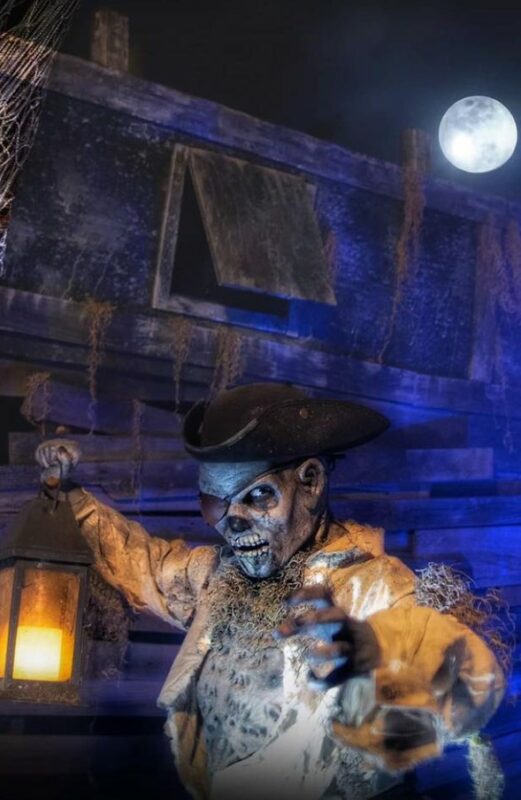 ---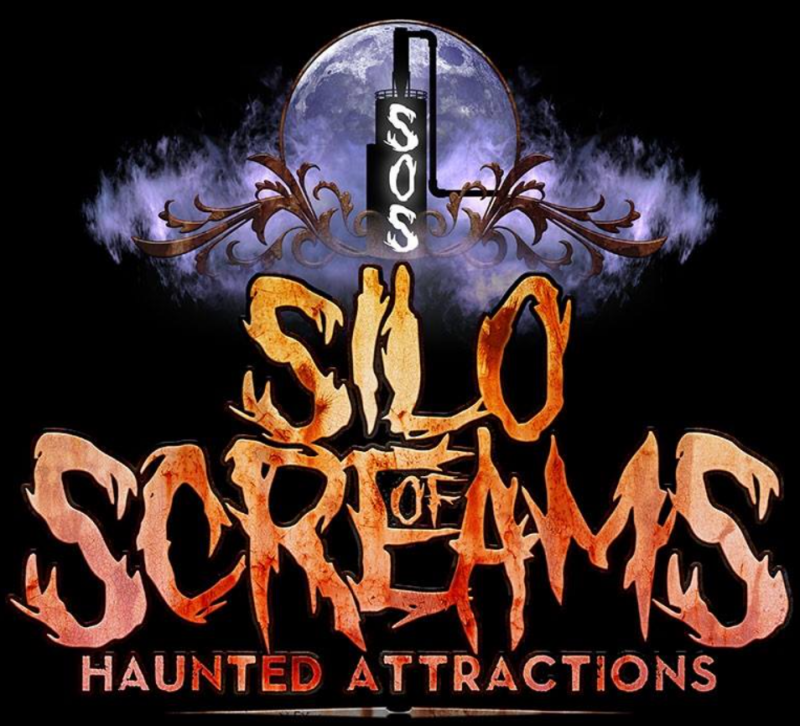 Silo of Screams will be bringing you five full-size haunts for the 2023 Halloween season! Over 30,000 square feet of horror all for one price starting September 22nd!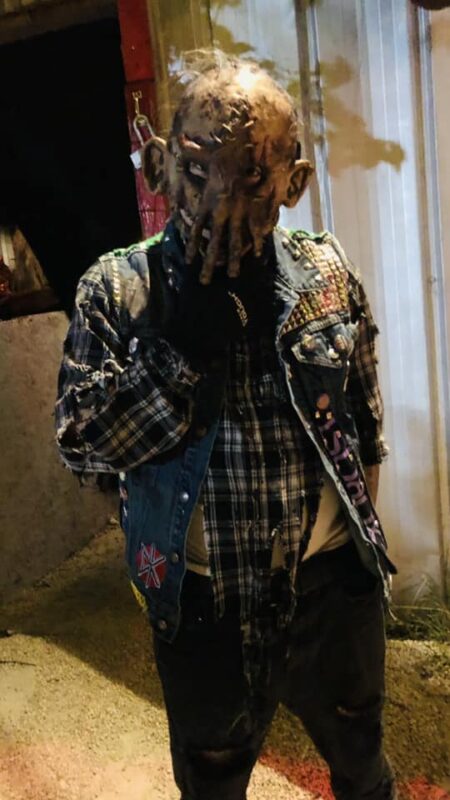 ---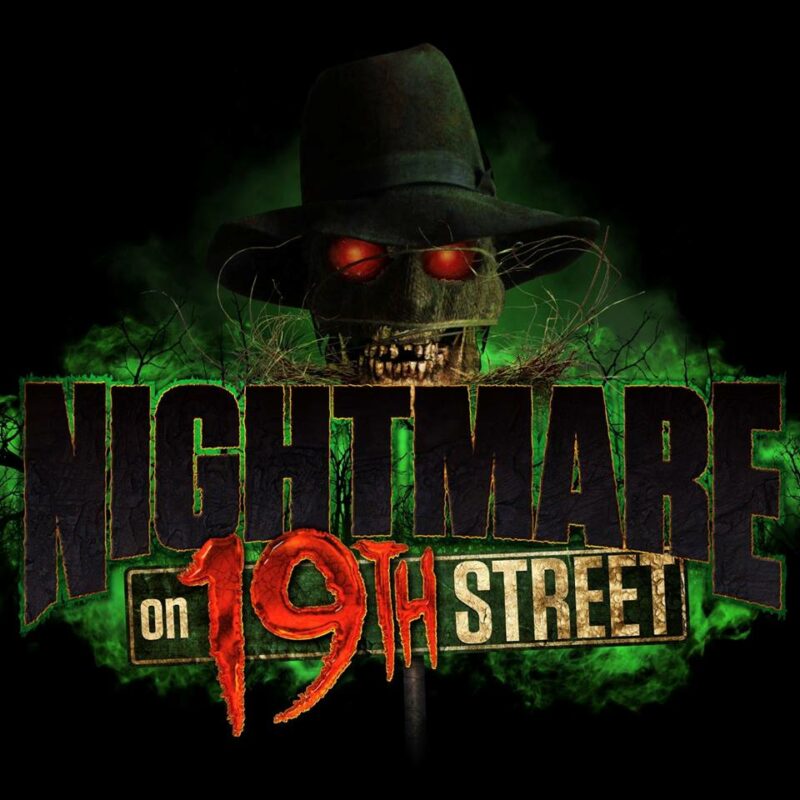 Nightmare on 19th Street is a Halloween scream park in West Texas with four haunting attractions. All new for this October is the Ice Caves of Krampus! Experience their 17th year of fear beginning on September 30th.
---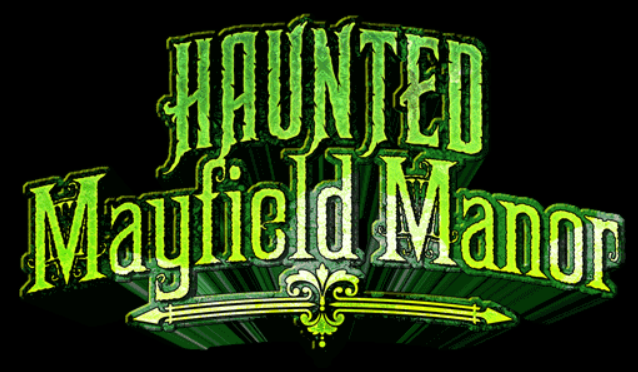 The Haunted Mayfield Manor is housed in the Butterowe Building, which was once the site of a temporary morgue following the great hurricane of 1900. Are you ready to join Dr. Mayfield in his home as he reveals the secrets that dwell inside? This attraction is open nearly every day of the year!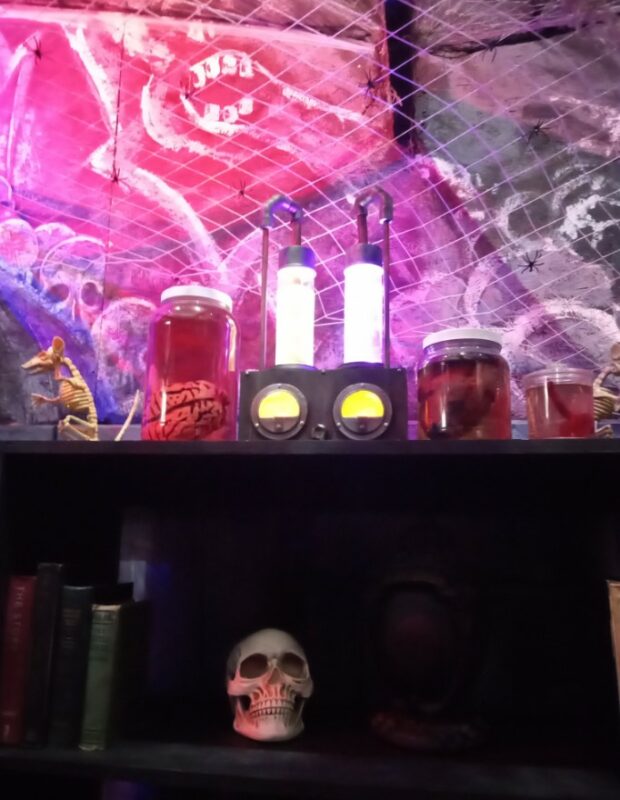 ---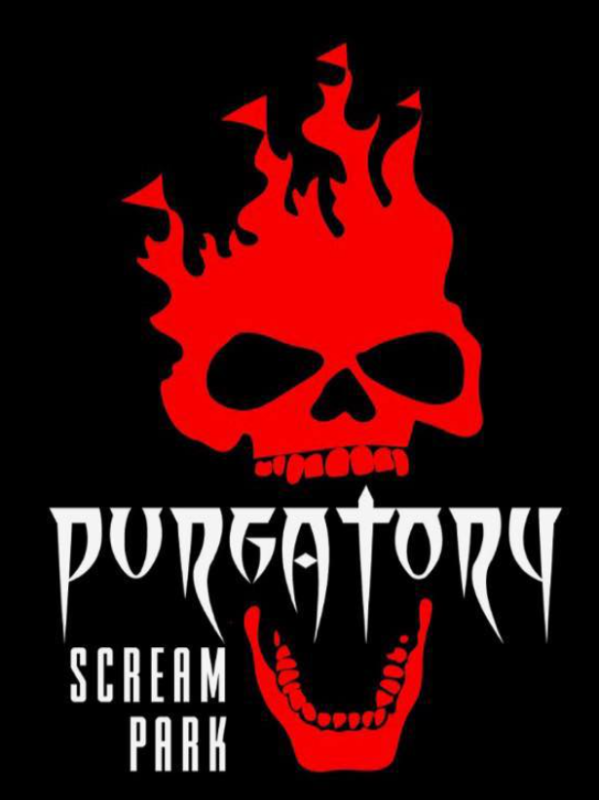 The former "Kingwood Asylum" haunted house, Purgatory Scream Park, is an immersive, terrifying experience north of Houston. The gates open September 22nd.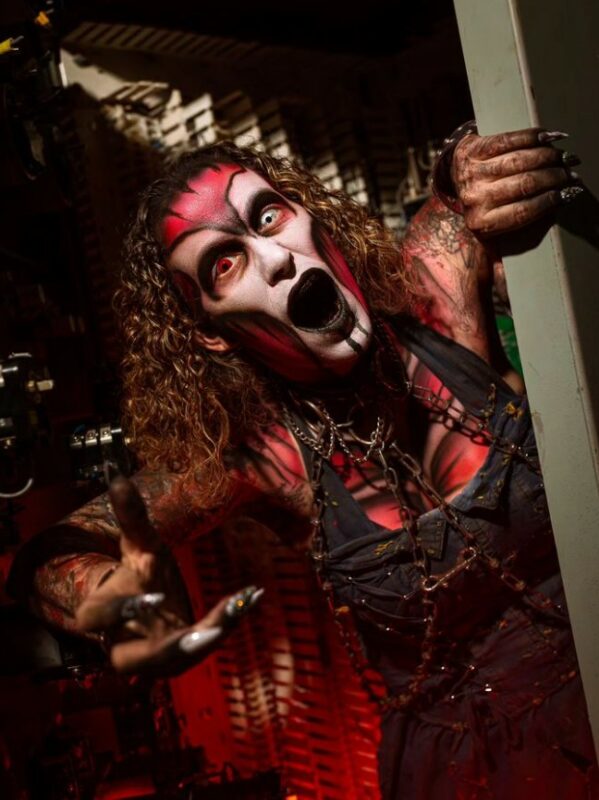 ---

Phobia Haunted House's BW 8 location (Houston) offers eight haunted attractions! The screaming begins September 30th.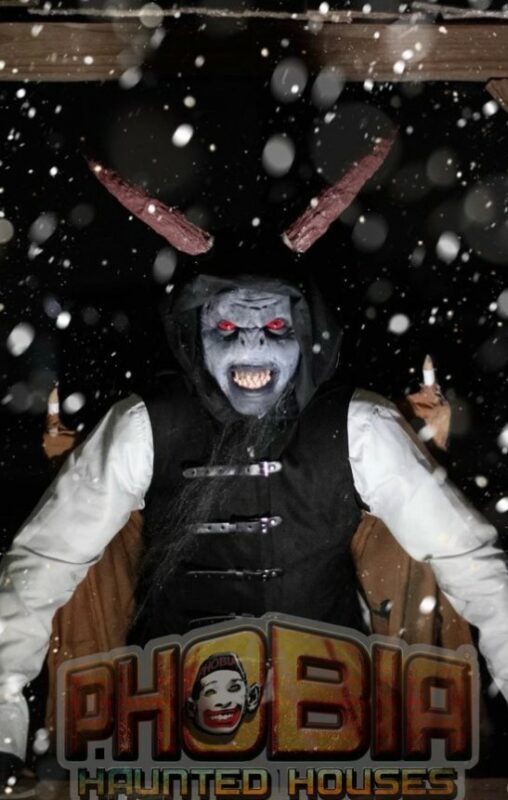 ---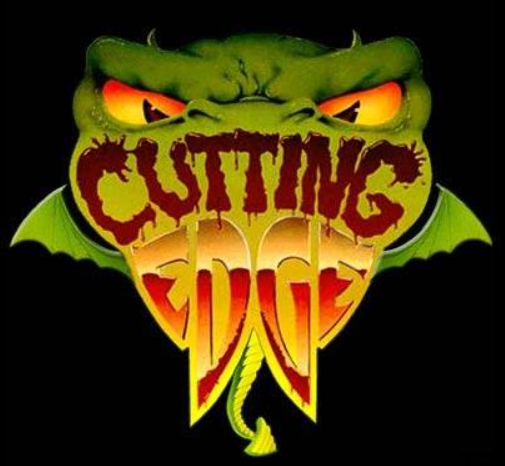 Cutting Edge Haunted House is a "dark attraction filled with live actors, amazing special effects, and incredible monsters." This is said to be an intense, multi-story, multi-themed haunt! Opening night is September 30th.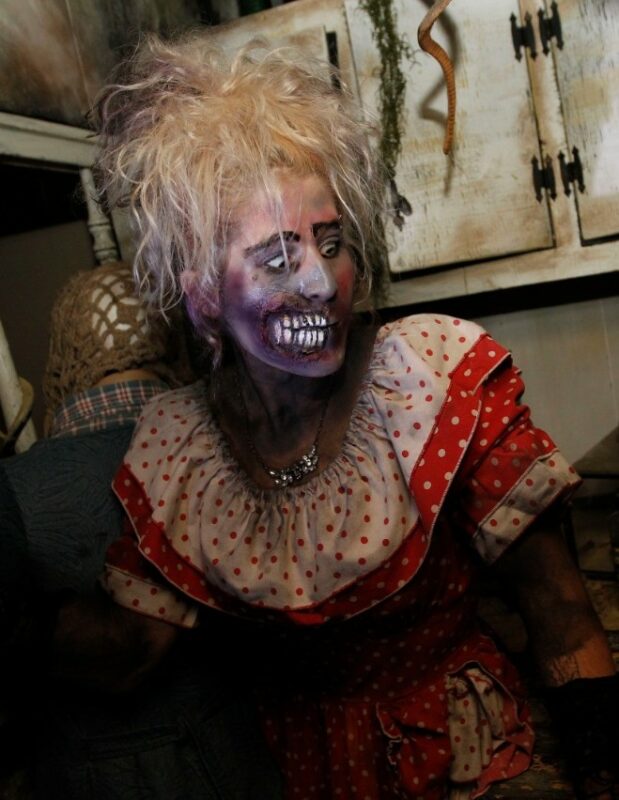 ---

House of Torment Haunted Houses brings multiple haunted attractions in 2023. Are you ready to experience this legendary event? They opened on September 15th.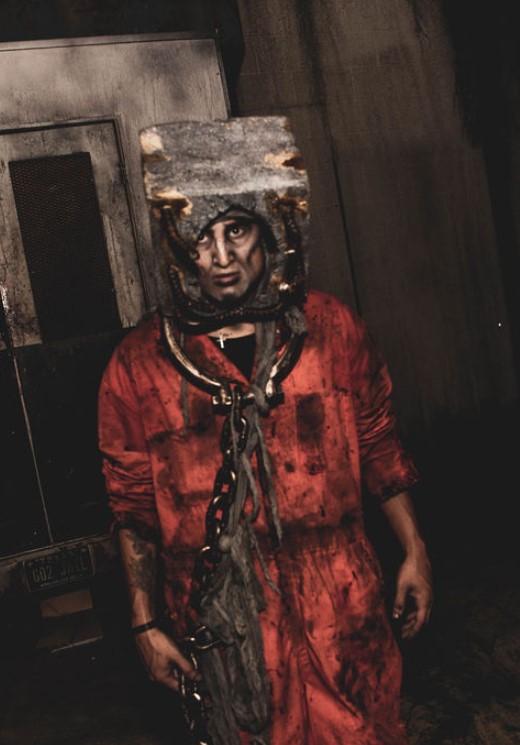 ---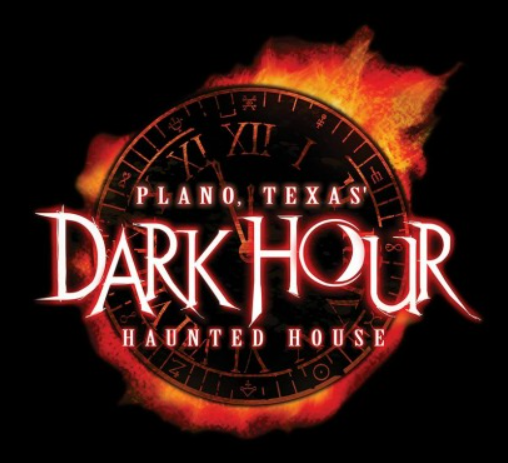 Dark Hour Haunted House presents "Rise of the Sea Witch" beginning September 22nd! At Dark Hour, they want you to scream loud and often… are you ready?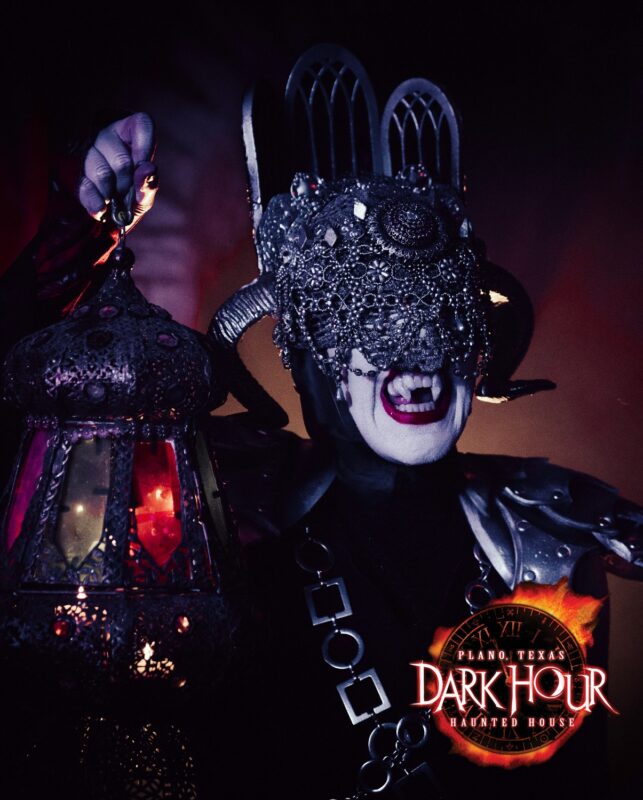 ---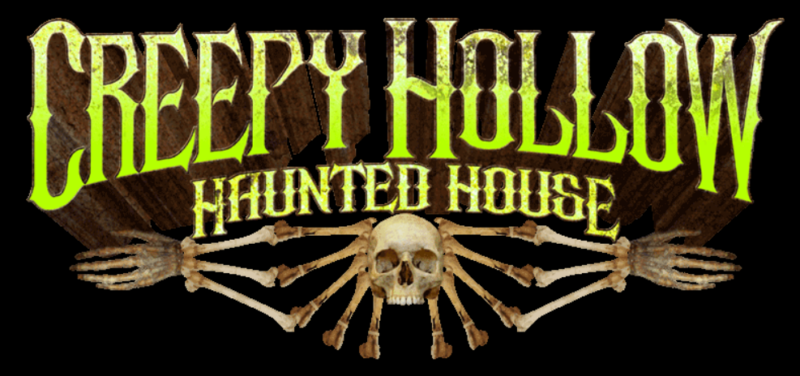 Creepy Hollow Haunted House is going bigger and scarier than ever for 2023! Be prepared to experience hours of entertainment including three haunted attractions, multiple shows, food, games, and more! They open on September 29th.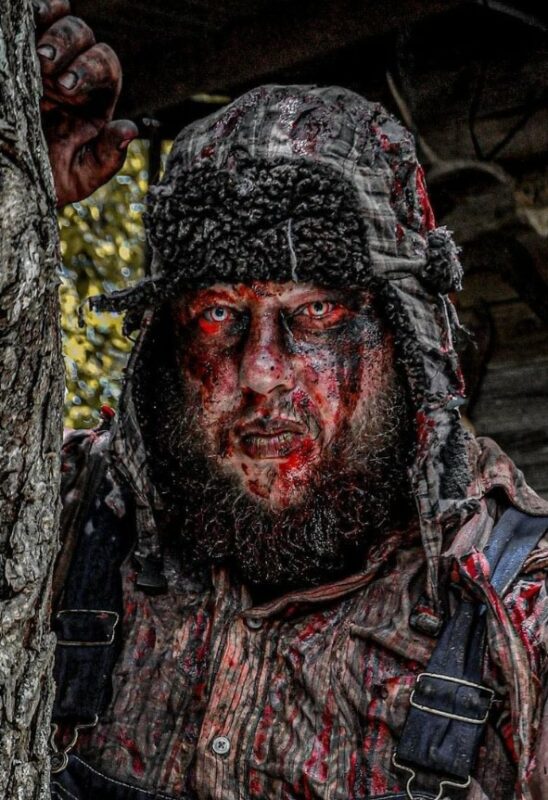 ---
For a full list of all scary attractions in Texas, please visit our TEXAS Haunted House Directory
Now get out there and STAY SCARY!
---
Note from the editors:
This list is not a top haunts list. We are not saying these are the best or scariest haunts in the state or the only ones you should visit. It would be best if you considered these when making your Halloween season plans, as they are some of the most popular amongst our reviewers and our site visitors.