the scare factor halloween haunted house reviews and escape room reviews.
Find haunted houses near you and escape rooms near you with our directory of halloween haunted house, hayride, trail, boat, barn and maze attractions.
the scare factor is a halloween haunted house and escape room review website.
Welcome to The Scare Factor!
Your Co-Pilot to Halloween Haunted Houses & Paranormal Places!
---
---
Find Haunted Houses Near You!
Search our National Directory by State, Haunt Name, and/or Type:
---
Popular Pages:
---
Check Out The Scare Factor Podcast!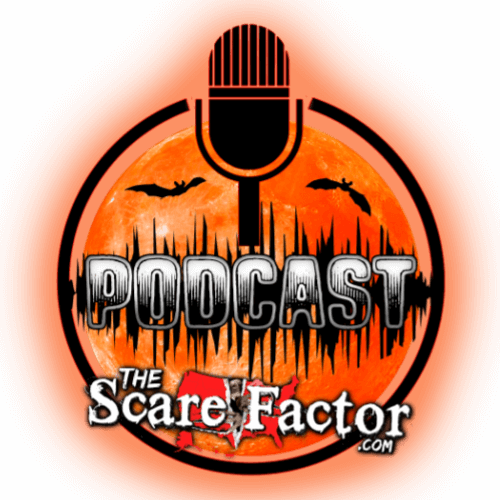 ---
Haunted House Videos:
---
So, What is
"The Scare Factor?"
Are you looking for some Scary Halloween Fun?
Have you looked through countless pages of Google search results, Facebook pages or Websites, but you're still thinking…
"There's GOT to be more?"
You've come to the right place!
Our mission is to help you find ALL the "haunted house" attractions and escape rooms in your area so you and your friends can get your fright fix (and have some fun at the same time)!
We do this by providing you with the most complete Haunted House Directory on the internet. Inside, you'll find up-to-date information for thousands of Haunted Houses, Hayrides, Mazes, Trails, Scream Parks, Rides, Boats and more.
Use Scare Connect (above) to search for haunts by Name, City, State or Type.
Similar features can be found in our Escape Room Directory.
However, our growing library of Haunted House Reviews is our bread and butter. They are the foundation on which The Scare Factor was founded.
These reviews are written by our equally-growing network of professional "Scream Teams." Each of these talented teams personally travel to each and every attraction that they review. They experience everything first hand and use their training to rate them in the most accurate and unbiased way possible. When you're reading one of our reviews, you're getting the most accurate and unbiased information available.
---
Testimonials
Here's what some of our readers and the attractions we visit have to say about us:
I will mention these guys are professional haunt rating folks. Based on criteria they have developed that the industry observes. Not some lying marketing ploy made up to make you think someone is awesome. They are unbiased and I would also like to add they visited us on our first night open.
Todd P.
One of the most respected reviewers in the biz.
M. Miller (Haunted Hillside - Mt. Pleasant, PA)
I've never read a more honest review for a haunt than what Team Zombillies shares. Thank God for them.
M. Gray (The 7th Street Haunt - Louisville, KY)
Just taking a minute to thank you for coming out Oct. 2016. We took your review to heart as a learning experience and immediately made some changes, …and will use your review in planning and building 2017.
J. Hampton (FriteLodge - Indianapolis, IN)
---
The best part is… it's all FREE for you to use! Don't forget to 'Like' and 'Follow' our Facebook page and sign up for our Haunt Advisor Newsletter to stay updated with these and more of your favorite local attractions.
Own a haunt or escape room? It's 100% free to list your attraction on our website, and it ALWAYS will be!
---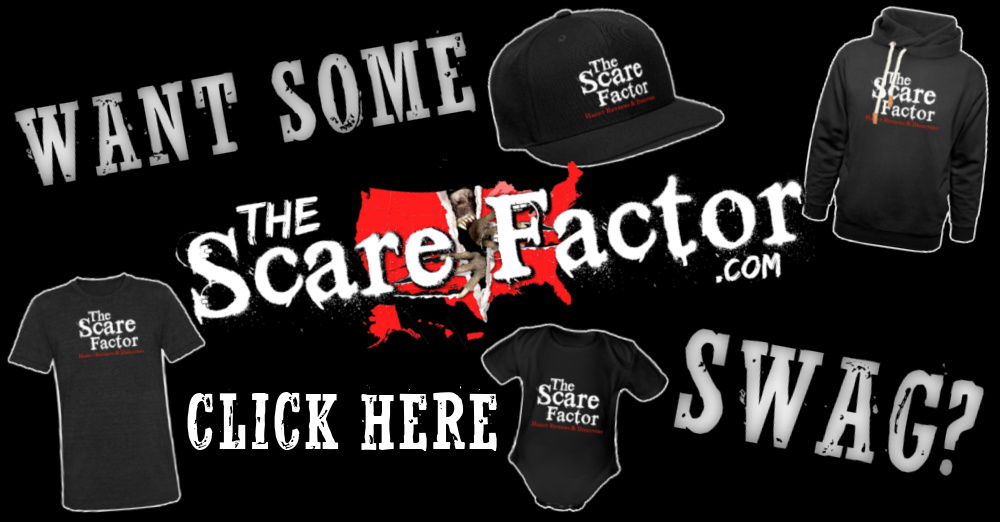 The Scare Factor Supports: