Welcome to The Scare Factor's International Haunted House Directory!
We're looking for haunt reviewers to help us cover haunted attractions around the world! Interested? Click above to learn how to join!
Show/Hide Map
Map is talking to Google…
Please wait, or scroll to view results…

Select A Country:
---
North America
---

Click to View All USA Haunts

Click to View All Canada Haunts
---
Europe
---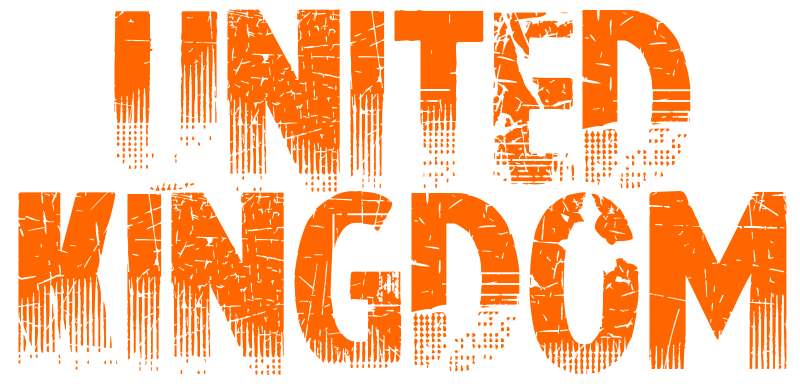 Click to View All UK Haunts
---
Oceania
---

Click to View All Australia Haunts
---
About Our International Haunted Attraction Directory
Welcome to our International Halloween haunted house attraction directory! Here, you'll find all of the haunted house listings we have for haunts that are located in Europe, Australia, Canada, and more (IE: *not located in the United States of America). We have several haunt listings that are not inside the buttons above, but you can always find them in the clickable map at the top of the page (this is usually for countries that only have 1 or 2 listings). If you know of a haunted attraction that is not included in the map above, let us know here!