8 Must-See Virginia Haunted Houses in 2023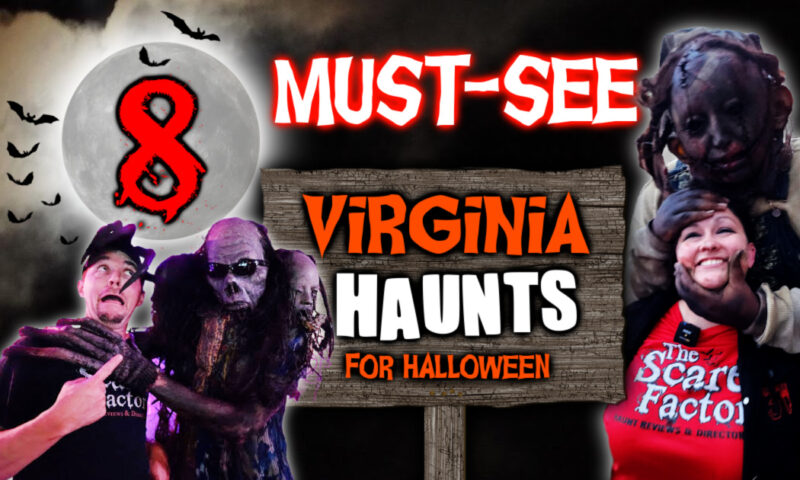 If you love Halloween haunted house attractions, then you've come to the right place! We currently have 46 spooky haunts listed in Virginia including twisted trails, haunted hayrides, home haunts, corn mazes, and more!
Here's a list of some of the most popular haunted houses on our website that you don't want to miss this season!
---

At the Fear Forest, only the trees can hear you scream! Celebrating 18 seasons, and offering three haunting attractions, they're taking fear to a whole new level in 2023! Opening night is October 6th.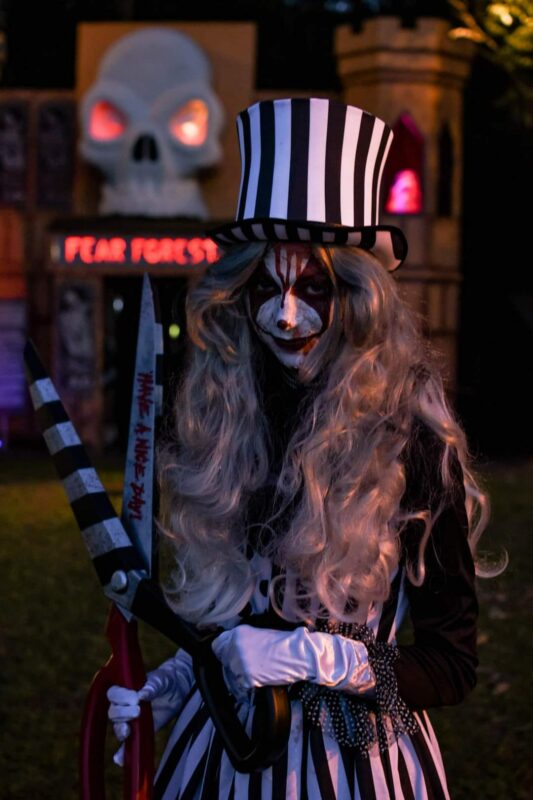 ---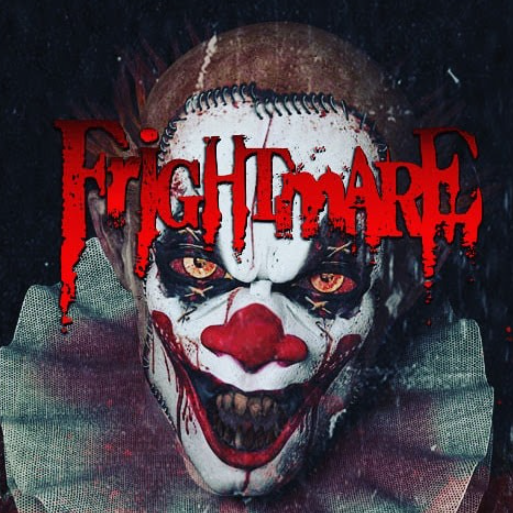 Frightmare is a fiercely intense and graphic haunt with disturbing scenes of gore, carnage, and mayhem! Opening night is September 15th.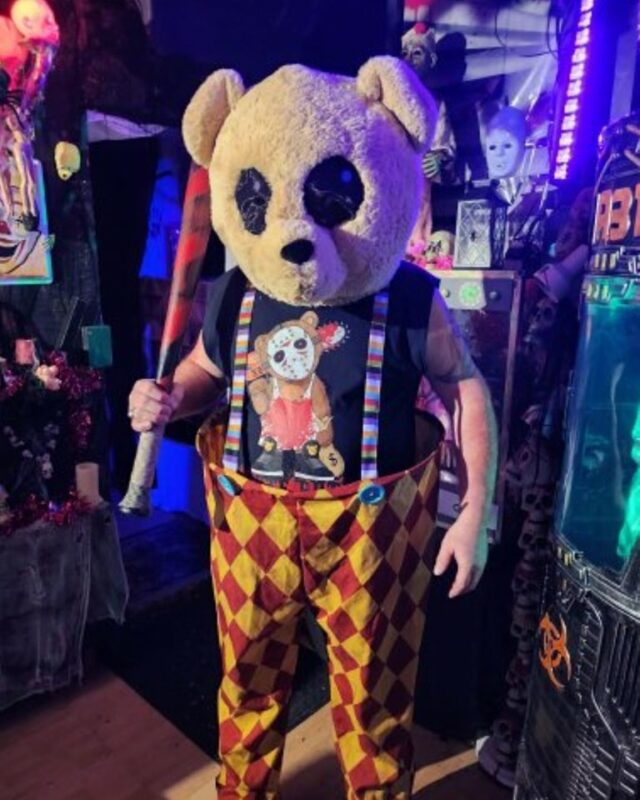 ---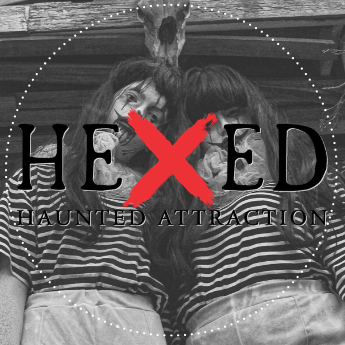 Hexed Haunted Attraction is celebrating 12 years of fear and unhinged, unfiltered horror! Opening night is September 29th.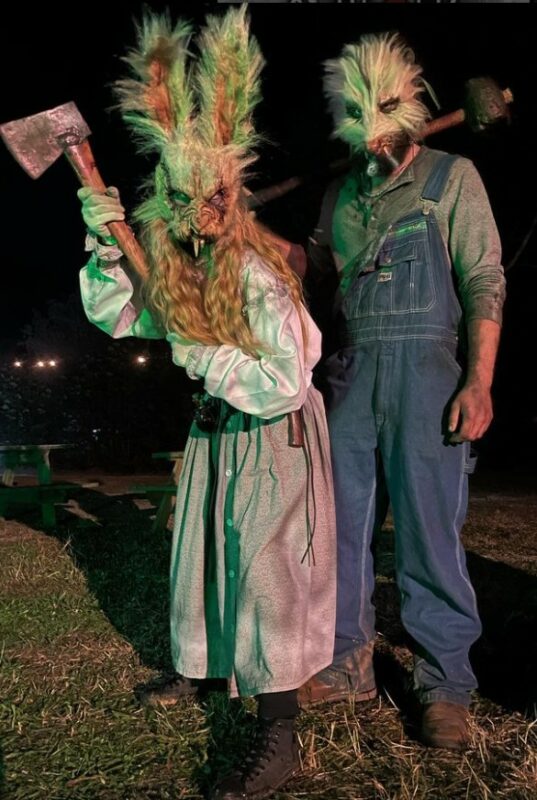 ---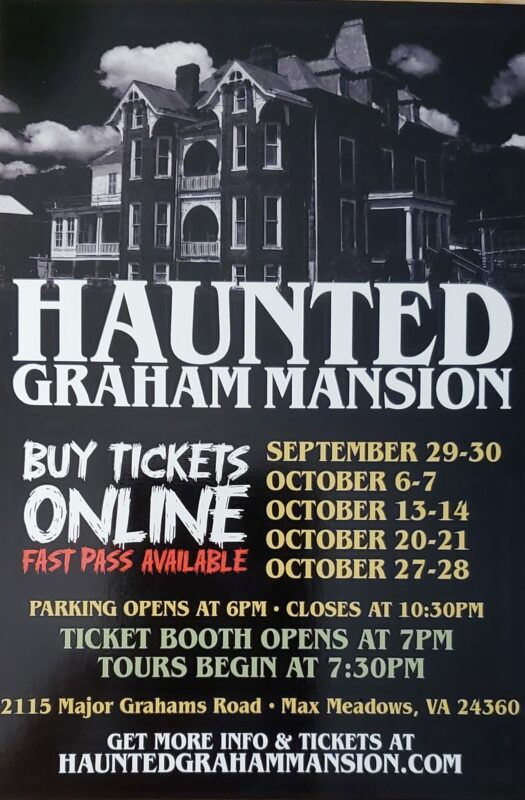 The Haunted Graham Mansion is a wildly popular haunted attraction with thousands daring to enter each season. It takes place inside a haunted mansion that is really haunted as deemed by SyFy's Ghost Hunters. The spookiness begins September 29th.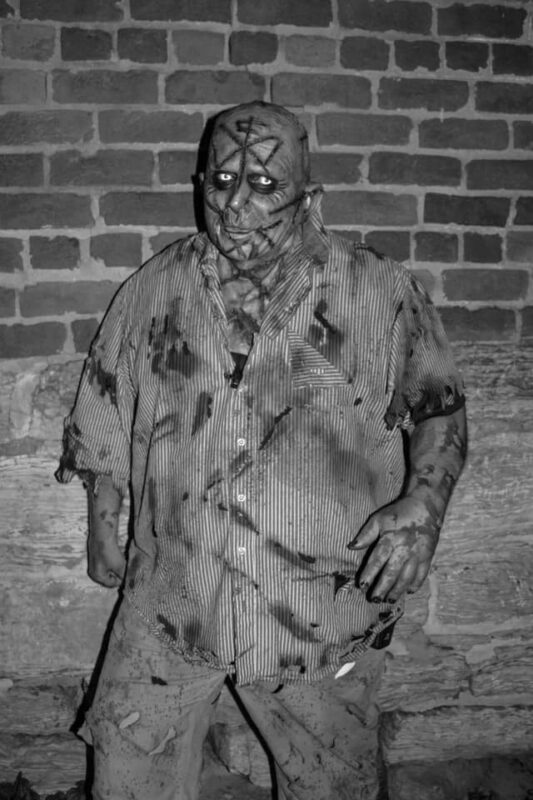 ---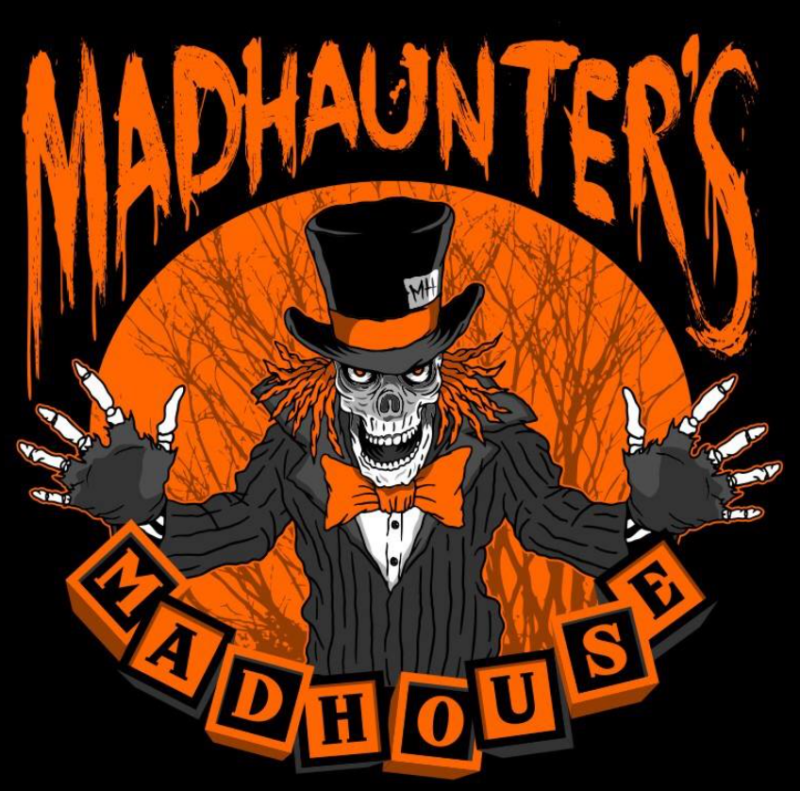 Madhaunters Madhouse is a premier haunted attraction in the Washington, DC area. They will be open for thirteen nights of madness beginning October 6th.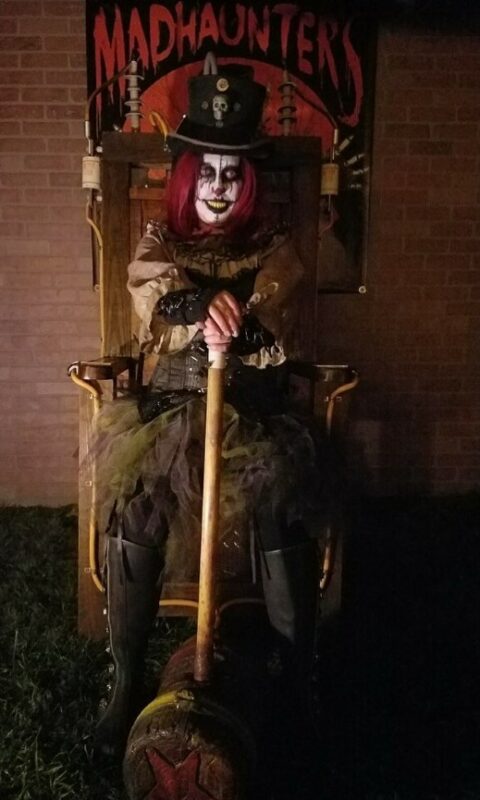 ---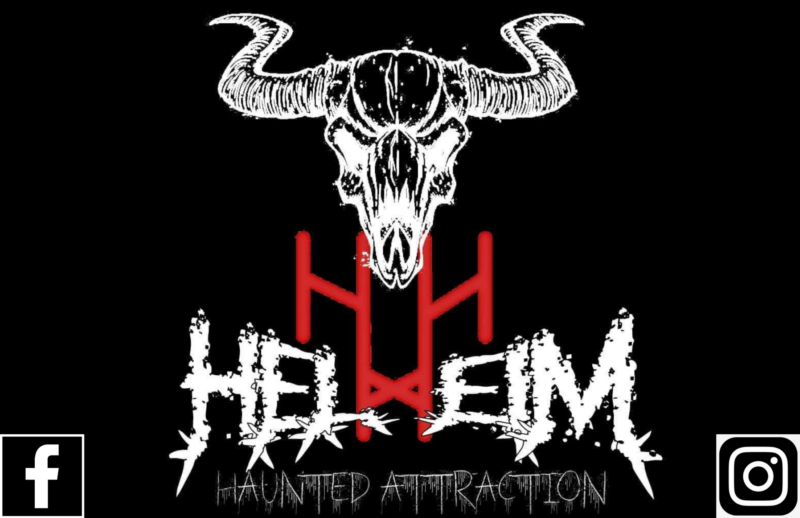 Helheim Haunted Attraction will be descending back into the darkness after this season. That's right, they've announced that 2023 will be their last year. Don't miss out on this amazing attraction! Opening September 22nd.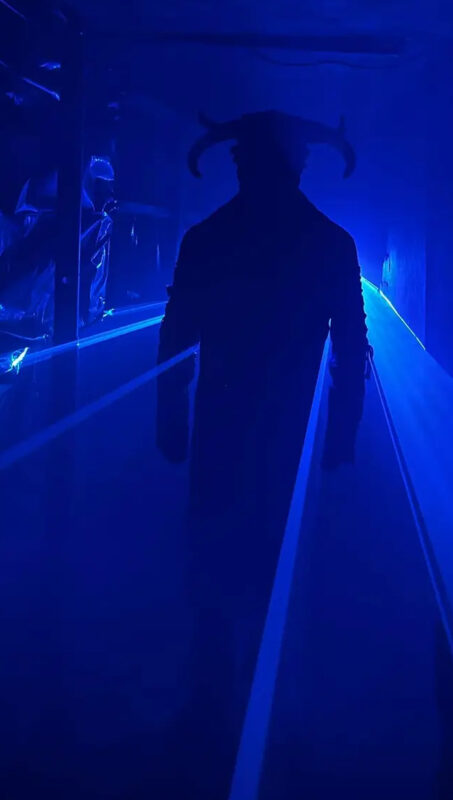 ---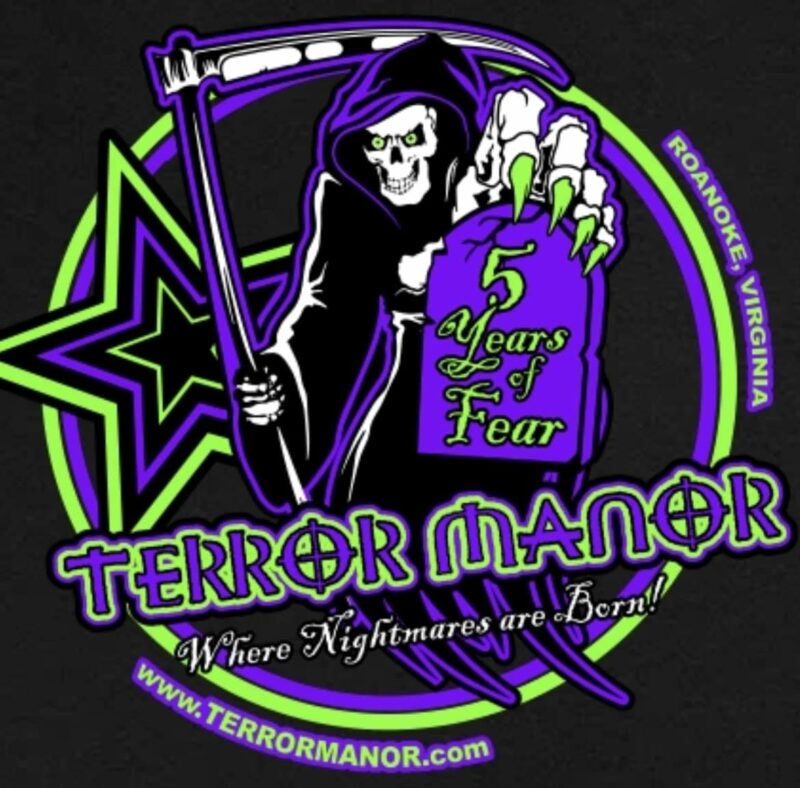 Terror Manor is a haunted house attraction where nightmares are born! Aside from their regular shows, this attraction offers an optional, 18+ VIP experience where your clothing will likely be destroyed. The show starts September 22nd.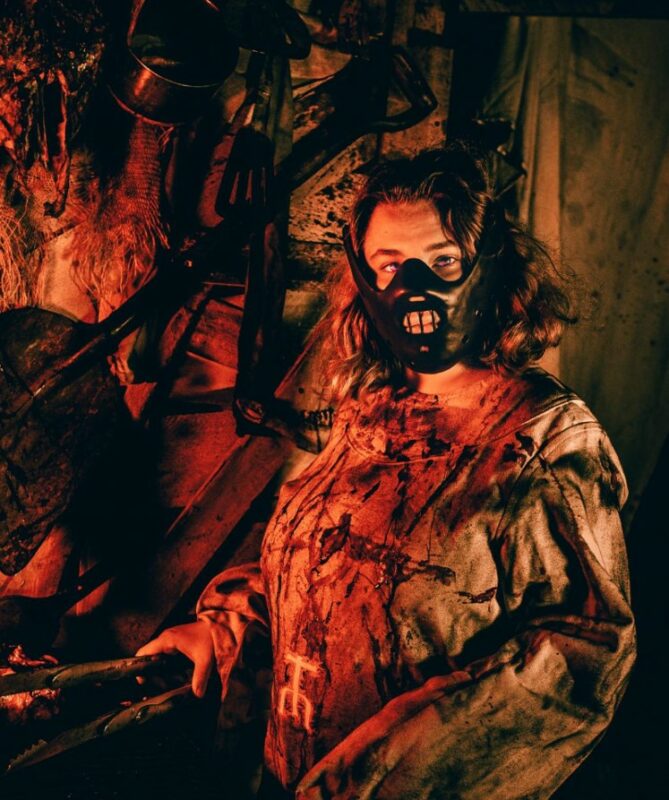 ---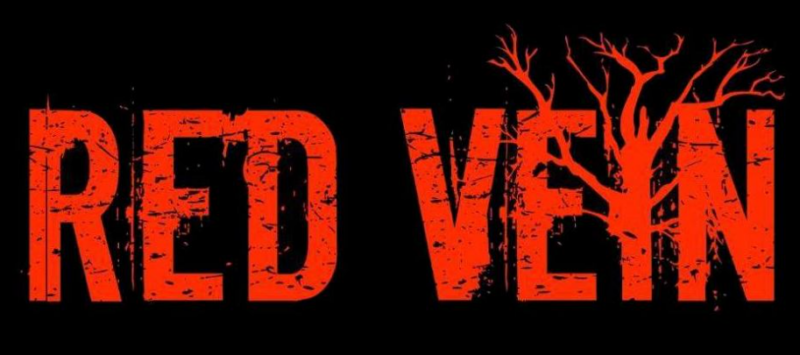 RED VEIN is an indoor/outdoor haunted attraction located at the Hanover Vegetable Farm. In 2023, the 80's are officially dead. After investigations into the Camp Ashland Massacre had run their course, the secrets from this tragedy finally faded, but the story continues 12 years later… Become part of the story starting September 29th!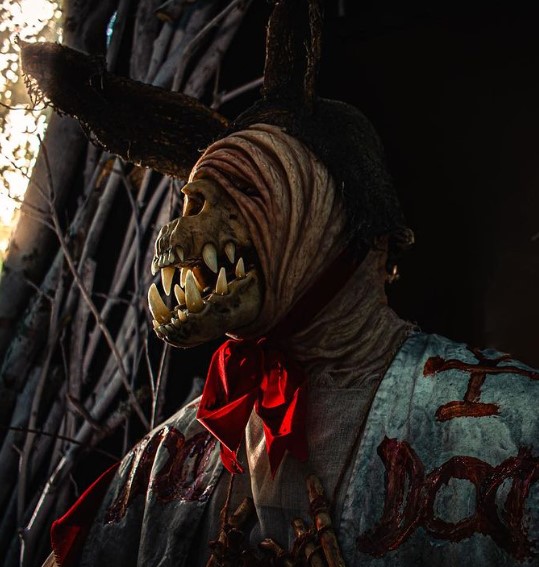 ---
For a full list of all scary attractions in Virginia, please visit our VIRGINIA Haunted House Directory
Now get out there and STAY SCARY!
---
Note from the editors:
This list is not a top haunts list. We are not saying these are the best or scariest haunts in the state or the only ones you should visit. It would be best if you considered these when making your Halloween season plans, as they are some of the most popular amongst our reviewers and our site visitors.