Boone Hall Fright Nights – Full Review
Boone Hall Fright Nights is a Haunted Attraction located in Mount Pleasant, SC.
2434 N US-17, Mount Pleasant, SC 29466View All Details

Features:

Free Parking, Restrooms/Porta Potties On-Site, Food/Concessions, Gift Shop/Souvenirs, Optional Games/Midway, You will NOT be touched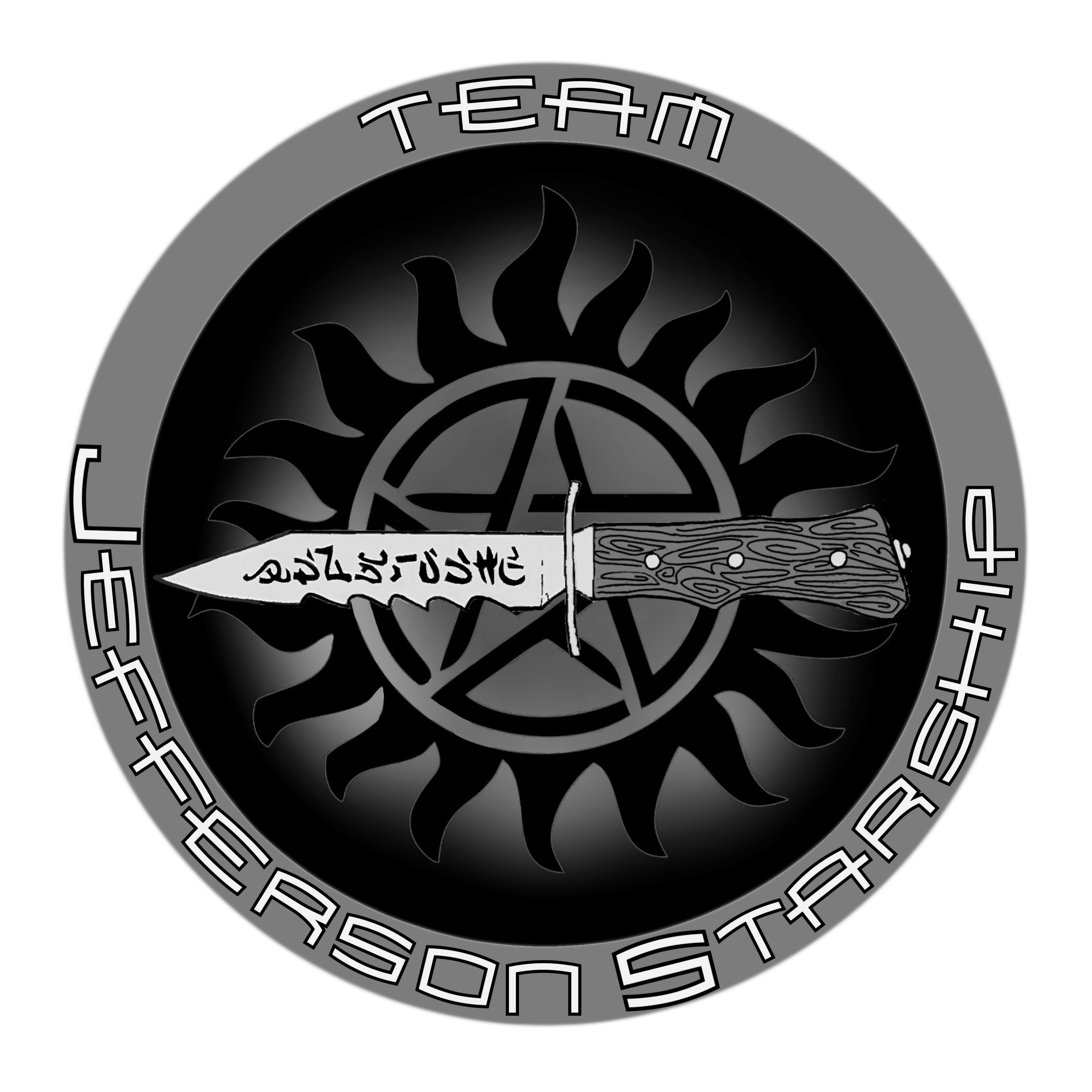 This attraction was reviewed on October 27, 2023 by Team Jefferson Starship.
---
About Our Reviews and Rating System
---
Final Score: 8.44
Final Scores – By Category

Final Scores – By Attraction

Summary:
Boone Hall Fright Nights is a grand three-part haunt located north of Charleston, SC. Rebuilt every year, for 2023 Boone Hall presented Carnage –- a hospital filled with creepy doctors, patients, and victims; Freaks Unleashed –- a circus backlot where the freaks and clowns have been unleashed; and the Last Ride –- a hayride through an apocalyptic set of scenes.
We visited Boone Hall Fright Nights on one of the busier nights of the season and found the place packed, even early in the evening. It was our first visit to this long-running haunt, so we didn't really know exactly what to expect.
The queue area was packed with guests along with numerous food vendors, a gift shop, and a stage with a live DJ spinning music out over the crowd. We did know that this haunt is a part of the Haunted Attraction Association (HAA) so we were expecting to see the best, and the crew at Boone Hall delivered.
---
Cast Score: 8.5
Cast Scores – By Question

Cast Scores – By Attraction

Cast Review:
Boone Hall Fright Nights takes over a significant portion of the Boone Hall Plantation, and as such there are a lot of actors on site. We're told that there were around 120 actors spread across the attractions and we're inclined to believe that.
Carnage featured a lot of diabolical doctors, injured patients, and tortured victims in its twisted halls. It felt like Carnage held a majority of the actors, but that could be because it was the first attraction we went through, and that the confines of the 'hospital' were so close.
There was more room to maneuver in Freaks Unleashed, but there was no shortage of creepy clowns and sideshow freaks amid the maze-like journey through the circus tents and back lot.
Though the Last Ride is a packed hayride, the scenes it passes through are spaced out along the Boone Hall property. Because it was so spread out, it seemed to have the fewest actors of the three attractions, but it was also the longest of the three experiences. The actors were great at interacting with our sizable group, and there were a lot of them to see. Some of the actors were so good at their movements and interactions that they seemed to be animatronics at first, holding still or moving in a mechanical way before leaping from their perches to roar at the passing crowd.
---
Costuming Score: 8.48
Costuming Scores – By Question

Costuming Scores – By Attraction

Costuming Review:
The makeup at Boone Hall Fright Nights was very well done. Some actors were even painted up below their clothing, as evidenced by at least one actor having a shirt open against the heat of the night. We found the numerous decorations adorning the various chainsaws to be a neat addition that we rarely get to see.
Some of the costumes were so well done that the actors resembled the animatronics around them. The queue actors between sections and in the waiting area out front were very well made-up and interactive with the crowd, sometimes serving to help keep the crowd in the winding queues in between posing for photos or answering questions.
---
Customer Service Score: 10
Customer Service Scores – By Question

Customer Service Scores – By Attraction

Customer Service Review:
Boone Hall Plantation is a sprawling location; however, the website for Boone Hall Fright Nights directs drivers to 2434 N. Hwy. 17, Mt. Pleasant for parking and drop-off. From this point, there are multiple guides to ensure easy location of parking and well-lit signs indicating where the security checkpoint is before guests start the walk across the grounds to the entrance of the haunt itself.
Staff are friendly and approachable, willing to help with a smile. There are a lot of these staff members around, from ticket booths to the merchandise booth and roaming around the site itself. The staff here have undergone the Haunted Attraction Association's CHAOS (Certified Haunted Attraction Operator Safety) training as well.
Other information about the attraction can be found on the website for the haunt, including an FAQ updated yearly with pertinent information. Tickets are all sold online, and the ticket booths on-site are available for picking up those pre-purchased tickets.
---
Immersion Score: 7.8
Immersion Scores – By Question

Immersion Scores – By Attraction

Immersion Review:
Arriving in the queue area just past the ticket booths is like walking into a small carnival –- loud music, large crowds, and concessions with various types of food. Crowds can grow quickly at Boone Hall Fright Nights, which frequently sells out each night of the season; we recommend looking into the Fast Pass option.
This queue area would become a frequently visited, spot as each of the three attractions at Boone Hall Fright Nights drops guests back off into the large queue area after exiting and before entering the next haunt. This is great for those who do not have Fast Pass, as it gives a central location to meet up, a chance to grab something to snack on while waiting in the next line, and, of course, music and queue actors ready to bring a startle or bit of amusement.
Inside the haunt, there was some sound bleed from the other props and scenes, but in most cases these additional sounds just added to the ambiance and general malaise we felt while walking through the attractions. Each of the three attractions has its own internal theme, but there's not one storyline across the attraction as a whole.
Carnage deals with fears of medical practices and practitioners: lots of monstrous patients and diabolical doctors. Freaks Unleashed was a behind-the-scenes walkthrough of a carnival freak show: cackling clowns and sideshow monstrosities. The Last Ride dealt with post-apocalyptic themes on a hayride-journey through a variety of scenes inspired by various world-ending plots, from the Purge to a zombie apocalypse to an assault by chainsaw-wielding clowns.
---
Special FX Score: 8.22
Special FX Scores – By Question

Special FX Scores – By Attraction

Special FX Review:
Some effects at Boone Hall Fright Nights were unique among South Carolina haunts that we visited this season. From layers of heavy clear plastic sheeting combined with lighting that served to disorient, to scenes filled with real medical surplus and equipment, we thoroughly enjoyed our time within the attractions of Boone Hall.
The red and white maze inside Freaks Unleashed served to disorient us so well that our group got separated within the maze; we didn't reunite completely until we had all exited Freaks Unleashed. Other effects like fog-filled bubbles, fog, and sprays of water served to startle and elicit screams from those around us.
The Last Ride did a great job of mingling animatronics with live actors. After seeing some of the actors resembling animatronics in the prior two attractions, the mingling of animatronics and actors along the Last Ride was a well-coordinated undertaking that worked fairly well.
The entirety of the haunt at Boone Hall Fright Nights is torn down and rebuilt every year. As a result, the first attraction changes up every year, while the second attraction and the hayride get rethemed on alternate years.
This is a huge undertaking, but also means that guests will be able to revisit year after year and expect to see a substantial change in what the haunt brings. From what we witnessed, this fun and entertaining haunt is well-prepared for this with a wealth of knowledge and a great cast.
---
Scare Factor Score: 7.9
Scare Factor Scores – By Question

Scare Factor Scores – By Attraction

Scare Factor Review:
We visited Boone Hall Fright Nights with a sizable group of seven adults. As such, some of the scares had difficulty resetting between the front and end of our group. Around us, we got to see lots of screams, jumps, and screeches from guests encountering startles and scares. That, and the haunt around us, was an entertaining time spent out at Boone Hall.
The high-energy actors on the hayride were willing to get right up in people's faces. The deranged inhabitants of Freaks Unleashed were great at blending in with their surroundings, whether they were literally blending in or if they were hiding in plain sight as animatronics. And the craziness of the mental hospital Carnage was a great, twisted walkthrough.
---
Entertainment & Value Score: 8.63
E&V Scores – By Question

E&V Scores – By Attraction

E&V Review:
General Admission tickets at Boone Hall Fright Nights were $38 in advance, but it took about 45-50 minutes to go through all three of the attractions. Given the amount of entertainment on site, it's possible for guests and families to spend an entire evening at Boone Hall, stopping for snacks between haunts while listening to music.
---
View Full Score Sheet
---
Pics We Took From Our Visit:
---
---
Have you visited this attraction?
Join ourspookyadventures!
We visit Halloween haunted attractions year-round! Follow us for haunted house walkthrough videos, behind the scenes footage, and more!