Dread Hollow – Full Review
Dread Hollow is a Haunted Attraction located in Chattanooga, TN.
321 Browns Ferry Road, Chattanooga, TN 37419View All Details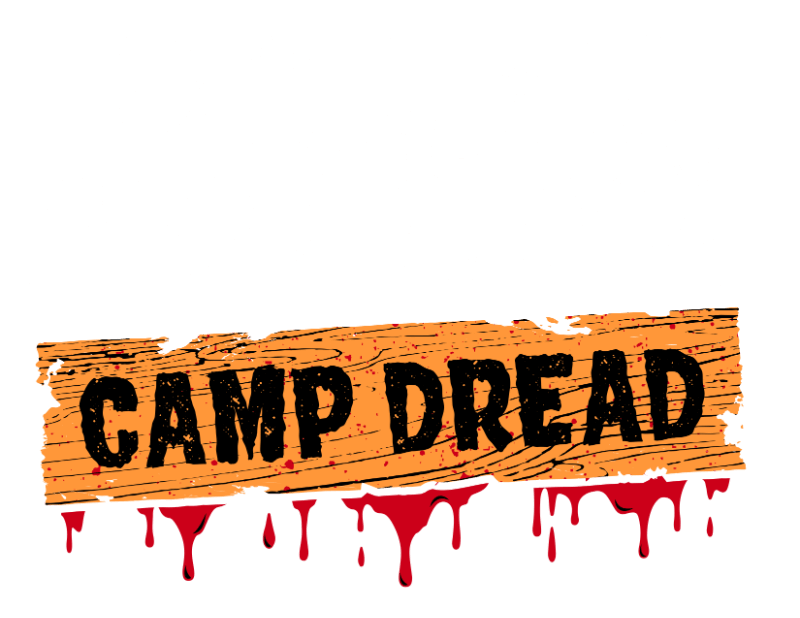 Features:

Free Parking, You may be touched, Original Characters, All-Indoor Attraction

Most Recent Video from The Scare Factor:
(Scroll for Scores and Written Review)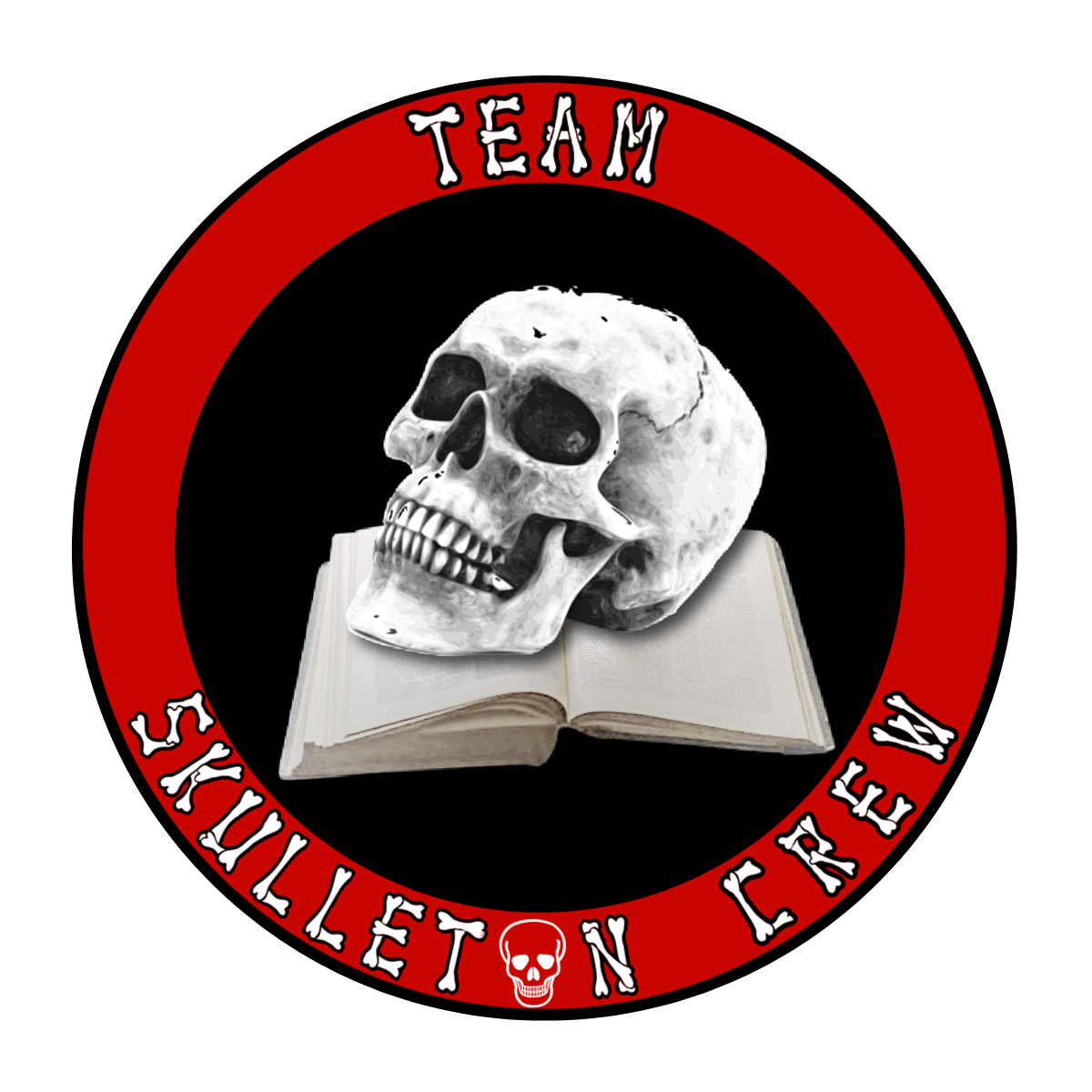 This attraction was reviewed on October 15, 2022 by Team Skulleton Crew.
---
About Our Reviews and Rating System
---
Final Score: 8.9
Final Scores – By Category

Final Scores – By Attraction

Summary:
The Dread Hollow crew originally operated the Haunted Cavern in Ruby Falls. After years of setting up and breaking down that haunt each season, they moved to their current location in Browns Ferry Village shopping center in Chattanooga. This is the 5th year Dread Hollow has operated from this location.
In addition to the haunt, Dread Hollow offers three 30-minute escape rooms which stay busy! About 150 people attempt the haunt-themed escape rooms each night.
During the haunt season, Dread Hollow offers special nights such as a specially themed Date Night package for two, which includes a psychic medium reading, gourmet chocolate, a specially themed rose, a photo, and a meet and greet (and, of course, admission for two into the haunt!).
The staff and crew work diligently to change and update the storylines for the haunt each year, adding something new for their repeat customers. This year Dread Hollow has three storylines running through its city: Krane Toys, Blood Harvest, and Rikkets' Revolt.
---
Cast Score: 8.84
Cast Scores – By Question

Cast Scores – By Attraction

Cast Review:
The cast at Dread Hollow is very energetic and engaging! They are in your face from start to finish! The sleek website gives interesting bios for each of the main characters in the haunt. The cast communicates various tidbits of the storyline as they scare you, but we recommend that you read up on the three storylines of this season to get the full effect. The actors do their main job – scaring guests – and they do it quite well!
We first met a bevy of clowns and locals in the Main Street interior queue line. All of them were high-energy and foreboding as we wandered through the maze of buildings.
Once inside, we see the Maestro's (a doctor of sorts) head wrapped up in bandages. He tells us of Thaddeus Krane, the toy maker. Gridlock sparked our imaginations of what he had gone through in this toy factory that he turned into a human laboratory!
Ezra Harley and his daughter were equally jarring. We thought they could have been quieter and creepier and let us feel the unease of their presence as we wandered through the barns and shacks of their farm. They could be silently stalking us for the Blood Harvest!
Tootsie & Skoops run the show in the last 1/3rd of the walkthrough. They can chase and follow you basically all the way through to the end, jumping out and popping up with the other clowns every step of the way!
Roadkill, a queue line actor, was a nice balance to the in-your-face screaming scares inside! His silence and lingering stares effectively gave us the creeps, even when he was being totally cooperative, taking photos with the crowd!
---
Costuming Score: 8.71
Costuming Scores – By Question

Costuming Scores – By Attraction

Costuming Review:
We were greeted outside the haunt by Roadkill with his stitched-together black burlap bunny-eared mask and his unique costume sporting various furs and pelts.
The characters inside all had well-layered costuming as well. The Maestro looked great from head to toe! The original characters had great thematic costumes befitting a twisted toy factory, a frightening farm setting, and a crazy clown gang. The clowns all had the right mix of grunge and clown, and makeup, masks, and wigs to be horrifying!
While the dim lighting in many areas created an eerie atmosphere, it also limited our ability to get a good look at several characters' costumes. Their scares often came fast, and they were usually gone in a flash. We would love to see more creative lighting for some areas inside the haunt to see the elaborate sets and creative costuming even better!
---
Customer Service Score: 9.89
Customer Service Scores – By Question

Customer Service Scores – By Attraction

Customer Service Review:
Dread Hollow has one of the most detailed websites with character bios and history for the storyline. In addition, there are photos of each character and a synopsis of their story to help get you acquainted with what you will encounter upon your visit.
Timed tickets for the haunt (and escape rooms) must be purchased in advance online. At the time of your ticket, you head to the security desk at the entrance to the haunt. After scanning your ticket, you enter the Main Street indoor queue line. We've visited twice; this process goes very smoothly, the staff are very helpful in answering questions, and there's enough scenery in here to look at so that the queue doesn't feel too long!
GPS reliably gets you to the entrance of the shopping center. You'll see the Dread Hollow logo (a fantastic tree silhouette that looks like a skull!) on the marquee sign as you turn in next to a La Quinta Inn. You will also see their ambulance with flashing green lights next to the building. There is ample free parking in the shopping center parking lot.
---
Immersion Score: 8.98
Immersion Scores – By Question

Immersion Scores – By Attraction

Immersion Review:
With Dread Hollow, a portion of the immersive experience is up to you. If you do your homework by studying their website in advance, you can arrive with knowledge of the three storylines as well as get to know several of the key characters by name and by sight. Then, when you run into those characters in the haunt, you will know more about their histories and how they fit into the storylines.
Dread Hollow's inside queue line, called Main Street, is full of various small town buildings with windows you can peer through as you make your way through the queue. You won't feel as though you are simply sightseeing; some "locals," like Bubba and a handful of crazy clowns, will pop out here and there, sharing insights into the town's three stories. We had to remind ourselves that we were still technically in the queue line (and could take photos!) during this walk through the town. By the time you reach the start of the haunt, the "Sheriff" is giving you the rules. You feel like you really are in this tiny town.
As you traverse the actual haunt, you move in and out of various buildings that are logical parts of this twisted town. From a toy factory to a farm to the lower west side, Dread Hollow has a menagerie of menace to keep you on your toes.
---
Special FX Score: 8.93
Special FX Scores – By Question

Special FX Scores – By Attraction

Special FX Review:
Dread Hollow's website warns its patrons, 'you will get wet!' The haunt makes extensive use of water through dripping and misting. You won't need an umbrella or change of clothes, but you will be wading through puddles trying to dodge leaky pipes in the toy factory and trying to escape the rain a few times in the farm areas. Dread Hollow combines water with fog and lighting to create a great illusion of being outside on a stormy, gray night.
Water isn't the only assault on your senses. Dread Hollow uses scents to enhance the experience of wandering through sewer tunnels or walking through a barn with hanging animal carcasses. We thought we would escape the odors after the farm, but they were persistent throughout the entire haunt.
Sound is used to give an authentic feel to each set, whether it be the background sound of wind or the startling sounds of alarms and horns. Dread Hollow uses those surprising soundscapes to keep you off balance as you encounter each new set.
We found the lighting to be an interesting aspect of Dread Hollow. In many cases, the absence of lighting created a cool effect. But several rooms were lit with a single light, which left some significant stretches of darkness. In a few areas, like the 'sewing room,' we wished for a bit more light to see more of the great details built into that room. Street scenes were equally dark, with a few street lamps lending an eerie feel to the town.
---
Scare Factor Score: 8.54
Scare Factor Scores – By Question

Scare Factor Scores – By Attraction

Scare Factor Review:
Dread Hollow's cast is adept at using the darkened shadows and achieving some great scares. Actors also use moments where your attention is drawn to something else in the room as they catch you unaware. There was a lot of leaping and screaming at us. It would be interesting to see a variety of scares; some silent performances that make your skin crawl could balance the huge 'in your face' scares that Dread Hollow is very good at!
Sensory-based scares are also used. For example, the permeating smell of the sewer makes you focus more on escaping the sewer and less on noting the potential hiding spots of the creatures that await you.
Did we mention phobias? If you have phobias of tight spaces, clowns, or some giant creatures, you'll have to brace yourself for what you encounter inside. You'll also get some blasts of sound and air that can be disorienting.
We won't spoil the finale, but we will say that it is a fresh, unique take on a frequently used conclusion to many haunts.
---
Entertainment & Value Score: 8.86
E&V Scores – By Question

E&V Scores – By Attraction

E&V Review:
General admission tickets for the haunt are $25. Our walkthrough took 16.5 minutes. This results in an MPD (minutes per dollar) ratio of 0.66. While this ratio is a bit low, keep in mind that we did not start our count until we formally began the haunt. The indoor queue area (Main Street) also has lots of surprises and scares. You'll get to interact with characters, take photos, and get a feel for the Dread Hollow setting for a while before you start the haunt.
For additional fees, your group could play one or more of the 30-minute escape rooms; just be sure you book them early!
All in all, a visit to Dread Hollow in Chattanooga is a great way to spend a scary autumn evening!
---
View Full Score Sheet
---
Pics We Took From Our Visit:
---
Promo Images:
Click to Enlarge
---
Guest ReviewsGuest Average: 9.84 out of 10
Ben – 10/10 – October 14, 2022This was my first time going to Dread Hollow. I was not disappointed. The clown with the orange …show more hair got my girlfriend the minute we got past the place where they take your photo. She hates haunted houses because usually they are lame but this one was fun and worth it. It costs a little more than some others in Chattanooga. You get what you pay for! The section with the farmhouse was our favorite.
Jade – 10/10 – September 27, 2018From the moment you get out of your car to the rip access to all of the actors everyone is in their …show more element. And I would recommend this haunt to everyone in the area!
Stan – 10/10 – October 20, 2017From the moment you exit the car the spark crew hit us and everyone else. The details of the town …show more and interactive que line helped pull us into the town and the detailing and sets were best I've seen in the area. Can't wait to visit again in 2018.