Review of Fairview Water Gardens presents Haunted Hollow Haunted Attraction
Review of Fairview Water Gardens presents Haunted Hollow Haunted Attraction
Review of Fairview Water Gardens presents Haunted Hollow Haunted Attraction
Fairview Water Gardens presents Haunted Hollow – Full Review
Fairview Water Gardens presents Haunted Hollow is a Haunted Attraction located in Six Mile, SC.
231 Griggs Road, Six Mile, SC 29682View All Details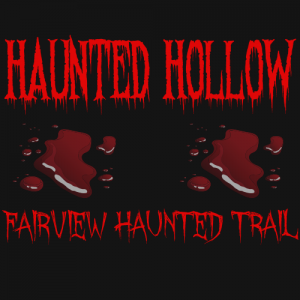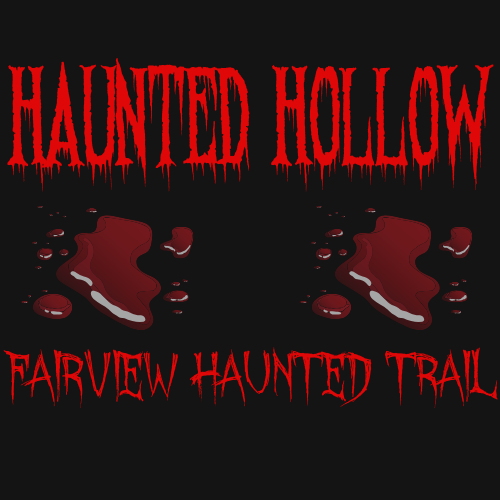 Features:
Free Parking, Restrooms/Porta Potties On-Site, Gift Shop/Souvenirs, "Old-School" (Low Tech), You will NOT be touched, Original Characters, Uncovered Outdoor Waiting Line, All-Outdoor Attraction, Family Friendly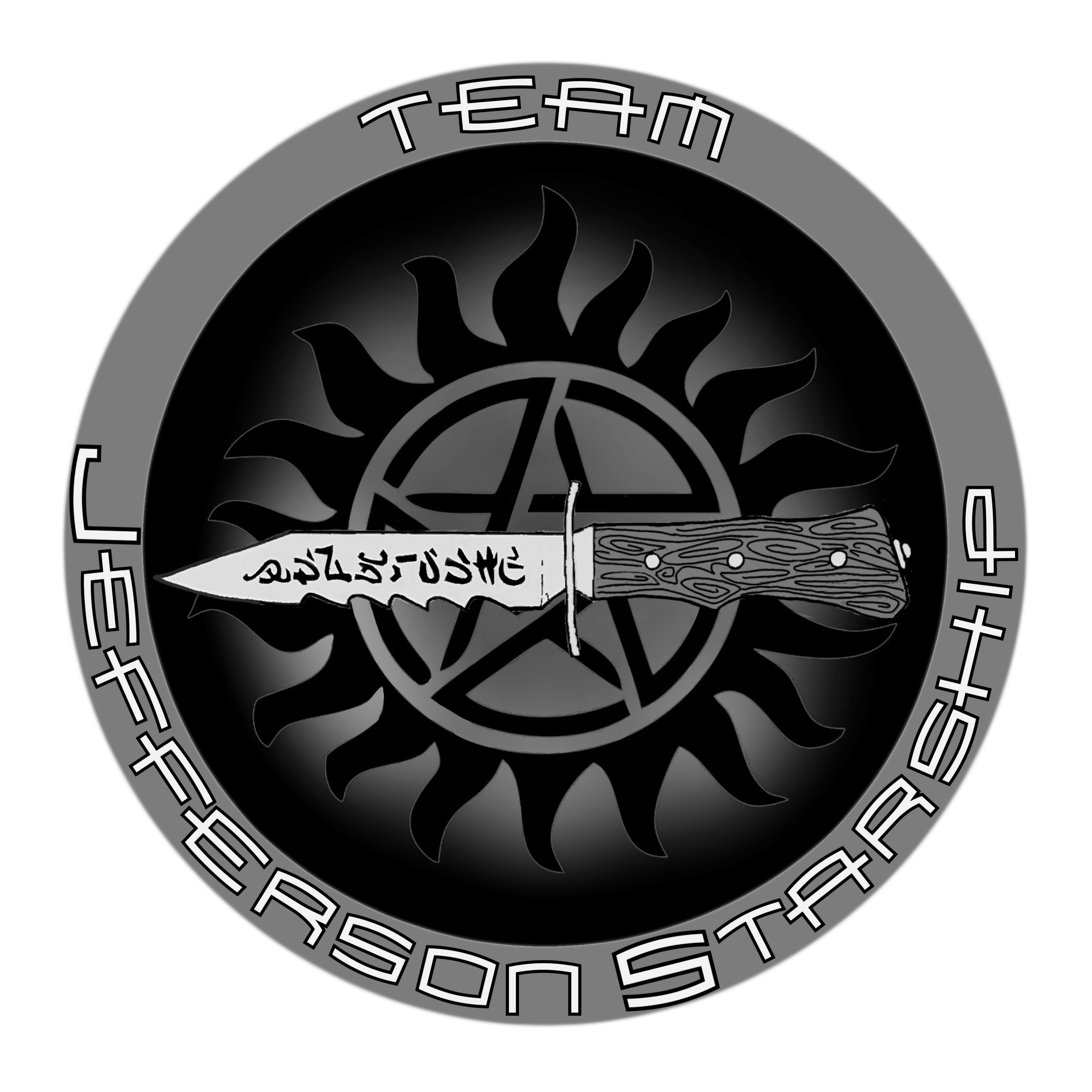 This attraction was reviewed on October 26, 2019 by Team Jefferson Starship.
How Do We Get These Scores?

Final Score:

7.67
How Did We Get This Score?

Summary:
Located on the grounds of Six Mile's Fairview Water Gardens Park, the Haunted Hollow (HH) is a brand new haunt in upstate South Carolina. Haunted House fans of the area know that there are quite a few options for haunted attractions in the surrounding areas, but the Haunted Hollow has set a high bar for itself during its first year. There are definitely some creative minds and talented folks working at HH. We thoroughly enjoyed our visit to the HH and can't wait to see them grow in the years to come.
---
Cast: 7.38
How Did We Get This Score?

There are more than two dozen individuals spread across the Haunted Hollow ' a variety encompassing clowns, priests, disturbed professors, and more. While we can't go into every single performance in this review, we would like to point out a couple of big scene stealers that really did a great job of selling the show: the Professor and Ivan the Ringmaster. These two gentlemen, in separate scenes, really did an outstanding job of ticking all the boxes that really sell a performance ' interacting with props, interacting with the guests, and delivering believable presentations of their characters. Of course, they weren't the only two great actors on site ' we also loved some of the clowns, the old man who's house we ventured through, and the wolfman. Whether interacting with their props and scenes or just appearing out of nowhere, the cast and crew of HH did a great job.
Given that this is a first year haunt, we weren't entirely sure how much prior experience some of the actors had, but there were definitely individuals at HH that were very much pouring themselves into their roles and delivering great performances.
---
Costuming: 6.89
How Did We Get This Score?

While we would have liked to have seen some greater distressing and discoloration on some of the costumes to match up with the storyline that the Haunted Hollow was presenting, overall, the costumes were good. Nothing was out of place for its respective scene, and there were a few examples of makeup that were used to great effect. One little girl on a swing totally startled one of our team members who believed her to be a prop, and the additional makeup to complement Ivan's appearance was definitely eye-catching. A couple of the masks were very detailed but weren't articulated which made it difficult to understand the actor's voice at times, but in other examples the actor was completely silent. Overall, HH has a good start on the techniques for utilizing makeup and masks to enhance a performance.
---
Customer Service: 8.5
How Did We Get This Score?

As this was their first year in operation, it was of course our first visit to the Haunted Hollow. GPS delivered us to the metaphorical doorstep and signs guided us the last few turns. There we found a single lane road that roamed up and down, around turns and along fields until we found a well-lit parking area secluded behind some wooded hills. We'd personally advise visitors to take their time on the gravel road as they venture back to HH ' you could encounter another car of guests coming or going, or you might chance to see some of the wildlife in the fields. Too, back at the haunt itself we got to encounter a couple of friendly canines. Take your time on the drive back and let the anticipation build!
The staff are friendly and welcoming. Quite a few of them are waiting near the parking area to direct visitors, take tickets, and sell merchandise. Clearly, they are all well-versed in customer service and are willing to take time with visitors who might need an additional moment or two before venturing down into the Hollow.
---
Atmosphere: 8.82
How Did We Get This Score?

From the outside, the Haunted Hollow has clearly taken over the Fairview Water Gardens area. The ticket booth is on a rise above the Hollow itself and affords a view of some of the lights glinting through the darkness of the trees. We would imagine that on a busy night, the screams of the guests and the roar of the finale would easily echo up the hill towards the parking lot. On our visit, there was a threat of rain. That threat deterred neither us nor several other groups from visiting, but there was clearly room for large crowds on the property.
The silent clown that loomed through the queue line was a creepily sinister performance. He stalked and chased one of our team members across the waiting area before pausing to allow us to get a photo. His silent menace was a great build up to the HH story beyond the darkened walls.
---
Special Effects:

7.46
How Did We Get This Score?

The Haunted Hollow is set up on the grounds of the Fairview Water Gardens Park. Given that it is not a permanent location, the staff have done a good job of constructing the haunt on and in and around the grounds. The old man's shack even had the smell of an old country home, and the professor's study was well-detailed. While we were able to spot some of the effects, like fog machines and an air cannon, there is a good chance that most visitors will be too busy screaming, jumping, and cowering in fear to spot these little glimpses that can take you out of the scene and remind you of the real world. By and large, the HH is an old school haunt, but they've done a great job of constructing a number of large set pieces to really sell the illusion of the immersive story that they are trying to present.
---
Theme:

7.99
How Did We Get This Score?

Haunted Hollow doesn't exactly have an over-arching theme, per se, but they do connect all of their disparate scenes with a unified storyline. That storyline is cohesive enough and presented with such skill that we feel that it qualifies for a theme for the haunt. The story being presented is that the Hollow itself is an area that languishes under a curse that has affected the inhabitants in a variety of different ways. While you can get a glimpse of this storyline on the haunt's internet presence, it is explicitly referred to in the different scenes often enough that it will be readily apparent to any visitor. Although it seemed that the curse itself manifested in different ways ' we heard references to cannibalism often, but not all of those trapped within seemed to be cannibals per se ' we still enjoyed the various references and examples that the storyline presented to us.
---
Scare Factor:

7.32
How Did We Get This Score?

The Haunted Hollow did a great job of presenting some creepy scenes. Though there are some jump scares and the occasional front-loaded scares hitting the leaders of a group, overall, the haunt seems to be aiming at delivering a sinister and creepy vibe. Backed up with its storyline-theme, the building suspense of the curse and how it might be affecting even a group of visitors is a great use of scare tactics, allowing the actors to dial the intensity of the experience up or down to accommodate the ages and reactions of the guests coming through.
The ending switches up the traditional Southern haunt finale with a little addition that gets foreshadowed several scenes prior which we felt was a great bit of theater and excitement on which to end our visit. If there's anything more we could ask for, it would be just be more, more, more! HH has all it needs to build upon to be a great addition to the haunt scene of the Upstate, and we can't wait to plan a visit next year to see what they'll come up with next.
---
Entertainment & Value:

7.84
How Did We Get This Score?

We were able to navigate our escape from the Curse of the Hollow in just over 13 minutes, but that might have been from our fear-haunted steps hurrying along the paths. We recommend taking time to talk to the denizens of the Hollow about the curse and letting the atmosphere of the surrounding woods and nearby Six Mile creek build on your night.
Though tickets are $20 for most nights, the HH does offer discounts online as well as for children and bundles for families. Aside from the friendly staff outside the haunt (and the local friendly dogs), there's also music, queue actors, and a movie playing while visitors wait in line down in the Hollow.
All in all, the Haunted Hollow is a great addition to the haunts of the area and we are eager to see them grow!
---
How Did We Get These Scores

---
Guest ReviewsGuest Average: 9.43 out of 10
Kathy Tant – 10/10 – November 2, 2019It was great!! So fun and very entertaining!!!
Tom Childress – 10/10 – October 31, 2019Haunted Hollow was a great experience. We couldn't believe it was the first year for this …show more attraction because of the excellent attention to detail and the performance of the cast. We thought it was great because it was a great atmosphere, scary but not grotesque, and we could tell the owners, staff and performers were concerned with offering the best value for our time and money. I highly recommend it and look forward to visiting next year
Cindy leitzsey – 10/10 – October 28, 2019Went for kids night and it was awesome. My grandson wanted to go thru again. Going again for the …show more adults. Great job.
---
Past Awards
---
2019 Awards
Best New Haunt (Given by: Team Jefferson Starship)
---