Enigma Haunt – A Premier Florida Haunted Attraction – Opening This Halloween Season
Enigma Haunt, the Premier Florida Haunted Attraction, will Open This Halloween Season

Enigma Haunt, 2021
August 20, 2021, Boca Raton, FL – It's been almost two years since screams filled the halls and chambers of Enigma Haunt, the award winning and nationally recognized premier haunted attraction in South Florida. On Friday, Oct. 1, 2021, the doors of horror open again releasing the haunt's crew of creatures, spirits and monsters that are restlessly waiting to frighten and create haunting memories for anyone who dares to enter. The Haunt is open for 16 nights of terror, including Halloween Night. Tickets go on sale September 16th .
"We are thrilled to come back to life and provide a great venue to experience what we feel is the best time of the year," said Karen Groeneveld, owner and co-creator of Enigma Haunt with her husband Billy. "We are excited to welcome everyone back and look forward to a terrifying season."
Enigma Haunt, 1751 N. Military Trail in Boca Raton, which caters to more than 10,000 visitors each season, took 2020 off due to the pandemic. To prepare for this season, new safety features have been installed throughout the attraction to keep both monsters and guests healthy while still providing an intimate frightening experience. Visitors, as in previous seasons, will enter in small groups of 6 to 8 at a time, allowing each person to be fully immersed into a world of the unknown. Facial coverings for visitors will be optional but subject to change due to updated CDC and local guidelines.
Voted for 2 consecutive years as the #1 Must See Haunt in Florida by The Scare Factor and named the #1 Top Haunts in Florida and #2 nationwide on The Scare Factor's 31 Must See Haunt List, Enigma Haunt takes pride in providing a personalized approach to terror.
To provoke all five senses and create a different realm of reality, the haunt uses lighting, smells, props, detailed sets, professional costuming and makeup, talented and trained actors along with animatronics. All of it comes together with an innovative use of space, having each visitor enter a world of nightmares for an evening of spine-chilling adventures. With new characters and set changes, Enigma Haunt features three attractions under one roof, Cursed, Twisted Mayhem and Realms of Terror.
Tickets go on sale September 16th for a discounted price of $25. Tickets for the first weekend will be $30. After that, Thursday and Sunday nights will be $30. Friday and Saturday nights and Halloween Night will be $35. Enigma Haunt also offers its version of the Fast Pass, the R.I.P. Priority Pass for $45. Enigma Haunt caters to all ages, but may be too intense for those 12 and under. A portion of each online ticket sale goes to the Don't Be A Monster Anti-Bullying Initiative. October is national Anti-Bullying Month.
Enigma Haunt is an award winning, family owned and operated haunted attraction that began 22 years ago with a simple set-up just on the Groeneveld family home to entertain trick-or-treaters on Halloween night. Each year, as the kids got older, the home-haunt grew. In 2012, they converted the home-haunt to the award winning, professional, fan-favorite, ultimate haunted attraction in Florida.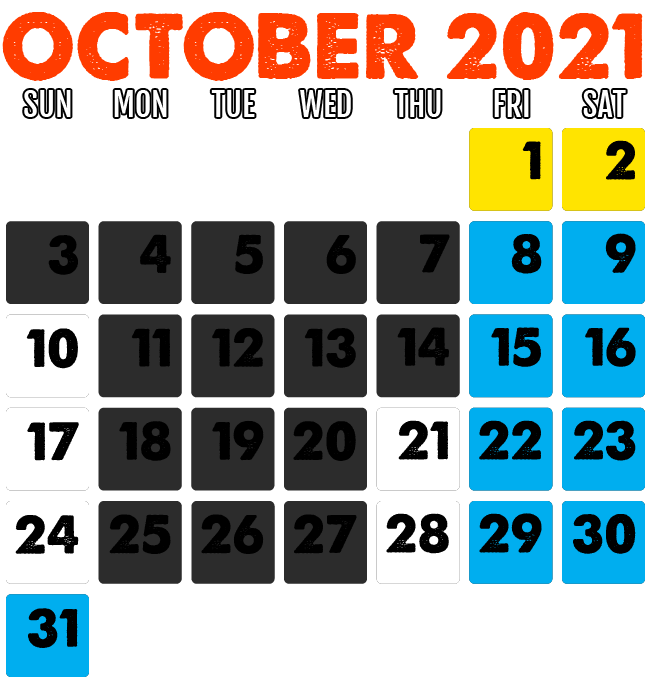 Tickets on Sale Starting Sept. 16th,
online at www.enigmahaunt.com:
Presale price $25.00 thru Sept 30

Starting Oct. 1st
Online Tickets: $30

Ticket Booth:
$30 for Thursday and Sunday only
$35 for Friday and Saturday nights

Skip the Line:
$45 RIP Pass
Enigma Haunt Dates
Fri. Oct. 1st Opening Night)
Thurs. Oct. 21, 28
Fri. Oct. 1, 8,15,22, 29
Sat. Oct. 2, 9, 16, 23,30
Sun. Oct.10, 24, 31