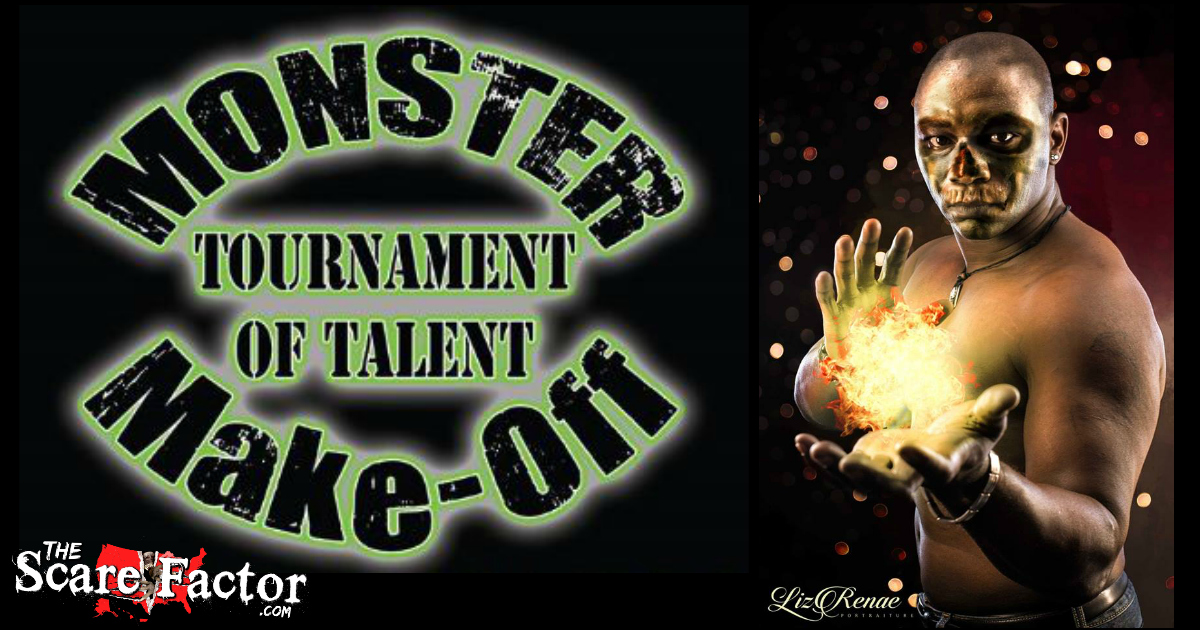 Monster Makeoff:Tournament of TalentReturns for 2018!
Monster Makeoff: Tournament of Talent
Are you a haunt lover, a makeup artist, or someone who enjoys horror makeup?
Back by popular demand is The Haunted Hydro's Monster Makeoff: Tournament of Talent!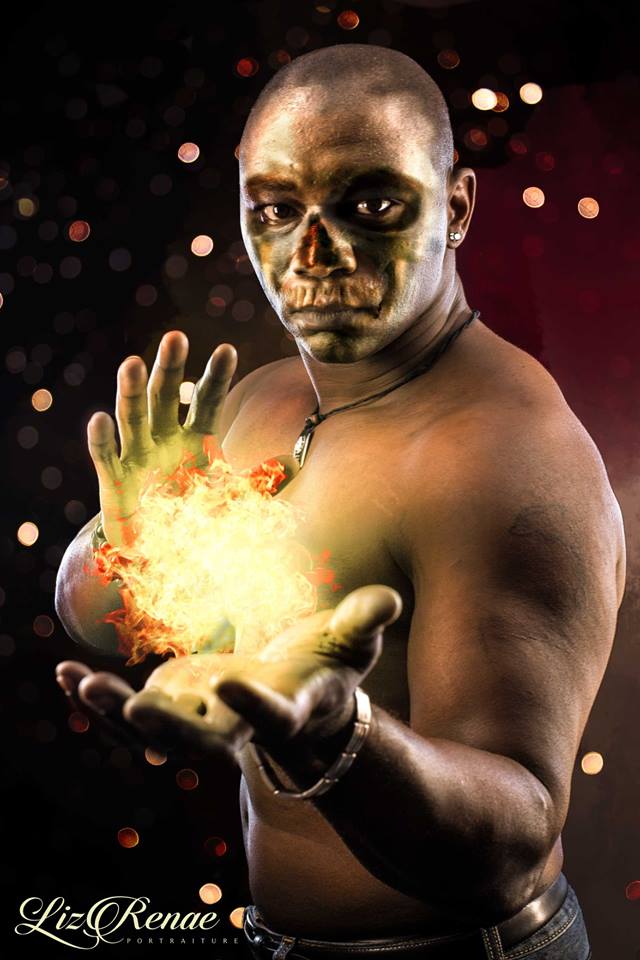 Bob and Beth Turner (owners, The Haunted Hydro) and Jennifer Hartley (coordinator) have resurrected the contest after last year's massive success.
Monster Makeoff is a tournament-style event that takes place over several months. For each challenge, entrants have a chance to show off their skills for a chance to win the Grand Prize of $1,000!
The event is also open to the public. With a live DJ playing upbeat dance music and a mere $5 ticket price (combined with having the Turners as hosts), there's no shortage of entertainment.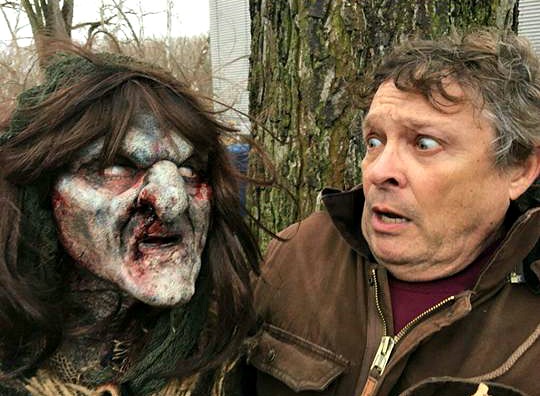 Last year, almost 40 teams put their skills (and airbrushes) to the test, which includes their youth division. If you're interested in competing, the cost to enter is $25 per person that is on your team. With that price, you'll get a free general admission ticket for someone to come watch and cheer you on!
Hartley reports that they already have more entrants than they had by this time last year. "We are hoping to double those numbers this year."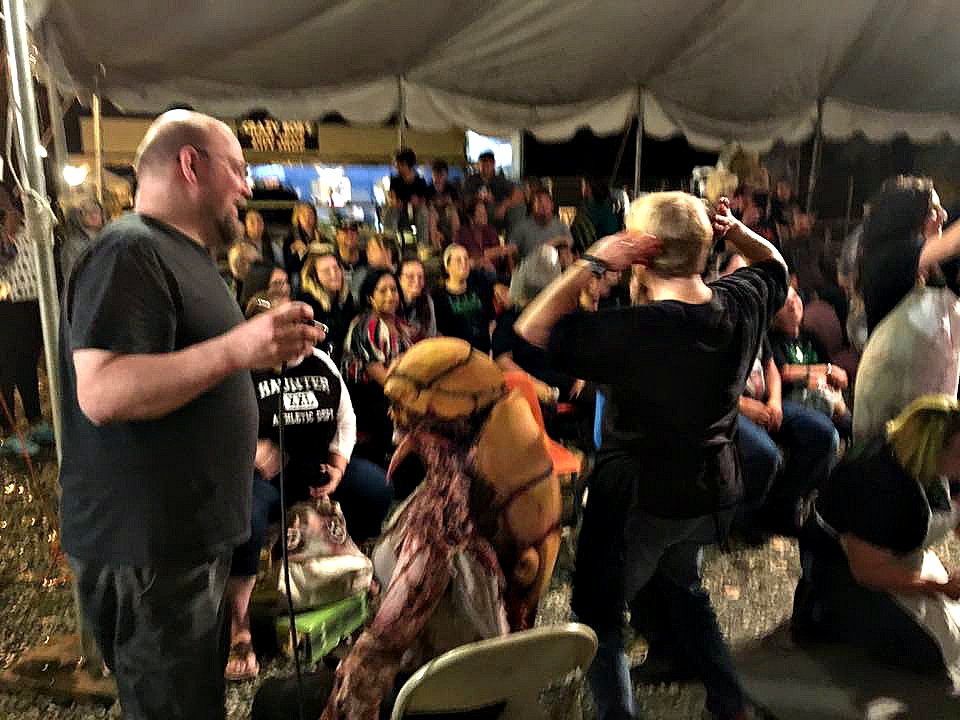 So what's the catch? (Because there's always a catch, right?)
For starters, there are 7 challenges total (including the finale). Each challenge offers its own twist by defining a unique theme for the teams to follow. The 2018 schedule is as follows:
| Date | Theme |
| --- | --- |
| May 13th | Vampires & Demons |
| June 17th | Mythological |
| July 21st | Body Painting Showdown |
| July 22nd | Cosplay Creations |
| August 12th | Movie Magic (plus a special youth event) |
| September 9th | Medical Mishaps |
| October 6th | FINALE |
Note: All events except for the July 21st and October 6th dates take place at the Fremont Rec Center (600 St Joseph Street, Fremont, OH). These two unique dates will take place at The Haunted Hydro.
Furthermore, teams only have 105 minutes to complete their creations. Also, any prosthetics that are used cannot cover more than 50% of any facial area.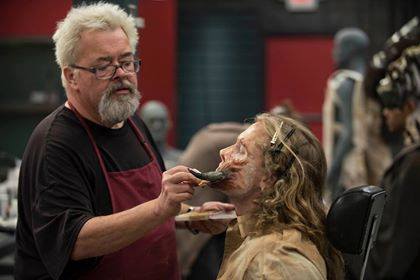 Teams consist of at least one Makeup Artist (MUA) and one model, with a max of 2 MUA's. Entrants are encouraged to get sponsors to help with entry, costume and supply costs. Sponsors can get promotional perks by hanging a banner on the team's table. If you would like to enter as a team, or know of a sponsor that would like to help out the event in other ways, contact hauntedhydro@sbcglobal.net for details.
Even though there are several challenges, teams are given the option of which theme they want to participate in… it's not mandatory to attend all of them. The only stipulation is…
The 1st place winner of each challenge will advance straight to the finale; they cannot compete again until then. If the 1st place winner isn't able to attend, the 2nd place winner gets the chance instead. If 2nd place can't attend, the judges will choose a wildcard.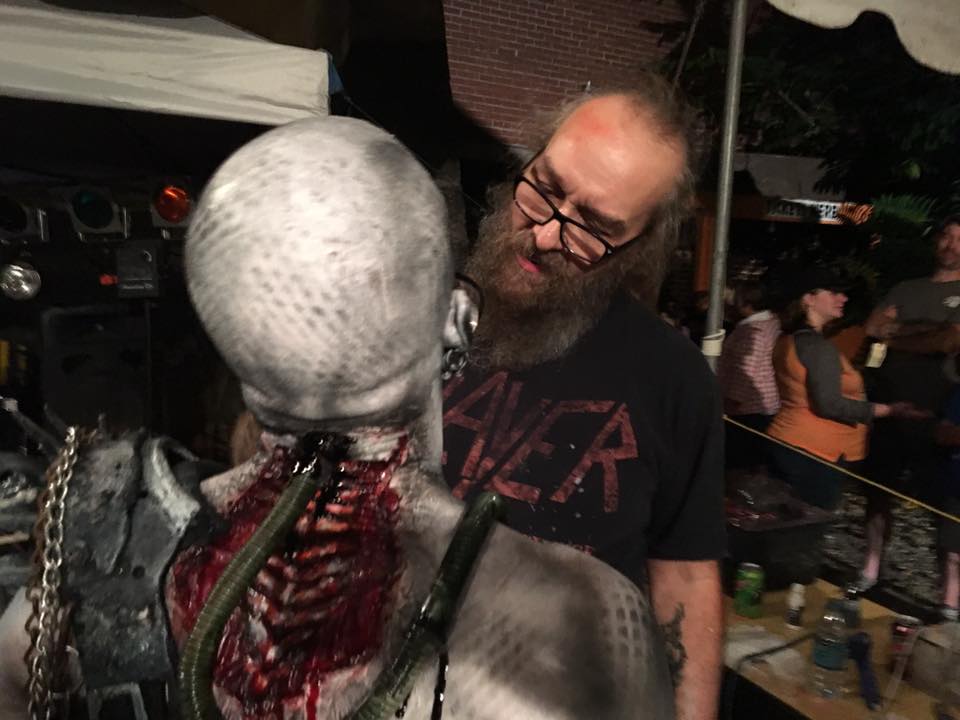 Speaking of judges, Geoff Beck is Monster Makeoff's head judge and will be at every challenge. In the past, Roger and Beth Miller, Face-Off contestants Jill Burgner and Ben Peter, haunt enthusiast Haley Comet (Dead Air Radio) and Grizzly Brown from 94.5 WXKR radio have also joined the judging panel.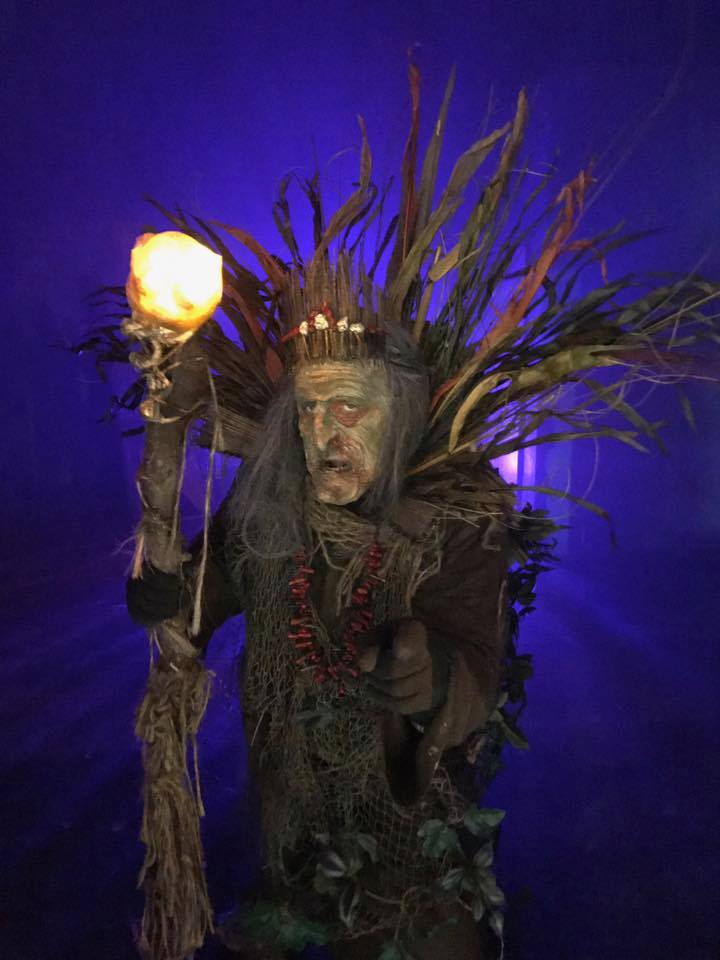 The makeup we have seen produced from these challenges is absolutely remarkable! Teams are also very friendly to one another… sometimes even sharing their tools or supplies if a competitor forgot to bring their own.
To quote Hartley, "Monster Makeoff is a wonderful show with a lot of talent, along with a great learning experience in so many ways. A show you do not want to miss!!!"
Monster Makeoff has a Facebook Page that you can follow to keep up with the event as it unfolds.
Want events like this sent to your inbox?
[grwebform url="https://app.getresponse.com/view_webform_v2.js?u=hHOTb&webforms_id=16827505″ css="on" center="on" center_margin="400″/]