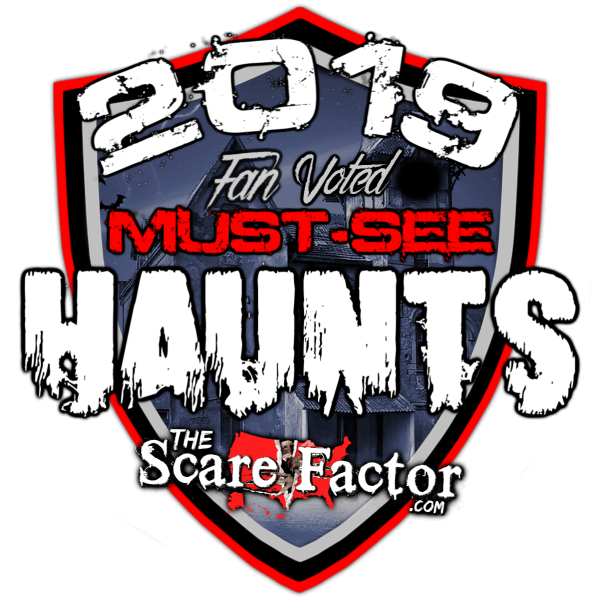 Top "Must-See" Haunted Houses in Alabama for 2019
The fans have spoken! This past summer, we opened up the polls so that haunt-goers like you could vote for your Top "Must-See" Haunted Houses in Alabama for 2019. The tally is final and the results are in; here they are for you to see:
---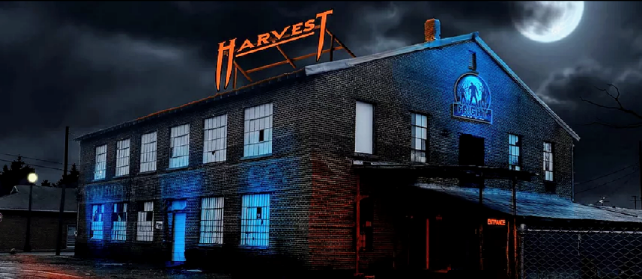 The Fright Guys Harvest is said to be one of the largest and most interactive haunts in the nation. Earlier this season, they were open during some summer weekends for their special off-season event, "Hollywood Weekend."
---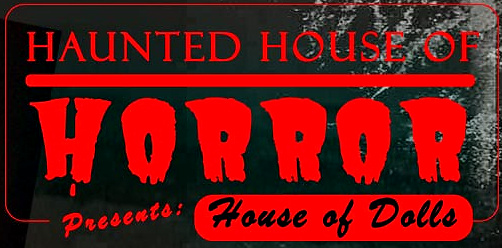 The Haunted House of Horror will be opening their doors on September 27th this year! This house is among some of the largest in Alabama at 54,000 square feet! They also have an 8,000 square foot indoor waiting area.
Parental discretion is advised for anyone under the age of 13.
---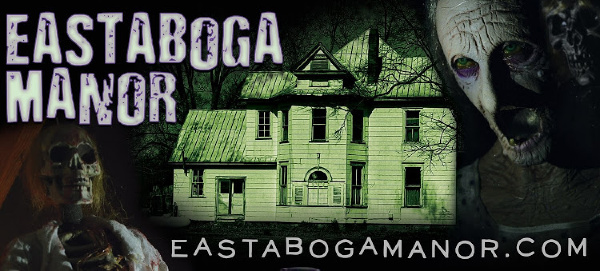 Eastaboga Manor takes place in a legitimately spooky house! The rumor of the manor is that a murderous man by the name of BoxCar Joe, has previously murdered anyone that purchased the house. He may still ride the rail cars on the train tracks right next to the house.
Are you brave enough to try and find BoxCar Joe in person to face him yourself?
---

In 2019, Warehouse 31 is celebrating 11 years "of turning nightmares into reality." This show is rated PG-13 for the intensity level and its graphic scenes. This is an indoor haunted house with multiple attractions, games in a midway, food and more!
---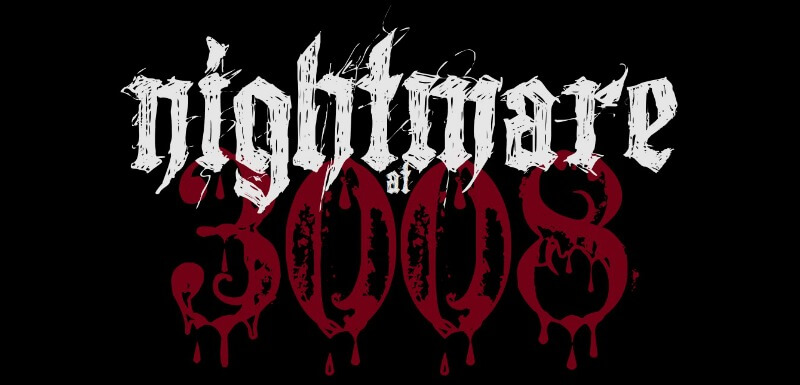 Back in first place on the voting poll again for 2019 is Nightmare at 3008. This haunted attraction started in 2010. Each year they donate a portion of their proceeds to Children's of Alabama Childhoood Cancer Research.
For 2019 3008 Will be featuring 3 attractions: The 3008 House, The Underground and the all-new Camp Mary Lee!
---
---
Never Miss an Update!
Get more lists like this and EXCLUSIVE haunt reviews from our professional Scream Teams sent directly to your inbox!
---