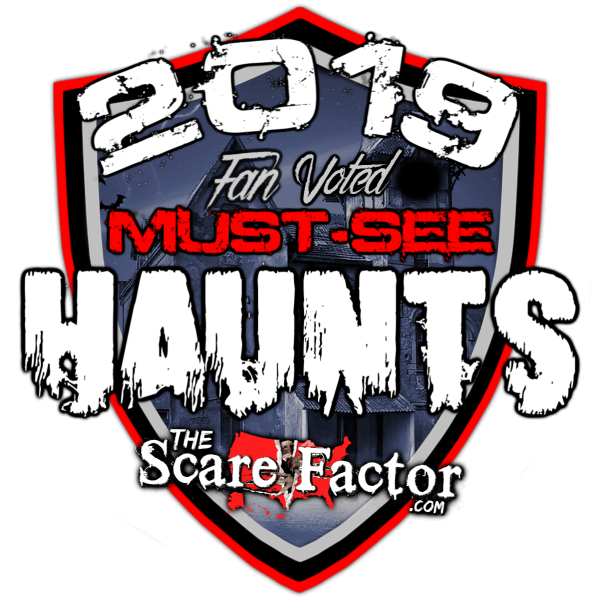 Top "Must-See" Haunted Houses in Arkansas for 2019
The fans have spoken! This past summer, we opened up the polls so that haunt-goers like you could vote for your Top "Must-See" Haunted Houses in Arkansas for 2019. The tally is final and the results are in; here they are for you to see:
---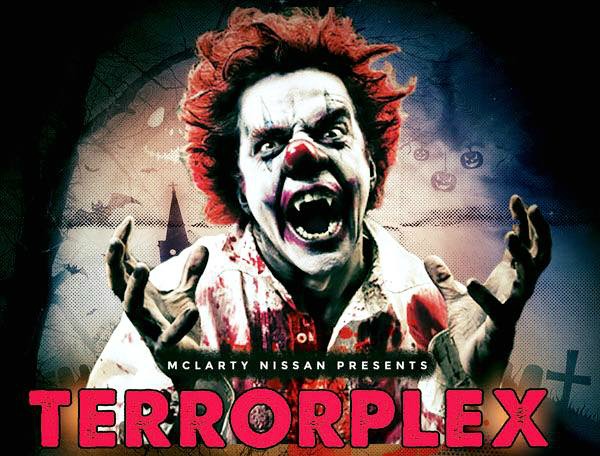 The Terrorplex has recently evolved into Phobius Haunted House Estate of Fears. Dr. Fears has decided to set up his Macabre Manor of Madness just beside the railroad tracks so that his carnival of minions and freaks of terror can be at his deadly command.
---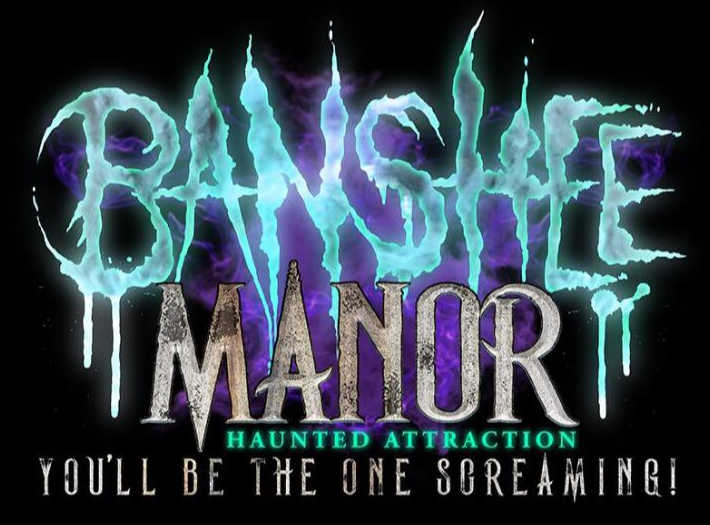 Banshee Manor is a medieval-themed haunted castle attraction. All guests must be 5+ years old to enter. The attraction is also home to a more family-friendly event, Store the Castle Laser Tag!
---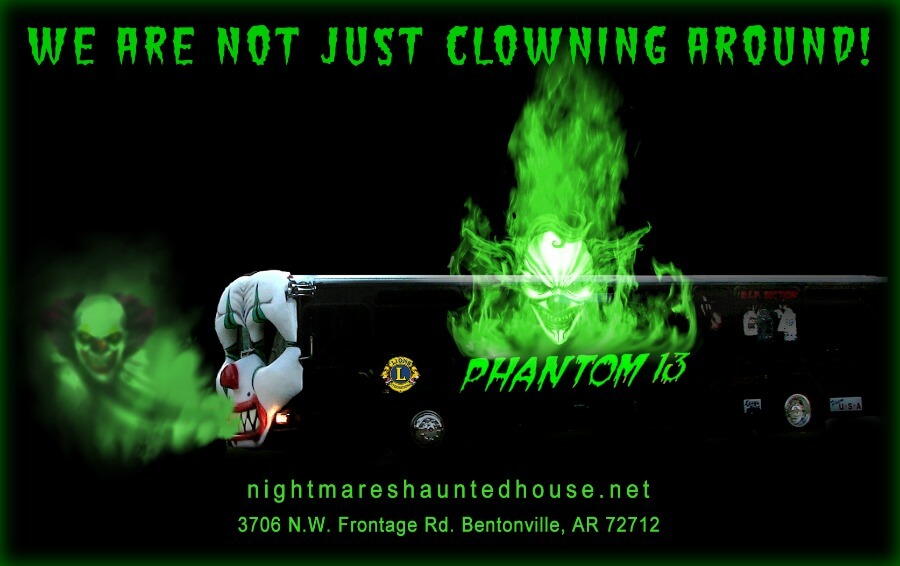 Nightmares Haunted House has been scaring Northwest Arkansas for over 30 years. They are also home to the Phantom 13 Bus. The attraction is sponsored by the Bentonville Lions Club.For 2019, they will be open on select dates from September 27th through November 2nd.
---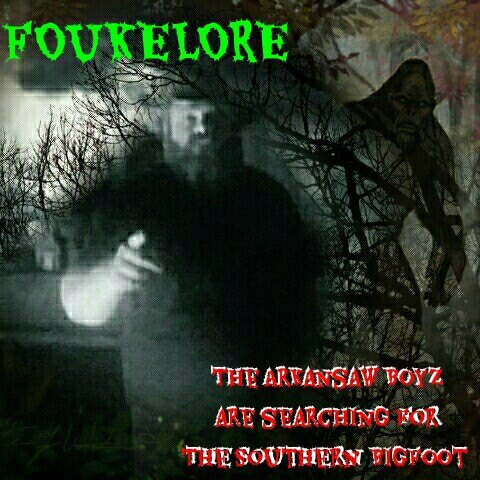 Foukelore Slaughterhouse will open their doors on October 5th for the 2019 season. Guests will experience the Haunted Slaughterhouse as well as a creepy stroll through the woods.
---

Mortar Creek Haunted Trail consists of an outdoor walking trail and maze. You never know what might decide to follow YOU back to your car…
---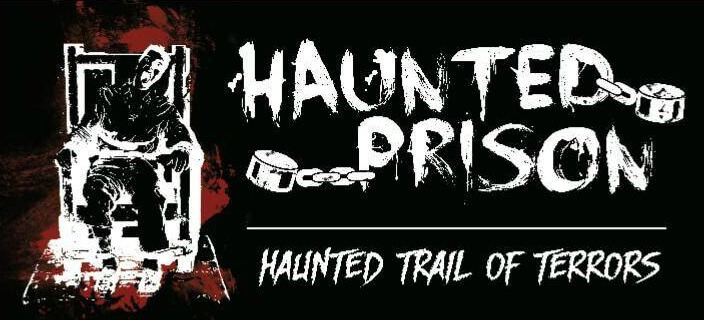 The inmates have escaped and taken over The Haunted Prison! Some of them were found wandering Van Buren and Dora Road. Will you be lucky enough to see them before they spot you?
---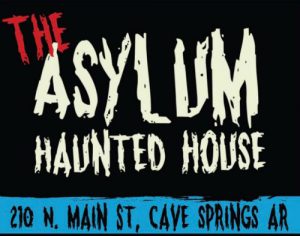 The Asylum Haunted House is a haunted house attraction that is not recommended for small or young children. This is a no-touch attraction and you won't be cursed at. They are typically open every weekend in October.
---

The Carpenter's Mortuary is in Northwest Arkansas and, although they say every haunted house has a story, this one really does! In 1950 something happened at the authentic Mortuary; are you brave enough to find out if it's true?
---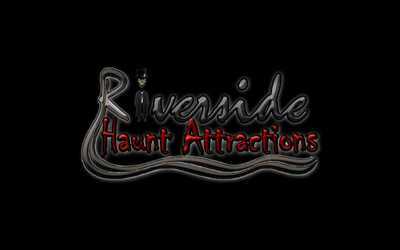 The Riverside Entertainment event center hosts a trio of haunts during the Halloween season that are sure to leave you running in fear! From their Warehouse of Fear, and Lost Corn Maze, to the Swamp Walker Zombie Shoot, there's something here to tickle just about anyone's senses.
---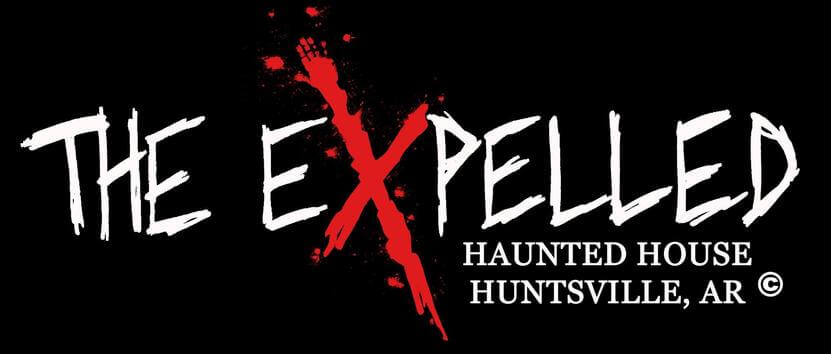 This isn't the first time that The Expelled Haunted House has made it on the top of our "Must-See" haunts list and it's to no surprise as they are quite the unique event. Rather than just doing the ordinary haunt each night, they like to mix it up and add other ingredients to the scare mix, including special nights such as, "Expelled Unleashed" and "Sissy Night." They are also open for various holidays throughout the year, so be sure to look at their calendar for special event information.
---
---
Never Miss an Update!
---