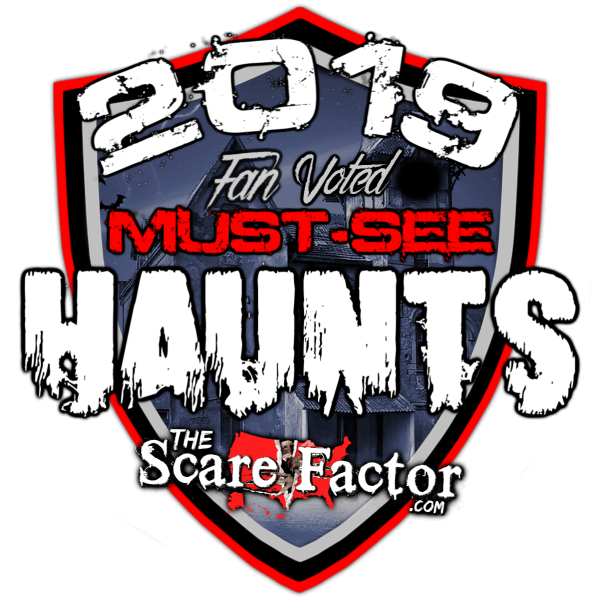 Top "Must-See" Haunted Houses in Colorado for 2019
The fans have spoken! This past summer, we opened up the polls so that haunt-goers like you could vote for your Top "Must-See" Haunted Houses in Colorado for 2019. The tally is final and the results are in; here they are for you to see:
---

The Forest of Doom is a mobile haunted forest production that haunts properties within the upper foothills part of the mountain. The path always changes every weekend and the maze always gets longer.
They're also kid friendly! "Dress up the kiddies in costume and bring them trick or treating on any open evening."
---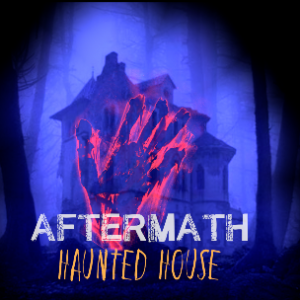 Aftermath not only has one of the top haunted attractions in Colorado, they also have zombie lazer tag, a bonfire and a live DJ!
"All humans are invited to tour our house and surrounding grounds for a fright filled night of chills, scares and terrors." You won't want to miss it!
---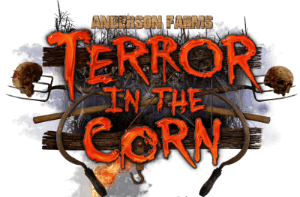 Terror in the Corn, located at Anderson Farms, is known as one of the Denver area's top haunted events. Their 30-minute, 3-part haunt is one that you "won't soon forget!"
---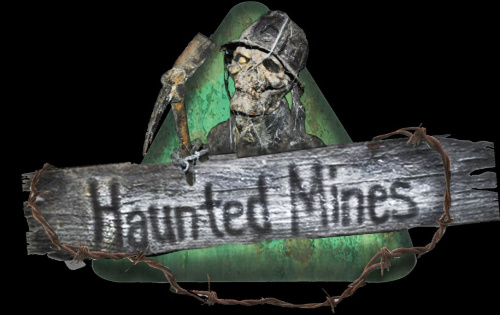 "Explore your deepest fears at the new Haunted Mines!
For over a decade, Haunted Mines has been a staple in Colorado Springs, attracting guests from across the State to enjoy their unique attraction and frighteningly talented performers every Halloween season."
In 2018, our professional review team, Team Hauntarama, went to the Mines and rated them a 8.9 out of 10 overall!
---

Back in spot #1 on our fan-voted, Must-See haunts list is Hellscream! This attraction is a multi-story, multi-attraction event with movie-quality special effects.

In 2018 our professional review team, Team Hauntarama, had a chance to visit them and gave a rating of 8.85 out of 10!

---
---
Never Miss an Update!