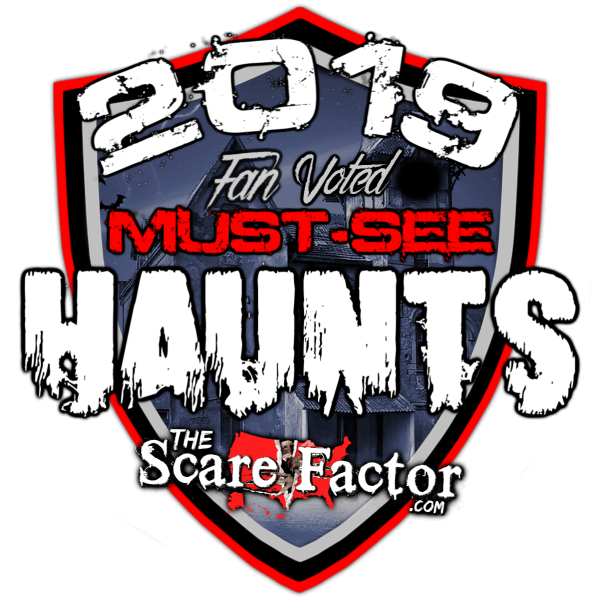 The fans have spoken! This past summer, we opened up the polls so that haunt-goers like you could vote for your Top "Must-See" Haunted Houses in Illinois for 2019. The tally is final and the results are in; here they are for you to see:
---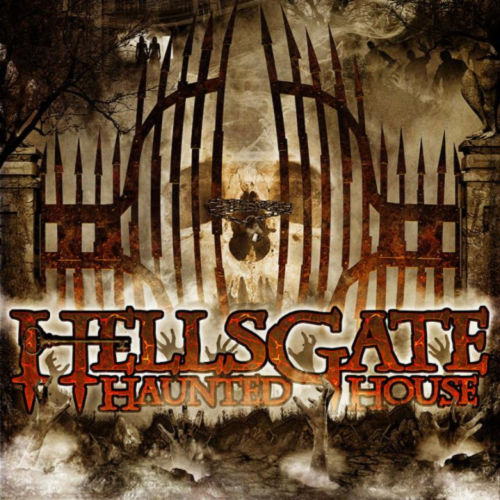 HellsGate Haunted House was visited by our professional haunted house review team in 2018 and they took home the highest overall score in Illinois with a 9.49 out of 10!
At HellsGate, guests will make their way through a dark and haunted forest to find a hidden haunted house. Just remember, if you find the key, your ticket is free!
---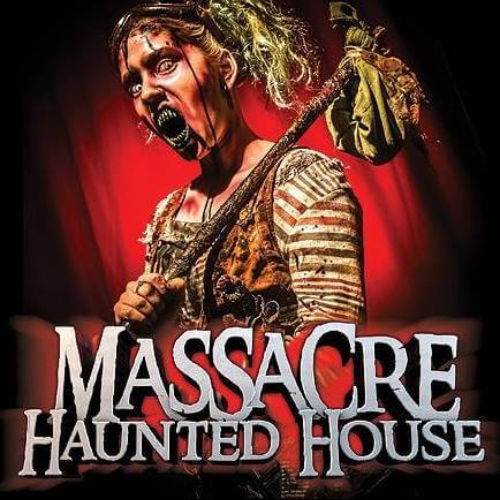 Massacre Haunted House will be opening for September, Friday the 13th this season and tickets will only be $13.99! This haunt is 100% indoors and offers 30,000 square feet of terror!
When you visit the Massacre you can also try your luck at their Mind Trap Escape Rooms.
---

Insanity Haunted House serves up just below 10,000 square feet of terror! Within these walls you will make your way though "rooms full of torture, torment, and terrifying screams!"
---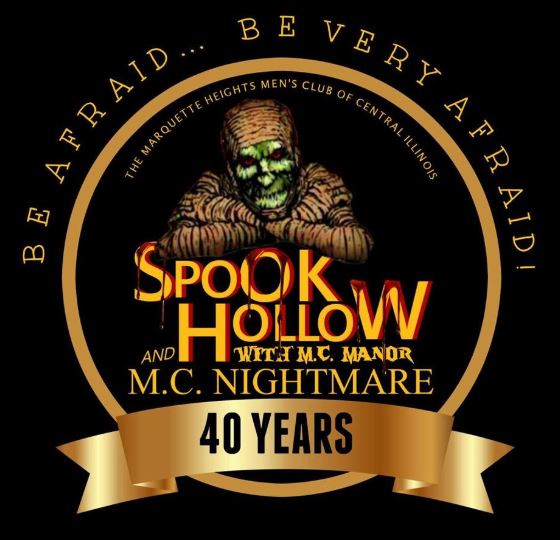 Spook Hollow is a haunted attraction fundraiser for the Marquette Heights Men's Club of Central Illinois, a non-profit organization. They are known as the "longest running outdoor haunted attraction" in IL. Experience multiple unique attractions all for one admission price.
---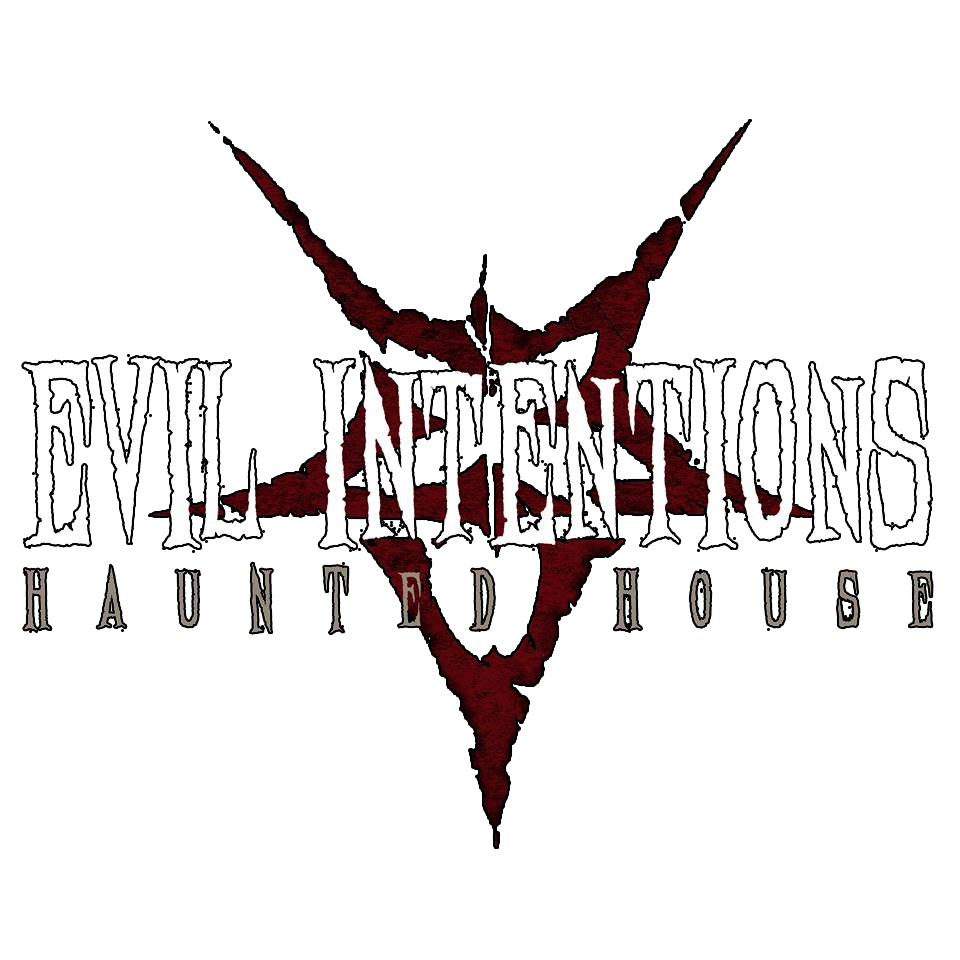 Evil Intentions takes place in the site of the Old Elgin Casket Factory, a multi-level building consisting of 55,000 square feet!
In 2018, our professional review team, Team White City Devils, scored Evil Intentions an overall score of 9.47 out of 10! This is the second highest score of all the haunts reviewed in Illinois last year.
---
---
Never Miss an Update!