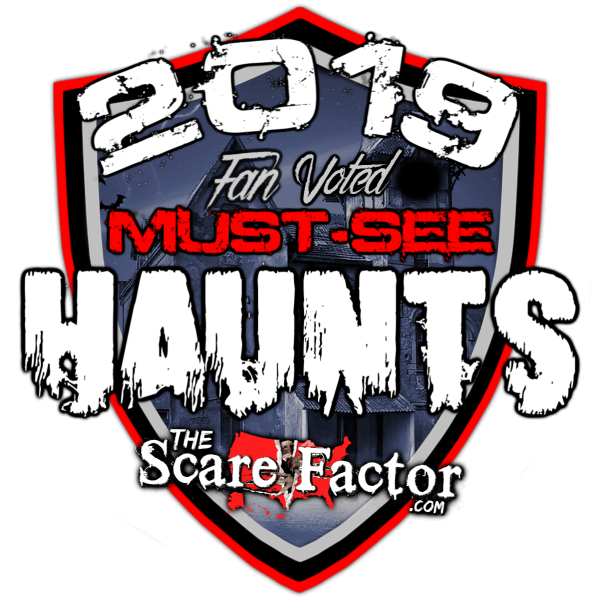 Top "Must-See" Haunted Houses in Indiana for 2019
The fans have spoken! This past summer, we opened up the polls so that haunt-goers like you could vote for your Top "Must-See" Haunted Houses in Indiana for 2019. The tally is final and the results are in; here they are for you to see:
---

Haunted Angelus House is mostly an indoor haunted attraction that takes place next to Ron's Halloween and Fireworks. 2019 marks their 8th season and, this year, they will showcase many changes. We can't wait to see what they have in store for everyone!
---
Fritelodge is a charity haunted house attraction that rebuilds their haunt every year, so no two years are ever the same! This event takes place in the basement of the Masonic Pleasant Lodge and, we can tell you, the entrance is unlike any you've ever seen before!
---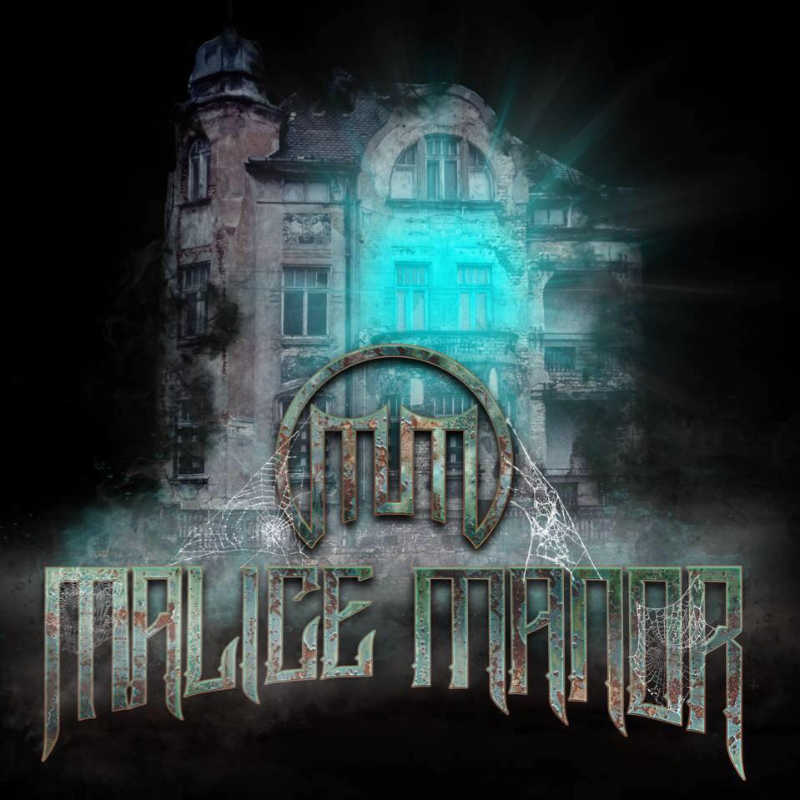 Malice Manor is a brand-new haunted attraction coming to Clarksville, Indiana for 2019! We don't have much information on this one yet, but it looks like there are a lot of fans out there anxious to see what's they've got in the works for their maiden season.
What we CAN tell you is that the haunt has derived from some of the twisted minds that brought you The Haunted Hotel in Louisville, KY.
---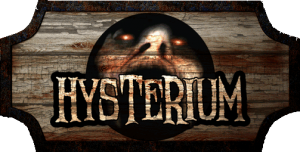 Hysterium Haunted Asylum houses unexplainable patients that will be very eager to meet and play with you. Your journey will begin in the lobby and, if you're lucky, you will get lost in Hysterium and the only things you'll have as you make your way through are nightmares!
---

Nightmare on Edgewood is moving to a new location for 2019. Their new, permanent location is in the same building with House of Trepidation. Although they will be sharing the same building, the two haunts will still remain separate.
Nightmare on Edgewood is known for being the most intense haunt in the Indianapolis area and they are a full touch attraction.
---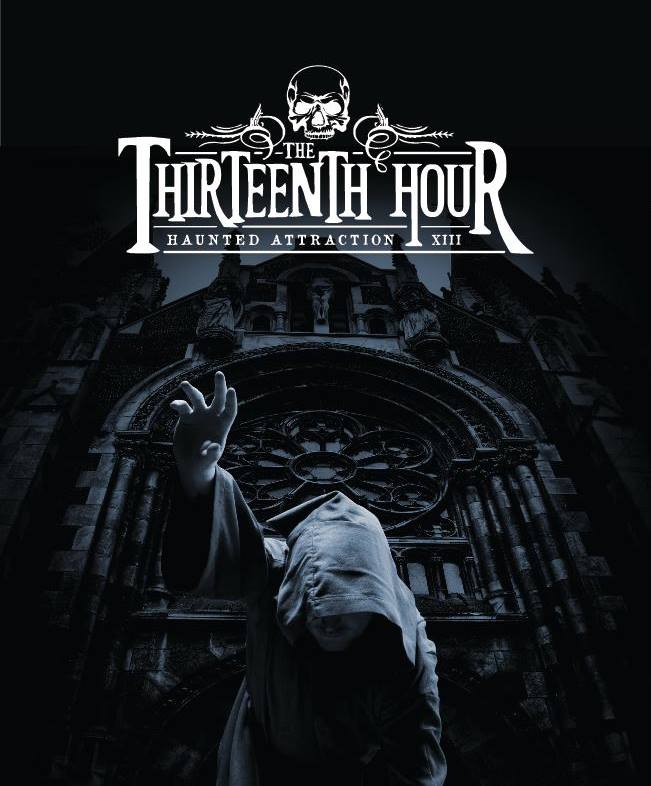 The Thirteenth Hour is a fairly new haunted house to the Indy scene and they are quickly becoming a very large attraction. For 2019, they will be returning larger than they've ever been before. Instead of adding one new attraction, they will be adding two! The haunting will begin on September 21st.
---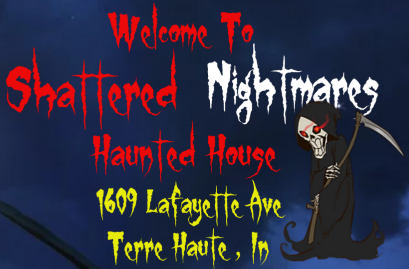 Shattered Nightmares is an indoor haunted attraction with lots of new rooms, monsters and much more detail for the 2019 season. They've been "dishing out fear for almost 10 years!" The haunt takes about 30 minutes to get through… that is if you don't run in fear!
---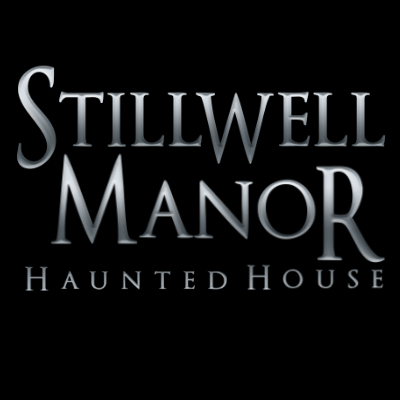 Stillwell Manor is a multi-attraction haunt located in an abandoned movie theater. All of their attractions are indoors. Guests can experience over 32,000 square feet of hauntingly good fun! When you visit Stillwell Manor, the attractions are so long you will want to plan an evening there.
---
Fear Fair will open their doors very early this season beginning on September 6th! This large indoor/outdoor attraction features multiple themes that will fully immerse you, and it's all for one ticket price! The lines can get pretty long during peak dates, so they also have an entertaining DJ that uses lots of special effects.
---

House of Trepidation consists of multiple attractions all at a single location. They're ready for "2019 like you've ever seen!" Upon entering the large wooden door, you will witness the real horrors of Dr. Belle, "an unhinged clinician who used the promise of free medical care to lure victims to their deaths!"
---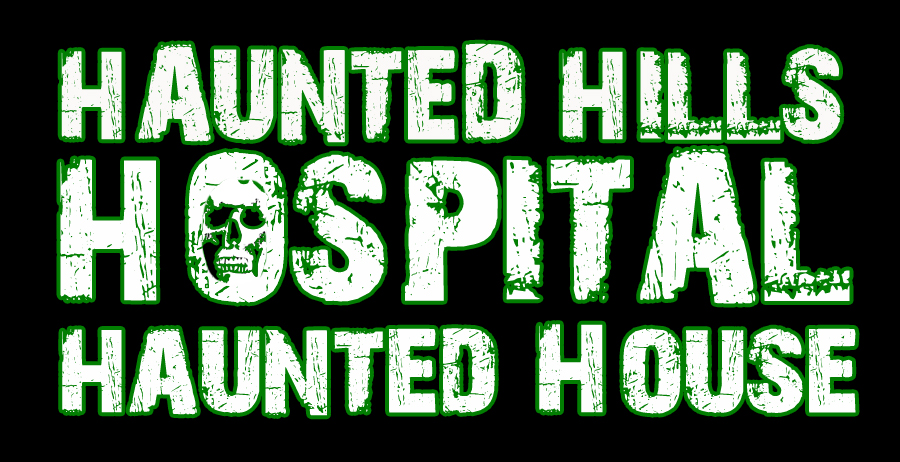 Coming in at number one again on our fan-voted "Must-See" haunts list is Haunted Hills Hospital! This facility houses some of the most psychotic and dangerous patients that were far too evil for a regular mental facility. However, the medical staff performed horrendous experiments on these patients, and now, these patients are in control and they're out for blood!
---
---
Never Miss an Update!
Join ourspookyadventures!
We visit Halloween haunted attractions year-round! Follow us for haunted house walkthrough videos, behind the scenes footage, and more!