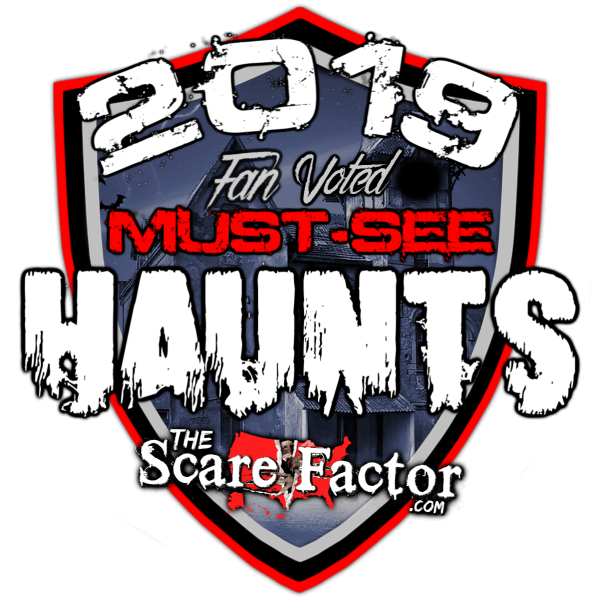 Top "Must-See" Haunted Houses in Kansas for 2019
The fans have spoken! This past summer, we opened up the polls so that haunt-goers like you could vote for your Top "Must-See" Haunted Houses in Kansas for 2019. The tally is final and the results are in; here they are for you to see:
---

Exiled Trail of Terrors is "Kansas City's only haunted forest!" This attraction is recommended for ages 12 and older. It is said that this attraction is too evil to be indoors, so you will face your fears along the 1 mile hike outside. "Do you dare to into the woods at night?"
---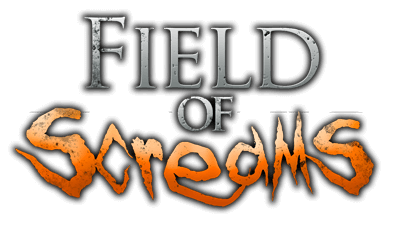 Field of Screams offers multiple attractions at one location as well as an escape room. Along your journey, you will navigate through buildings and a large field in groups of 6 to 8 people. There will be many live actors and special effects waiting for you!
---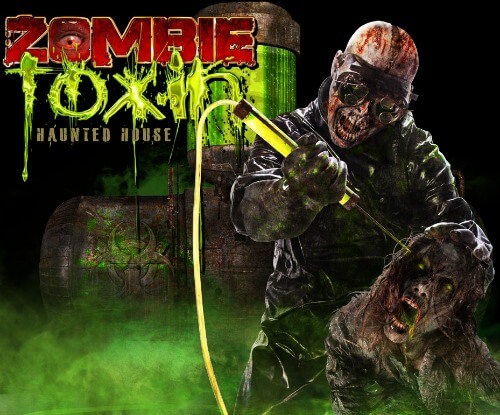 Zombie Toxin is known as "the most lavishly detailed and terrifying haunted house in Kansas!" This is a no-touch haunted house. Although the actors will not touch you, the props might!
---

This attraction is located just 45 minutes south of Wichita. At the Labyrinth of Terror, be prepared to be "robbed of your sight and sense of direction, their creatures come from every angle!" They also received the #2 spot on our voting list last year.
---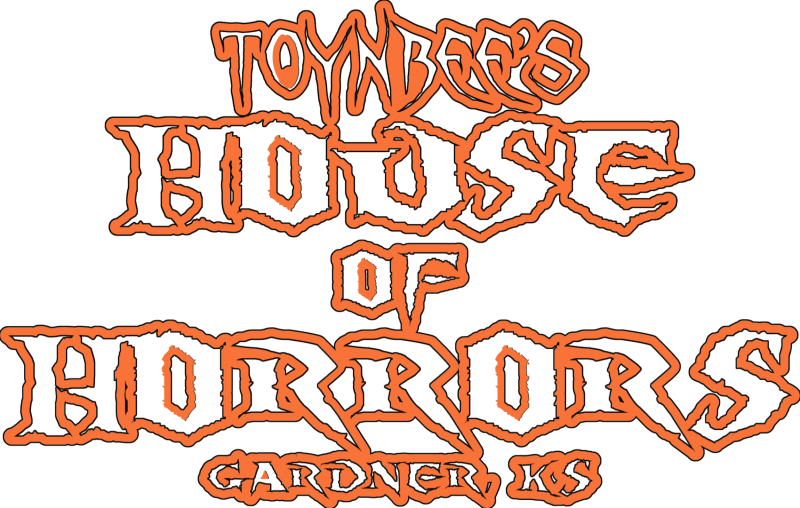 Once again, Toynbees House of Horrors has taken the number 1 spot in Kansas on the voting poll! Visit their website for full attraction details as well as discount information to see if it applies to you!
---
---
Never Miss an Update!