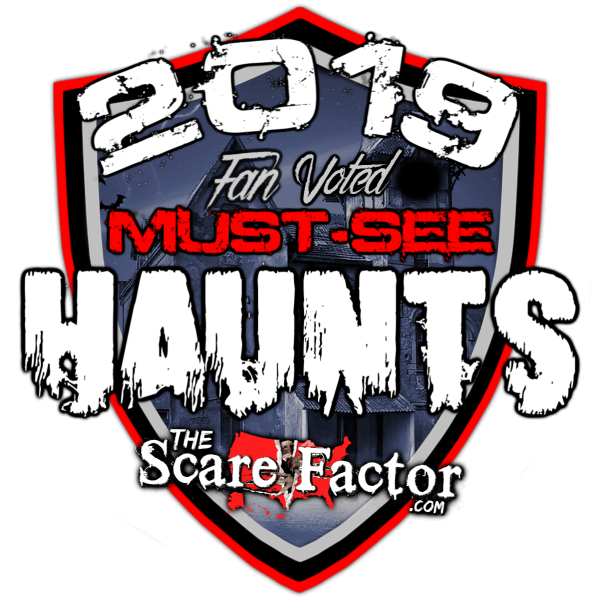 Top Must See Haunted Houses in Kentucky for 2019
The fans have spoken! This past summer, we opened up the polls so that haunt-goers like you could vote for your Top "Must-See" Haunted Houses in Kentucky for 2019. The tally is final and the results are in; here they are for you to see:
---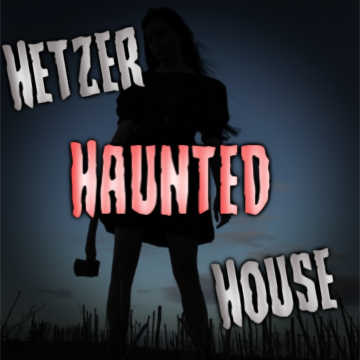 Hetzer Haunted House is a home haunt in Louisville, Kentucky. They accept one non-perishable food item donations as admission per person. This charity haunt is put on each year on the night of Halloween.
---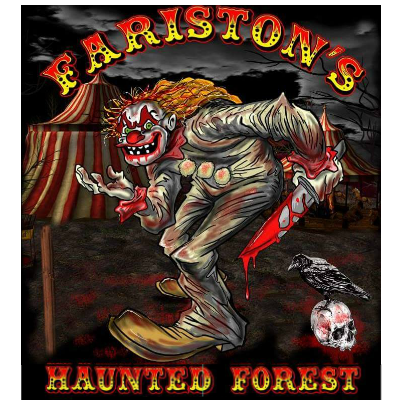 Fariston's Haunted Forest is an outdoor haunted trail where you just never know what you're going to face around the next corner. 2019 marks their 20th season!
---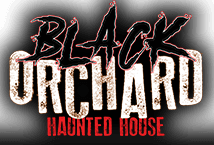 Black Orchard Haunted House is going into its 3rd season for 2019. The attraction takes place inside a real barn, but this is no ordinary barn. People have been coming up missing for years and the Black Family's Meat Market that resides within in this barn is the prime suspect!
---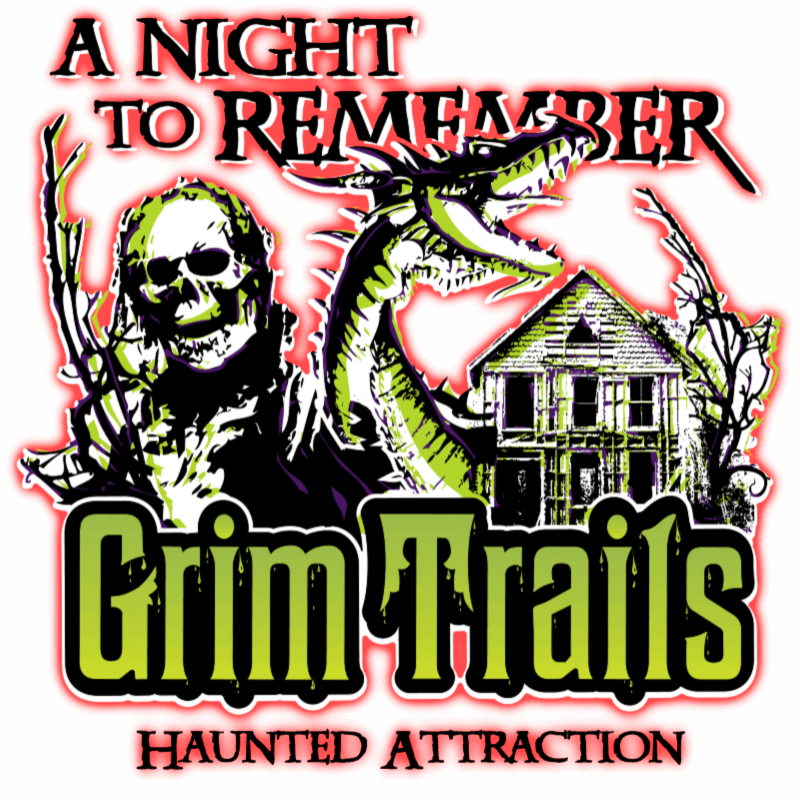 Grim Trails Haunted Attraction in conjuring up more evil for the 2019 season as they have announced that they will be revealing Underworld Rising! This outdoor, wooded attraction will take you deep into the land of dark fairy tales and folklore, but they are much more dark and twisted than what most remember…
---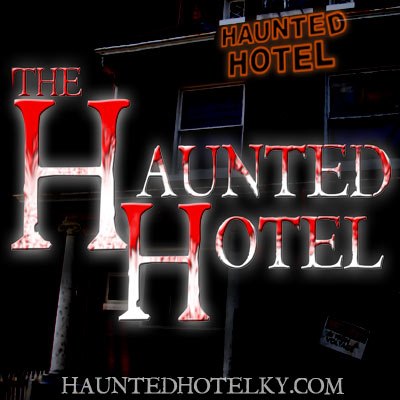 The Haunted Hotel is a full-touch, intense and in-your-face haunted attraction in downtown Louisville. If you don't like your personal bubble invaded, this may not be the place for you. The attraction takes place in a 2-story authentic building that every haunt-lover must see!
---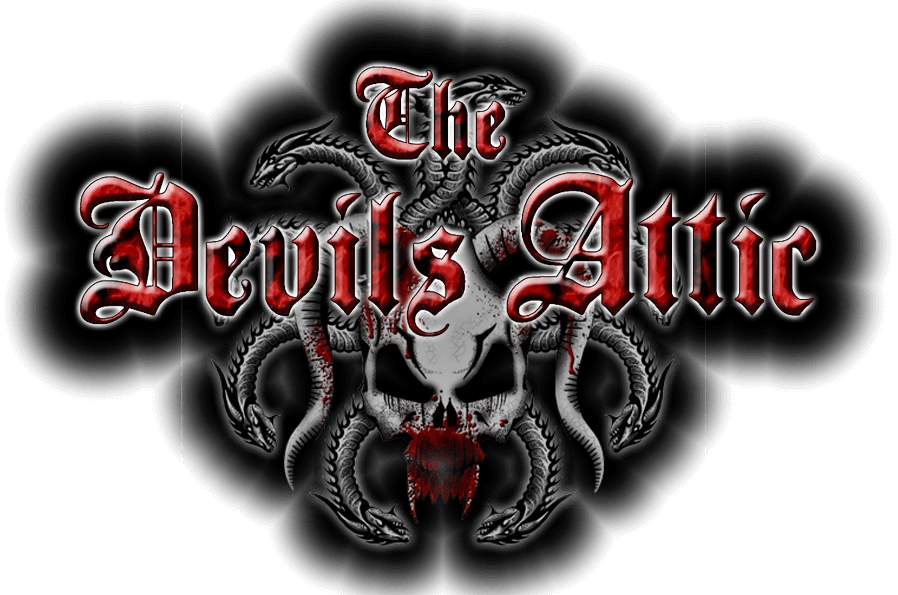 There's a place in Louisville, Kentucky that stores the most deviant souls to have ever walked the earth. That place is also called The Devil's Attic; a destination for those who like to take their love of horror to the limit. This haunt consistently ranks among the top haunted houses in Louisville and for good reason. It's no surprise to us that the fans are excited to visit this show this year.
---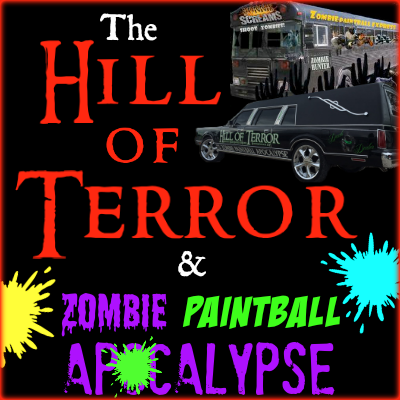 Hill of Terror is a very long outdoor haunted trail on top of a hill that winds guests through a barn, multiple buildings, trailers, a corn field, trailers, past a real pond and more! Just how do you get to the bottom of the hill? Either you can ride their party bus to the top or take on some live action zombies on their Paintball Apocalypse experience (recommended)!
---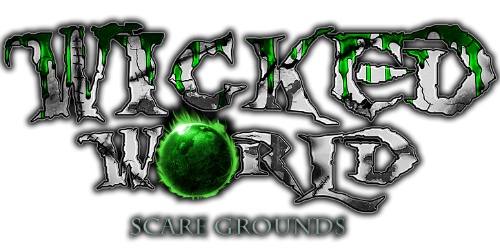 Wicked World ScareGrounds consists of 3 unique haunted attractions at one location: Nightmare Haunted House, Valley of the Dead and Quarantine. For 2019, the crew is completely re-doing their outdoor haunted trail which was formerly Terror on Tates Creek.
---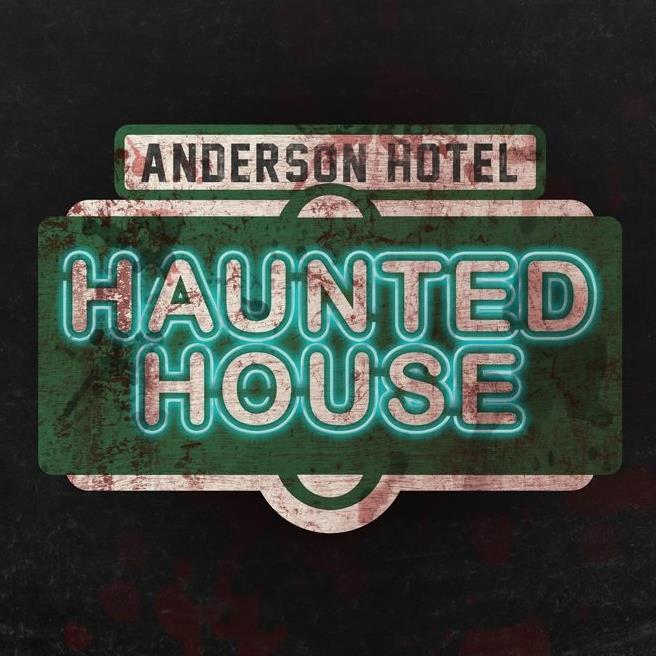 Anderson Hotel Haunted House is a newer haunted attraction to the scene as 2019 marks their second year! This Hotel is known as being one of the most haunted buildings in the entire state! It has been featured on Destination America as well as other TV shows. "Your room is ready…"
---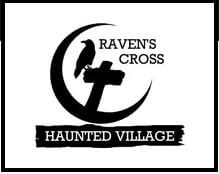 There's a lot to experience at Raven's Cross Haunted Village! Aside from their haunted attraction, they also offer escape rooms and a gift emporium that any horror or haunt fan is sure to love!
---
---
Never Miss an Update!