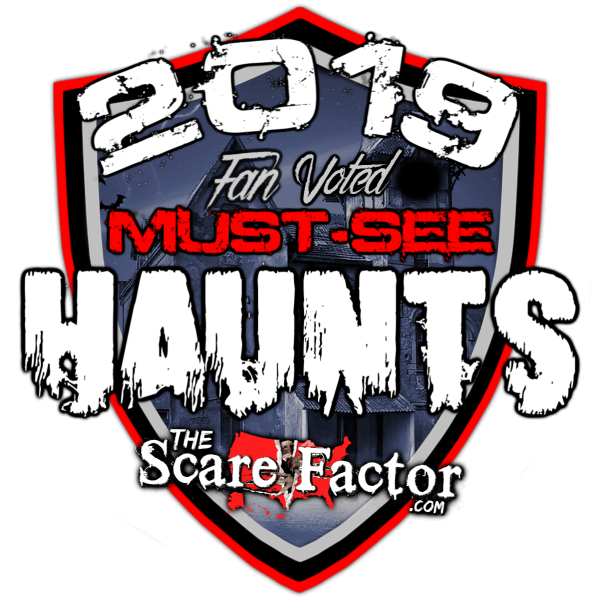 Top Must See Haunted Houses in Louisiana for 2019
The fans have spoken! This past summer, we opened up the polls so that haunt-goers like you could vote for your Top "Must-See" Haunted Houses in Louisiana for 2019. The tally is final and the results are in; here they are for you to see:
---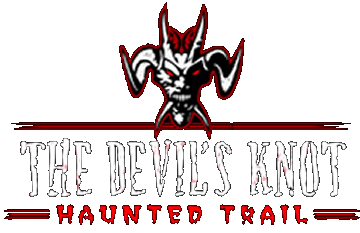 The Devil's Knot is an outdoor haunted walking trail where your scariest nightmares are waiting for you. Be sure to keep an eye on their website as they may do campout scares and other fright nights throughout the year.
---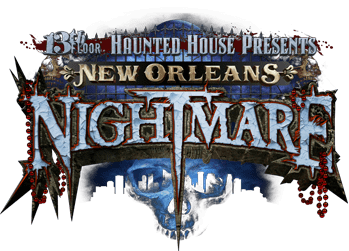 New Orleans Nightmare is NOLA's "newest and largest haunted house experience." This attraction is presented by The 13th Floor Haunted House Entertainment group.
---
The 13th Gate was reviewed by our professional review team last year, Team Giraffic Shark, and this haunt scored an overall 9.51 out of 10!!
Their opening night for 2019 is September 27th. On November 1st and 2nd they will be open for "Flashlight Fright Nights."
---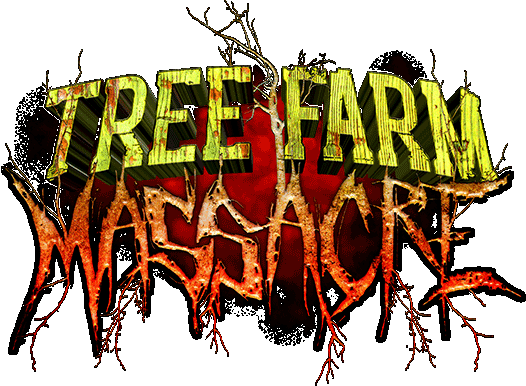 Tree Farm Massacre offers several attractions for you to experience all at one location. They have a haunted trail with some new additions, their Clown House (which has been completely redesigned), a paintball shooting experience, and new for 2019 is their fun-for-all-ages haunted hayride!
---

Dark Woods Haunted Attraction will open their doors for scare-seekers beginning on September 27th this year! This family-owned attraction consists of multiple haunts at one location. As with most haunted attractions, their website warns to visit early in the month to avoid long lines and waiting times.
---
---
Never Miss an Update!