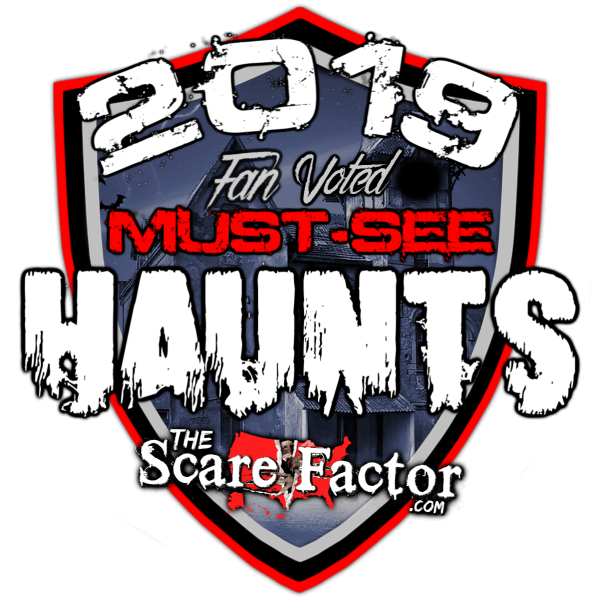 Top Must See Haunted Houses in Massachusetts for 2019
The fans have spoken! This past summer, we opened up the polls so that haunt-goers like you could vote for your Top "Must-See" Haunted Houses in Massachusetts for 2019. The tally is final and the results are in; here they are for you to see:
---

Barretts Haunted Mansion's opening night will be September 20th for the 2019 season! This attraction consists of multiple different haunted experiences.
In 2017, our professional review team, Team Hallowoosh paid this attraction a visit and they scored an overall 9.25 out of 10 on their review!
---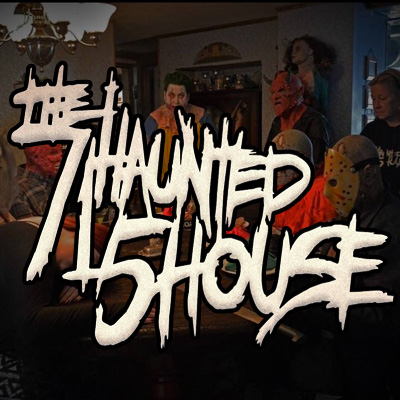 The 7-1-5 Haunted House offers over 50 live actors, over 35 life-sized mannequins and animatronics, professional lighting and sound, smoke and projection effects. Their crew is also some of the best we've seen! In 2018, their cast scored a 9.48 out of 10 on their review from Team Hallowoosh!
---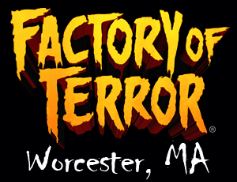 Factory of Terror features multiple haunted attractions at this single location, but they have another location as well in Fall River. When you enter this haunt, you are advised to enter at your own risk!
---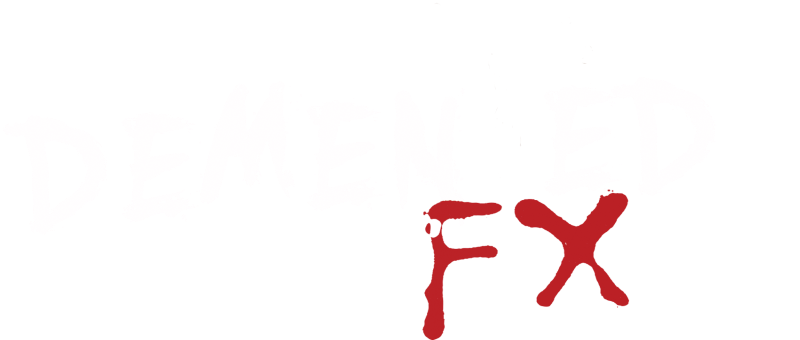 DementedFX features 20,000 square feet of "giant monsters, Hollywood quality sets and props, surrounded by hair-raising sound design and interactive video that's sure to send you home with no voice!"
Last season, our professional haunted house review team, Team Hallowoosh, reviewed this attraction and gave them an overall score of 9.43 out of 10!
---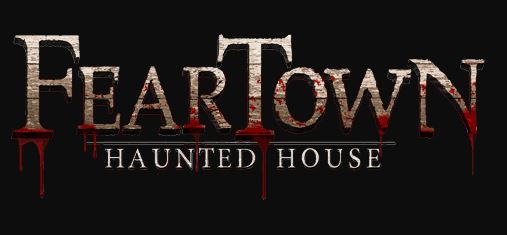 Fear Town Haunted House is a giant outdoor haunt attraction located deep within the woods at Seekonk Speedway. Everything has been completely redesigned for 2019 including new sets and themes! "See if you have what it takes to make it through over 45 minutes of fear!"
---
---
Never Miss an Update!