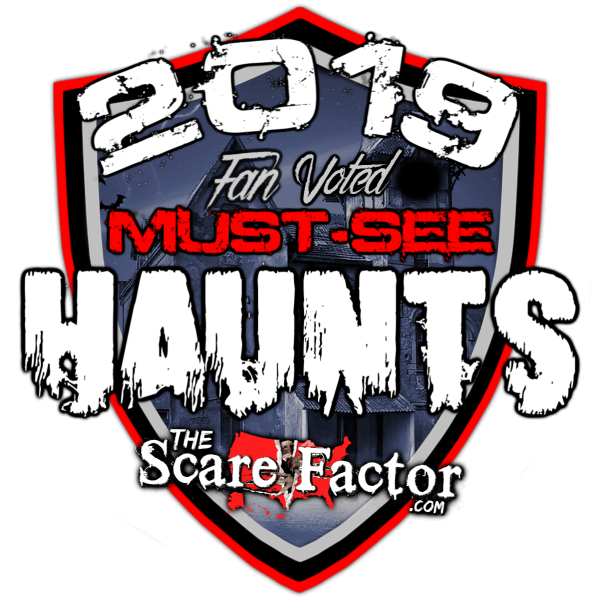 Top Must See Haunted Houses in Missouri for 2019
The fans have spoken! This past summer, we opened up the polls so that haunt-goers like you could vote for your Top "Must-See" Haunted Houses in Missouri for 2019. The tally is final and the results are in; here they are for you to see:
---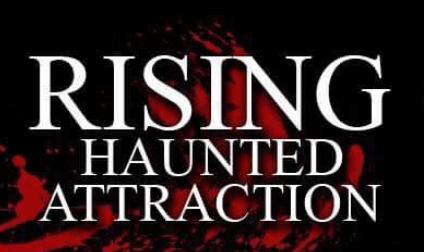 Rising Haunted Attraction is known as being "Central Missouri's scariest haunt!" This attraction has a lot of new things in store for you this season. Do you have what it takes to survive the terror they have waiting for you?
---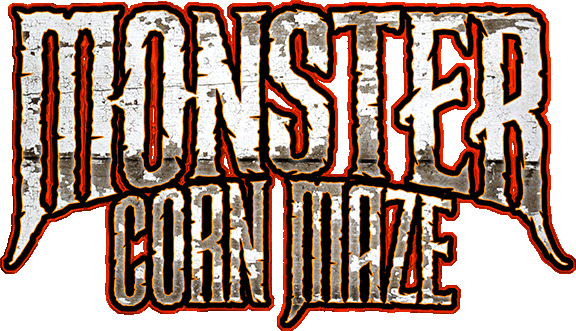 There's something lurking in the corn, watching and waiting or you at Monster Corn Maze. This attraction doesn't just consist of a corn maze. Guests can experience their wooded forest and 3-story house of horror as well!

For 2019 they will be running on select dates from September 20th to November 2nd.
---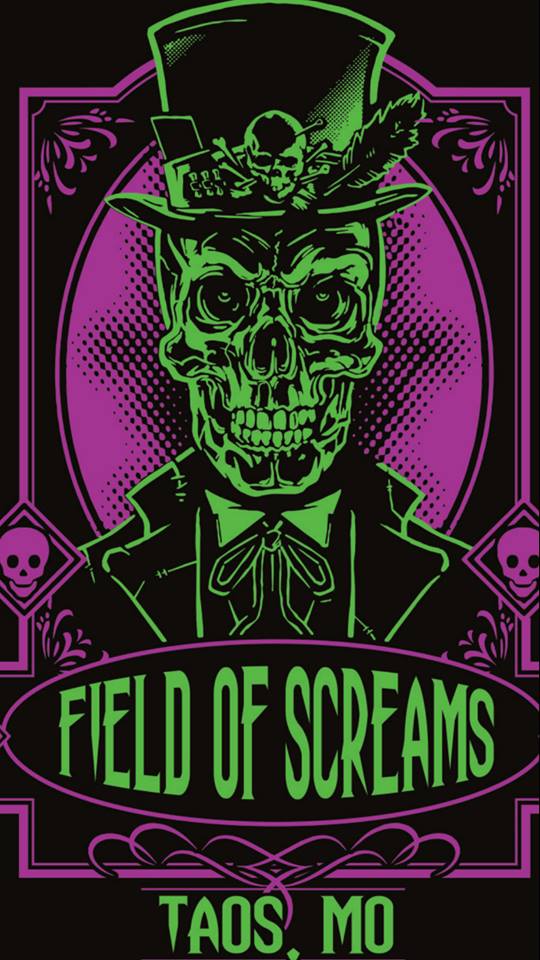 Field of Screams will be open October 25th and 26th this year. 2019 marks their 4th season of screams! The trail is recommended for those ages 10 and up.
---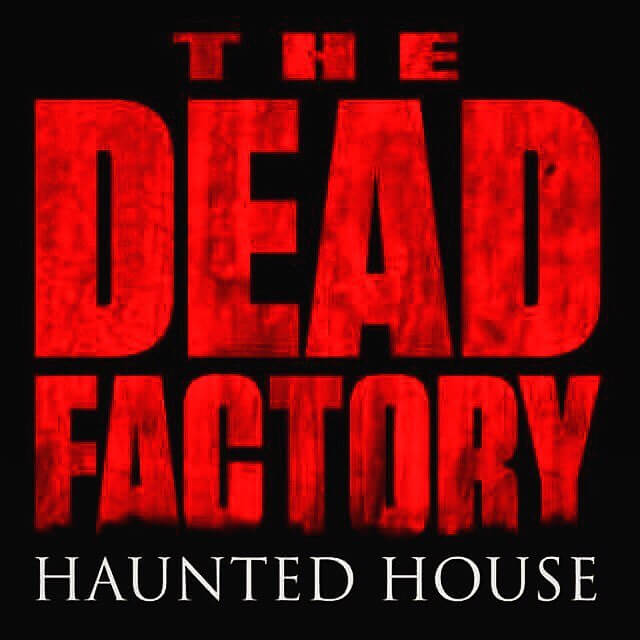 The Dead Factory Haunted House provides an immersive experience with detailed sets and live actors. Here you will walk through the mind of Dr. Phobia, a demented neuroscientist.
---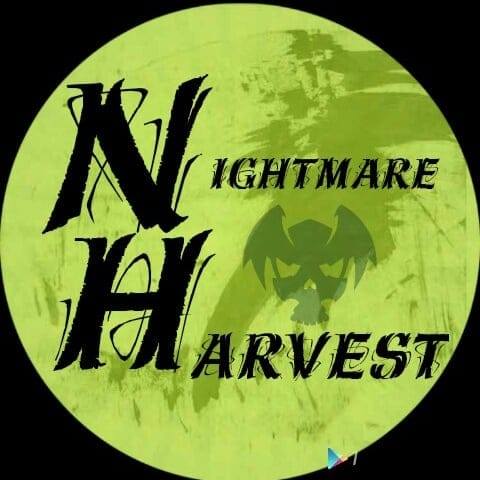 Nightmare Harvest Haunted Farm is a haunted attraction for all ages. This event focuses on helping youth who feel like they just don't fit in or those that need a fun and safe place to hang out and be themselves. It looks like their Facebook page is in the process of being changed to Ditzy's Home for Misfit Monsters.
---
---
Never Miss an Update!