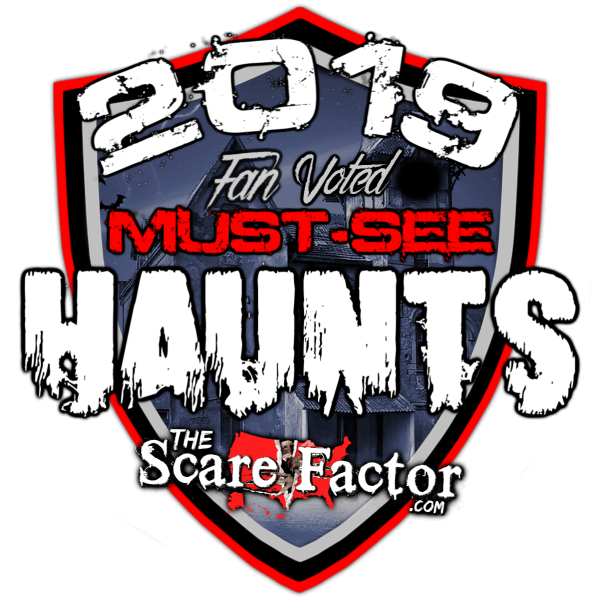 Top Must See Haunted Houses in New Jersey for 2019
The fans have spoken! This past summer, we opened up the polls so that haunt-goers like you could vote for your Top "Must-See" Haunted Houses in New Jersey for 2019. The tally is final and the results are in; here they are for you to see:
---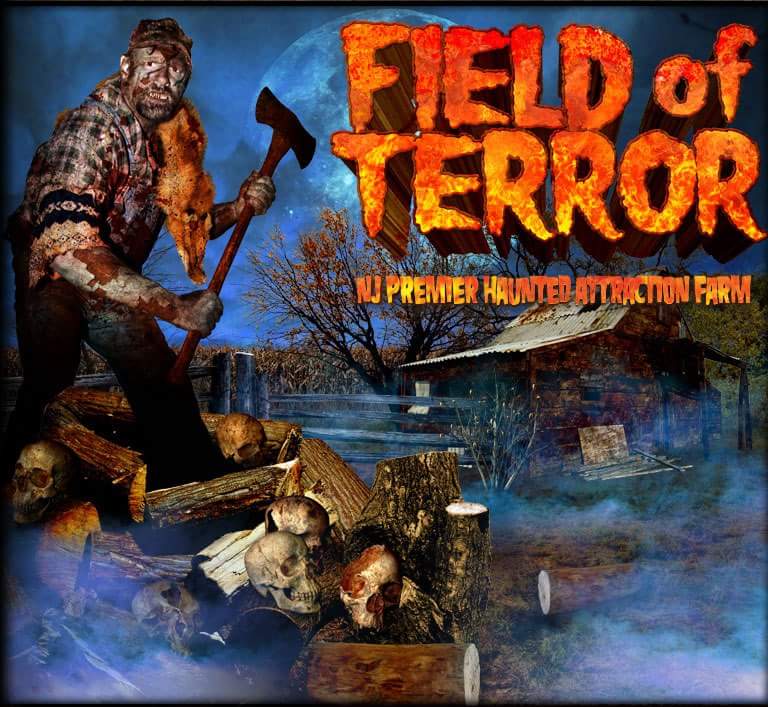 Field of Terror takes place at a large farm and consists of multiple haunting attractions to suit your fright fix. They also host family friendly, non-scary events for the little ones or those too frightened to enter the haunts. The attraction has nightly food, a DJ and dancing, a bonfire, and sometimes even fireworks!
---

Night of Terror is said to be one of the largest and scariest haunted attractions in New Jersey! Guests will experience multiple attractions at one location. They also have a Haunted Paintball Hayride. Opening night for the 2019 season is September 20th.
---

Bloodshed Farms Fear Fest consists of multiple attractions all at one location making this a haunted attraction theme park! They also have nightly entertainment, food, and more!
---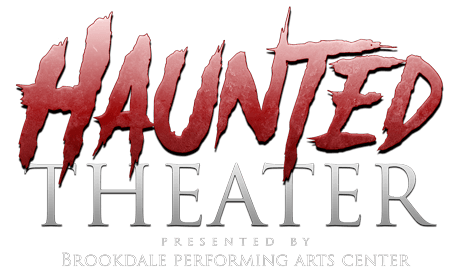 Brookdale Haunted Theater will be celebrating their 17th season for 2019. "Enter the doors of the Performing Arts Center if you dare! Evil creatures and more redefine stage fright here….forever!"
---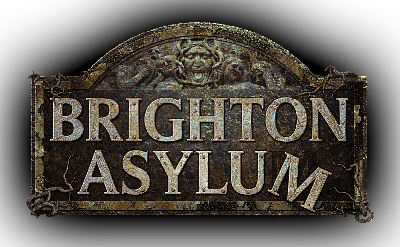 Brighton Asylum was shut down in 1952 for a variety of reasons and now it is open again for those brave enough to visit. They also took the #1 spot on this voting poll last year, so it comes as no surprise to us to see them return for 2019.
---
---
Never Miss an Update!