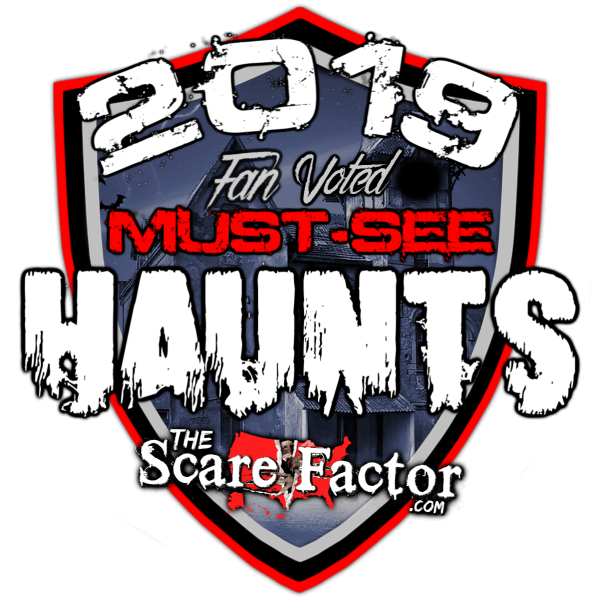 Top Must See Haunted Houses in Pennsylvania for 2019
The fans have spoken! This past summer, we opened up the polls so that haunt-goers like you could vote for your Top "Must-See" Haunted Houses in Pennsylvania for 2019. The tally is final and the results are in; here they are for you to see:
---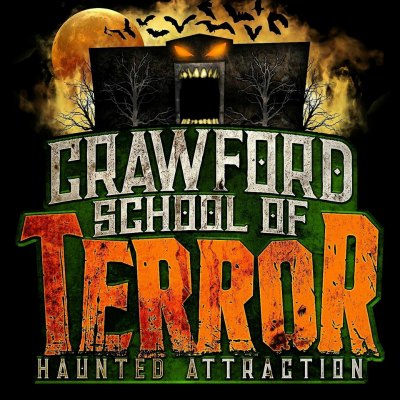 Crawford School of Terror takes pride in placing their guests in the middle of their own horror movie! The school features 3 floors of terror and each floor consists of a different experience.
---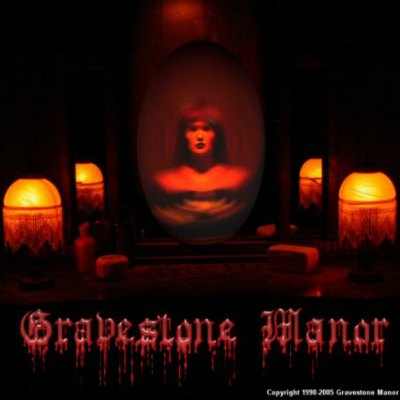 Gravestone Manor is one of Pennsylvania's most unique attractions. As their site implies, you won't find air horns, pointless dark corridors, madmen wearing masks, or even chainsaws at this haunted house! This is more of a theatrical presentation where the audience will join the cast.
---

Hellstead Manor is hosting their season opening on Friday the 13th in September of 2019! This year, they will be unveiling the long awaited for "Wretched Woods Walk."
---

Kims Krypt Haunted Mill Scream Park consists of 6 attractions all at one location. For 2019, they will be opening their doors in September on Friday the 13th! The event will take place in rain or "moon shine."
---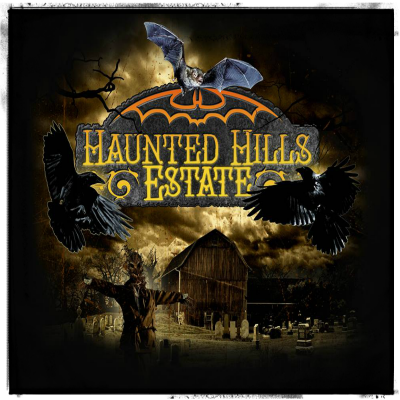 Haunted Hills Estate is now the Haunted Hills Estate Scream Park and they are known as "Pennsylvania's Fastest-Growing Haunted Attraction." They will be featuring 3 brand-new, Hollywood-style haunts. In 2018 our professional review team, Team Scary Potter and the Hauntwarts Express reviewed this attraction and gave them an overall score of 9.26 out of 10!
---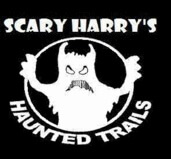 Scary Harrys Haunted Trail takes the #5 spot once again on our voting poll! This attraction is celebrating their 10 year anniversary this season. Opening night is September 28th.
---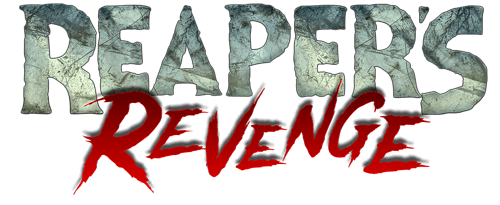 Reapers Revenge Haunted Attraction and Hayride features 4 terrifying haunts. In 2018, this event was reviewed by one of our professional review teams and they scored an overall 9.44 out of 10!
---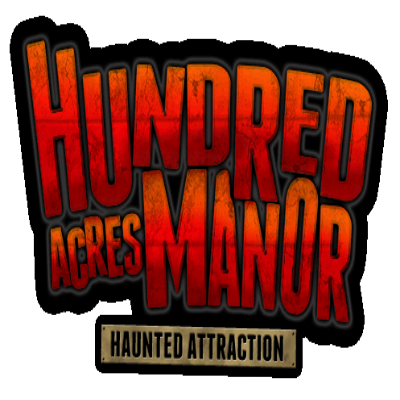 Hundred Acres Manor is "Pittsburgh's largest and most extreme haunted attraction spanning over 1 mile!" This haunt is located only minutes from downtown Pittsburgh. This is a non-profit event that has donated over $1,000,000 over the years!
---

Fright Factory takes place in the basement of a 120+ year-old factory that's just over 25,000 sq ft. The Factory is a "high scare, high startle, adult-themed haunted house."
---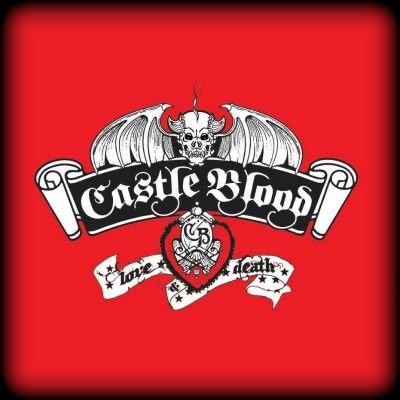 "Classic-styled monsters, vampires, and ghouls roam the halls" at Castle Blood! 2019 marks their 27th year. The haunt takes place in a historic, 100-year-old funeral home that sets a perfectly spooky atmosphere.
---
---
Never Miss an Update!