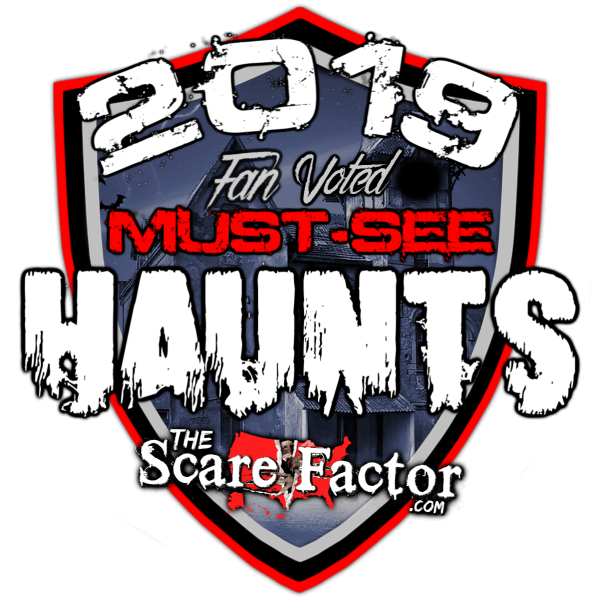 Top Must See Haunted Houses in Virginia for 2019
The fans have spoken! This past summer, we opened up the polls so that haunt-goers like you could vote for your Top "Must-See" Haunted Houses in Virginia for 2019. The tally is final and the results are in; here they are for you to see:
---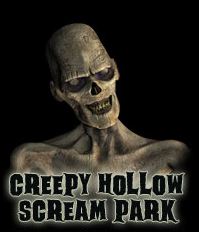 Creepy Hollow Scream Park casts over 50 live actors and monsters each night to enhance your frights. They offer multiple attractions at this single location. They are also offering "more monsters, more frights, and more fun" for the 2019 season!
---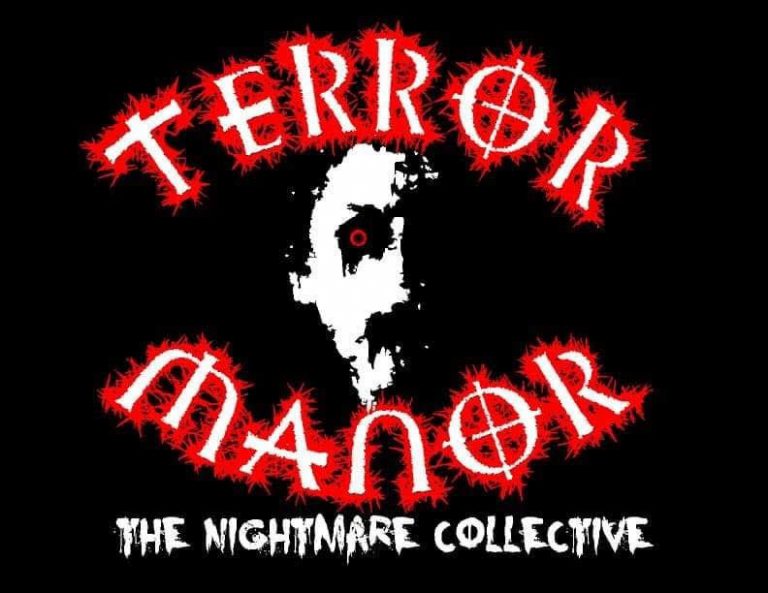 Terror Manor will begin taking fright seekers in on September 26th. This attraction was formerly known as the Meeks Manor. The family waiting for you has created their own movie, "The Meeks family horror movie, a psychological thriller" and they can't wait for you to experience it yourself!
---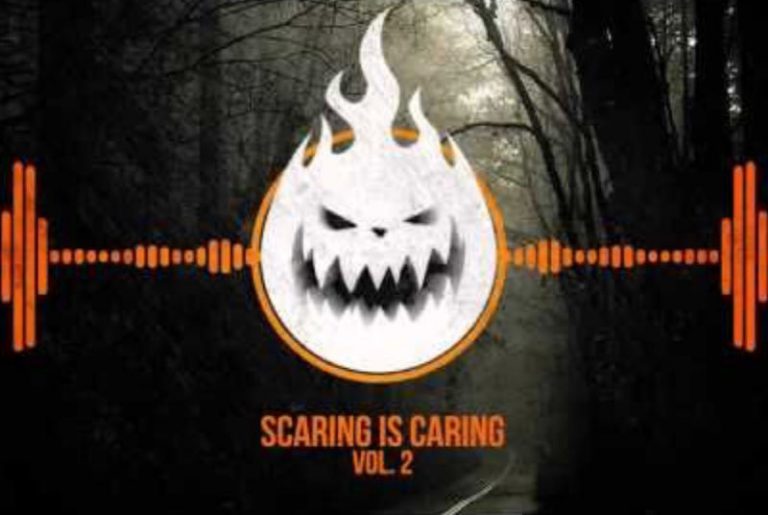 Scaring is Caring Asylum is a home/charity haunted house attraction designed to raise funds to help cancer patients with their medical expenses. A minimum admission fee is assigned to each independent event.
---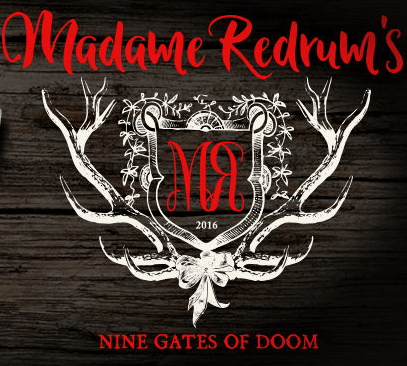 Madame Redrums Nine Gates of Doom will be opening their doors on Friday, September the 27th for the 2019 season. This is an indoor attraction. "The madame and her cohorts are waiting for you…"
---

Fear Forest will be taking in vic…we mean guests starting on October 4th! They offer the ultimate "full immersive Halloween experience with three haunted attractions at one location!" The attractions include: Fear Forest, Fear Crops Haunted Hay Wagon Ride and Zombie Laser Hunt, and the Fear Factory!
---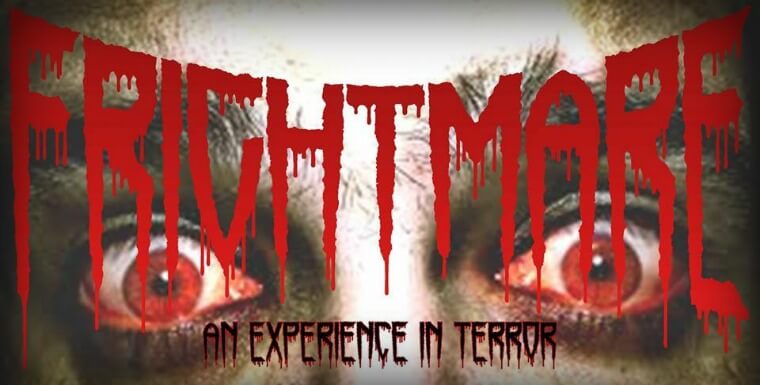 Frightmare is presenting something new for 2019…"HellHouse!" They will be hosting a sneak peek weekend beginning on September 12th. Their Facebook page warns that they are a "fiercely intense and graphic haunt with disturbing scenes of gore, carnage, and mayhem!"
---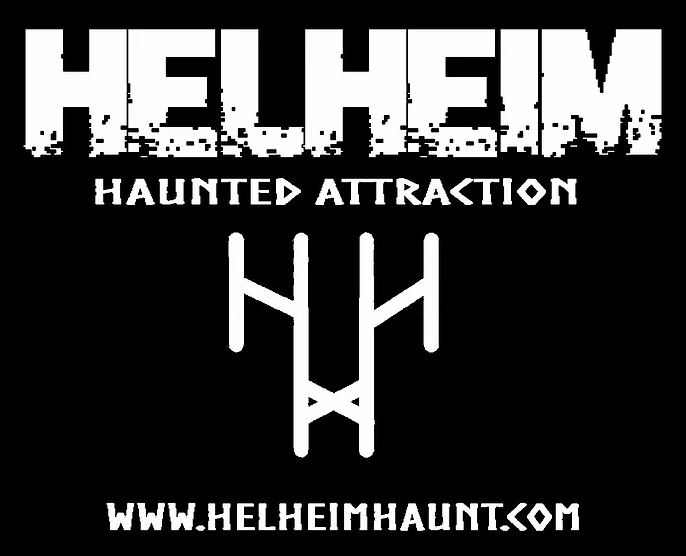 Helheim Haunted Attraction is the newest haunt in SouthWest Virginia. They will be open on Fridays and Saturdays starting September 27th. They will also be open on Halloween night.
---

DarkWood Manor Haunted House is not your typical haunted house. This haunt combines detailed sets, movie quality makeup, and talented actors to create a scary and unique experience. New for 2019 is "Killcrop Outbreak!"
---

Red Vein Haunted House will be opening their doors on October 4th this year. This event takes place at the Hanover Vegetable Farm, "where Richmond goes for horror!" They offer multiple attractions all at one location.
---

Mountain Empire Haunted Forest will be open every Friday and Saturday night in October for 2019! The haunted trail is not recommended for those under 10 years of age. This year's themed areas will include Voodoo Curses in Raven Manor, Creepy Freak Show, Mausoleum Zombies, The (not for the faint of heart) Mortuary, Corpse Cafe, the Slaughter House, and returning favorites from past seasons.
---
---
Never Miss an Update!