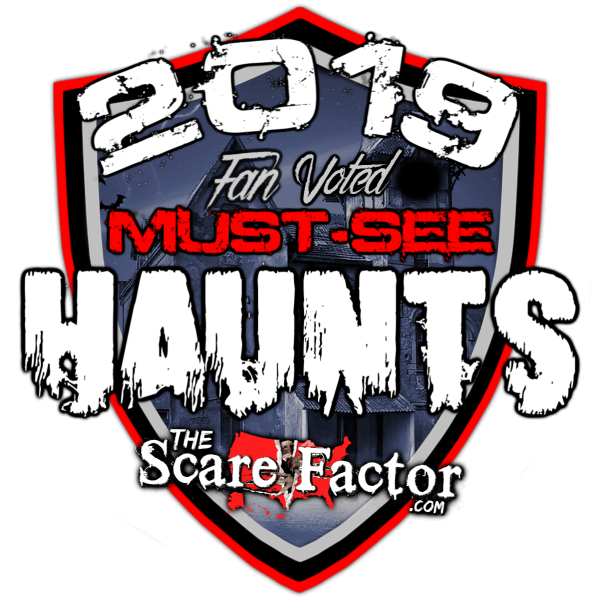 Top Must See Haunted Houses in Washington for 2019
The fans have spoken! This past summer, we opened up the polls so that haunt-goers like you could vote for your Top "Must-See" Haunted Houses in Washington for 2019. The tally is final and the results are in; here they are for you to see:
---

Nightmare at Beaver Lake is an indoor/outdoor charity haunted attraction. This is a 100% volunteer event. All of the money and food donated from ticket sales is donated back into their community and to charities.
---

Nile Nightmares Haunted House will open its doors on October 4th. This event is located just north of Seattle, Washington. They are also open on select nights in the month of December.
---

Cinema of Horrors Haunted House will be open on select nights from October 4th through November 2nd. They feature multiple, terrifying attractions at one location!
---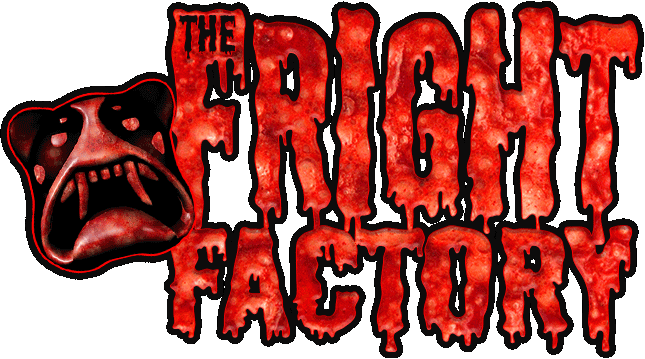 The Fright Factory is 98% indoors. They offer free parking as well as food and beverage vendors on-site. Get your fright fix and dinner at the same place! Opening night for the 2019 season is September 28th.
---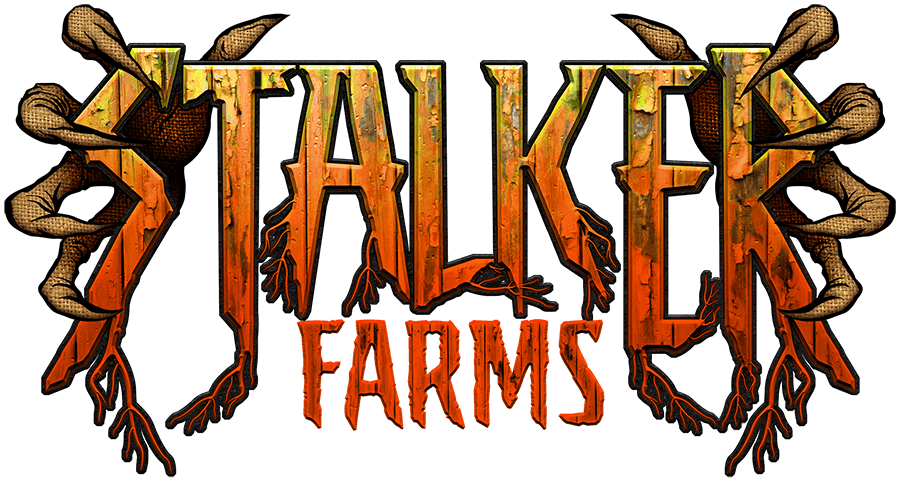 Stalker Farms Haunted Attractions will be opening their doors beginning on October 5th this year! The farms offer "original story lines, trained actors, and talented makeup artists." Due to the intensity of the attraction, this event is not recommended for those under the age of 12.
---
---
Never Miss an Update!