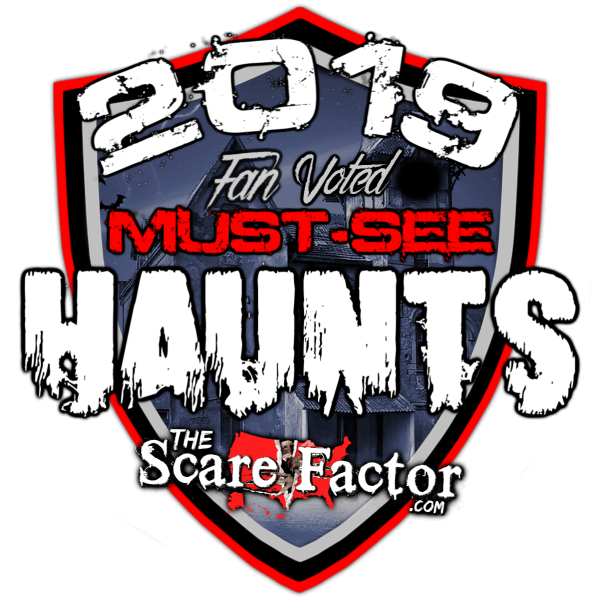 Top Must See Haunted Houses in West Virginia for 2019
The fans have spoken! This past summer, we opened up the polls so that haunt-goers like you could vote for your Top "Must-See" Haunted Houses in West Virginia for 2019. The tally is final and the results are in; here they are for you to see:
---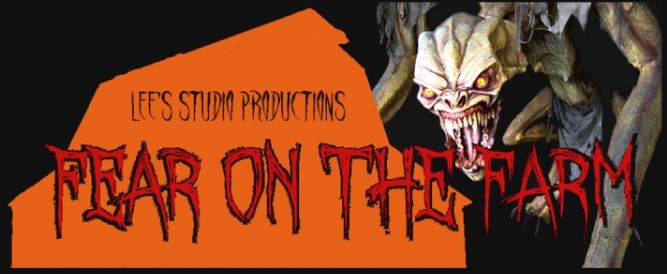 Fear on the Farm will be opening early this year beginning on September 6th! This is an extreme haunt experience that they assure you is unlike anything you've experienced before.
---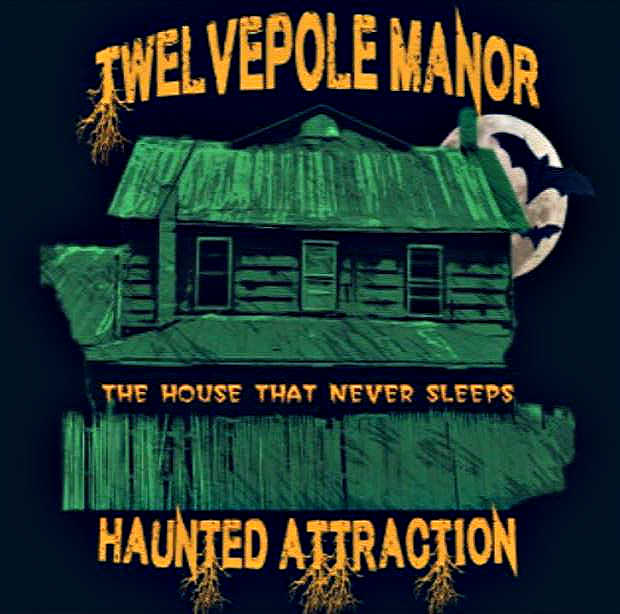 Twelvepole Manor Haunted Attraction has many restless souls roaming the Manor that are eagerly awaiting your arrival. "Are you brave enough to wander through the halls?"
---

Millers Nightmare Haunted Farm will be opening their doors on October 4th this year! New this season is the Millers Menagerie of Eats, the Toxic Bus Escape, and a whole new layout with a Cursed theme!
---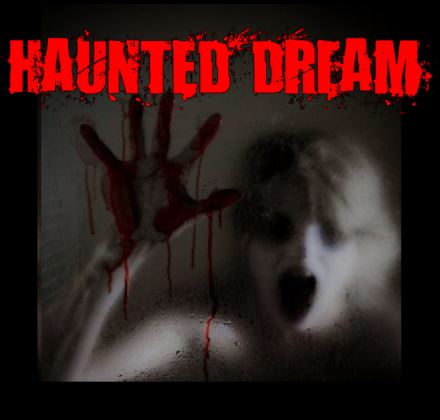 Haunted Dream (formerly Terror on East Ave) will open its doors on October 11th for the 2019 season. Admission is a $10 donation that benefits Project Equip of Grant County.
---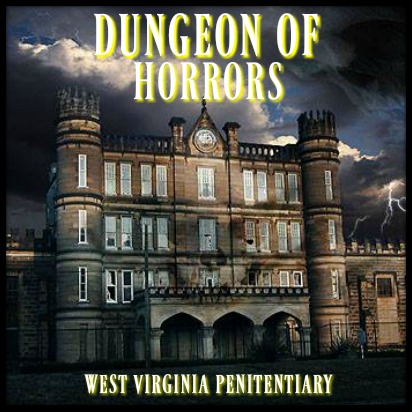 Dungeon of Horrors is much more than a haunted house, as the options are endless during the Halloween season. Our professional review team, Team Scary Potter and the Hauntwarts Express, decided to brave the cells last year for a review and Dungeon of Horrors ended up with an overall score of 9.02 out of 10! This sure is one haunt you don't want to miss!
---
---
Never Miss an Update!