Top Must-See Haunts in Alabama
Top Must-See Haunts in Alabama
Here are the Top Must-See Haunts in Alabama.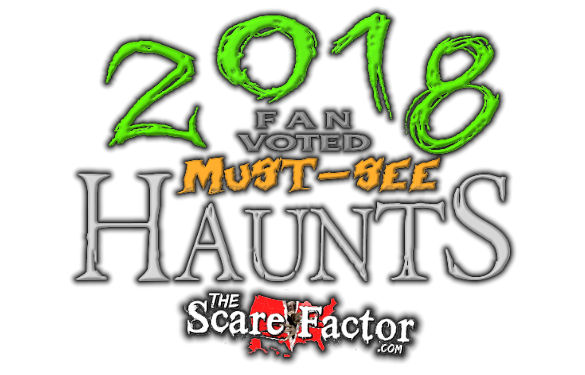 2018 Top Must-See Haunts in Alabama
In the summer of 2018, fans like you had the chance to vote for their favorite Halloween haunted attractions. We've tallied the results and created a list of the Top Must-See Haunts in Alabama. For a full list of every haunt in Alabama, visit our Alabama Haunted House Directory.
*Disclaimer: These results do not reflect The Scare Factor's official views regarding the quality of the attractions listed. The order in which they are shown was determined solely by the number of legitimate votes that we received during our poll. For more details, click here.
---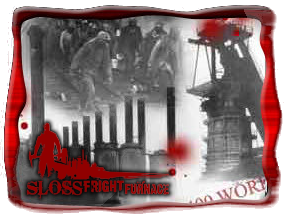 (Birmingham, AL)
Sloss Fright Furnace takes place in an abandoned factory. With no shortage of dilapidated industrial buildings and machinery to use for scenes and hiding spots, it's easy to see why Sloss keeps customers coming back year after year.
---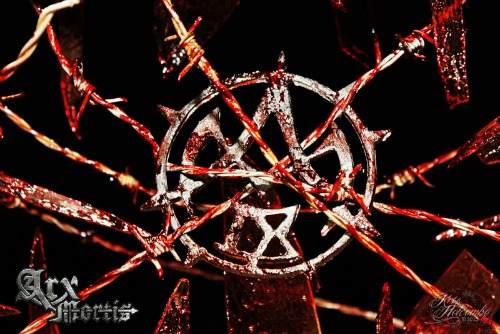 (Killen, AL)
What's not to like about a haunt with a name that means "Castle of Death?" Arx Mortis is a powerhouse that's still going strong after many many years.
---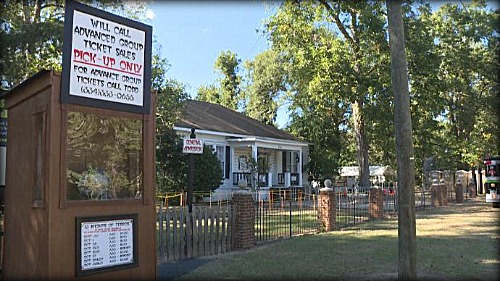 (Columbia, AL)
While Columbia Manor may not be the biggest haunt around, they certainly have an impressive fan base! Their use of creative scare techniques not found at most other haunts is reason enough to be on your "Top Must-See Haunts in Alabama" list.
---

(Pinson, AL)
This year, Insanitarium promises to dive deeper into their story, which revolves around "…the twisted minds of Dr. Ausnemen and his new rival, Dr. Folter."
---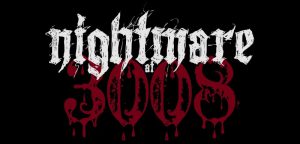 (Fultondale, AL)
Nightmare at 3008 has been a crowd favorite for several years now. By providing customers with unique scares and opening their doors for several off-season events, it's obvious that 3008's fans are just as excited for haunt season as we are!
---
Stay Updated!
Not subscribed to our "Haunt Advisor" email list yet?
Want lists, reviews and updates like this sent to your inbox?
It's not too late! Sign up now by entering your email address below…
[grwebform url="https://app.getresponse.com/view_webform_v2.js?u=hHOTb&webforms_id=16827505″ css="on" center="on" center_margin="400″/]
By signing up for Haunt Advisor, you acknowledge and agree to our Privacy Policy.