Top Must-See Haunts in Arkansas
Top Must-See Haunts in Arkansas
Here are the Top Must-See Haunts in Arkansas.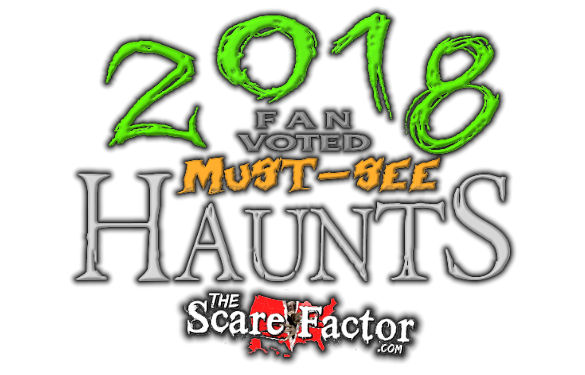 2018 Top Must-See Haunts in Arkansas
In the summer of 2018, fans like you had the chance to vote for their favorite Halloween haunted attractions. We've tallied the results and created a list of the Top Must-See Haunts in Arkansas. For a full list of every haunt in Arkansas, visit our Arkansas Haunted House Directory.
*Disclaimer: These results do not reflect The Scare Factor's official views regarding the quality of the attractions listed. The order in which they are shown was determined solely by the number of legitimate votes that we received during our poll. For more details, click here.
---

(Gentry, AR)
Carpenters Mortuary has a creepy story about something that happened on Halloween night back in 1950… Do you dare find out what it is?
---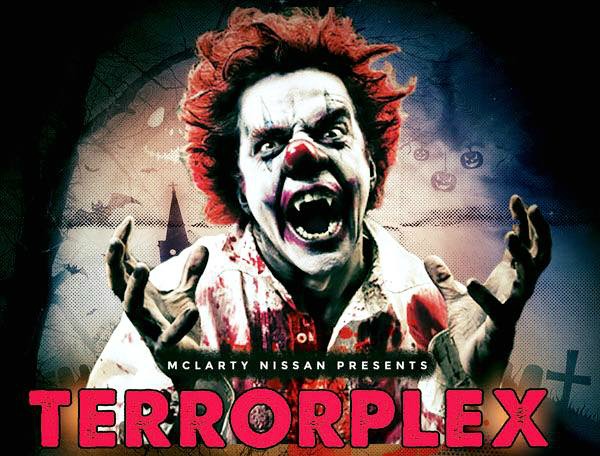 (Little Rock, AR)
Terrorplex offers 2 attractions for "Twice the Terror" in Little Rock.
---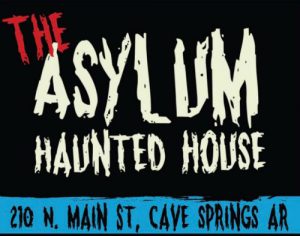 (Cave Springs, AR)
Asylum Haunted House in Cave Springs, AR is a local favorite that's returning to the "Must-See" for the 2nd year in a row!
---

(Quitman, AR)
We sure hope you don't mind clowns…
---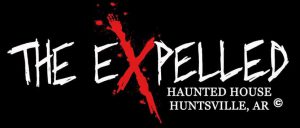 (Huntsville, AR)
Returning as Arkansas' #1 "Must-See" Haunt for the 2nd year in a row, The Expelled Haunted House is clearly a fan favorite… and for good reason; their guest reviews have an overall rating of 9.88!!
---
Stay Updated!
Not subscribed to our "Haunt Advisor" email list yet?
Want lists, reviews and updates like this sent to your inbox?
It's not too late! Sign up now by entering your email address below…
[grwebform url="https://app.getresponse.com/view_webform_v2.js?u=hHOTb&webforms_id=16827505″ css="on" center="on" center_margin="400″/]
By signing up for Haunt Advisor, you acknowledge and agree to our Privacy Policy.