Top Must-See Haunts in California
Top Must-See Haunts in California
Here are the Top Must-See Haunts in California.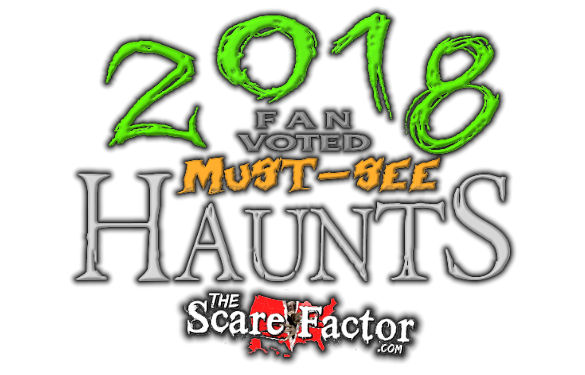 2018 Top Must-See Haunts in California
In the summer of 2018, fans like you had the chance to vote for their favorite Halloween haunted attractions. We've tallied the results and created a list of the Top Must-See Haunts in California. For a full list of every haunt in California, visit our California Haunted House Directory. For a list of reviews for California haunted houses from our pro review teams, click here.
*Disclaimer: These results do not reflect The Scare Factor's official views regarding the quality of the attractions listed. The order in which they are shown was determined solely by the number of legitimate votes that we received during our poll. For more details, click here.
---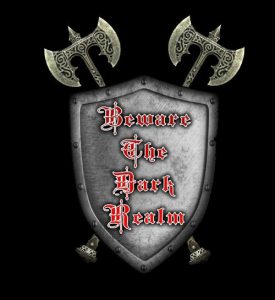 (Santa Clarita, CA)
Beware the Dark Realm is a free, non-profit haunted house to help raise funding for the SCV Domestic Violence Center. The masterminds behind this spooky operation have been providing scares since 1971 so you're in for a treat should you decide to visit this home haunt!
---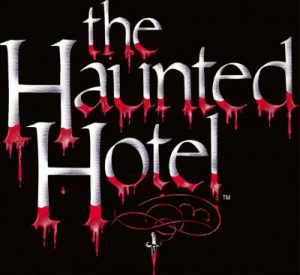 (San Diego, CA)
"San Diego's Premier Haunted Attraction," The Haunted Hotel, is said to be the longest running haunt in San Diego. Returning visitors of the hotel can expect new frights every year as they go through many changes during the off-season. If you are ready to see some spine-tingling, heart-pounding effects that will keep you screaming, visit the Hotel!
---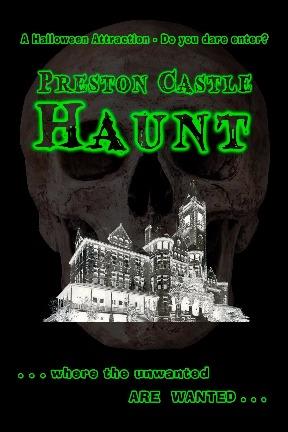 (Ione, CA)
The Preston Castle is a historical landmark in the city of Ione, CA. Each year for the month of October this authentic castle is transformed into a very large haunted house! This castle is said to also be really haunted and has been featured on Ghost Hunters, Ghost Adventures, and Ghost Asylum. It has also been the location of several horror movies. For the 2018 season, be sure to visit "Northern California's only REAL Haunted House!"
---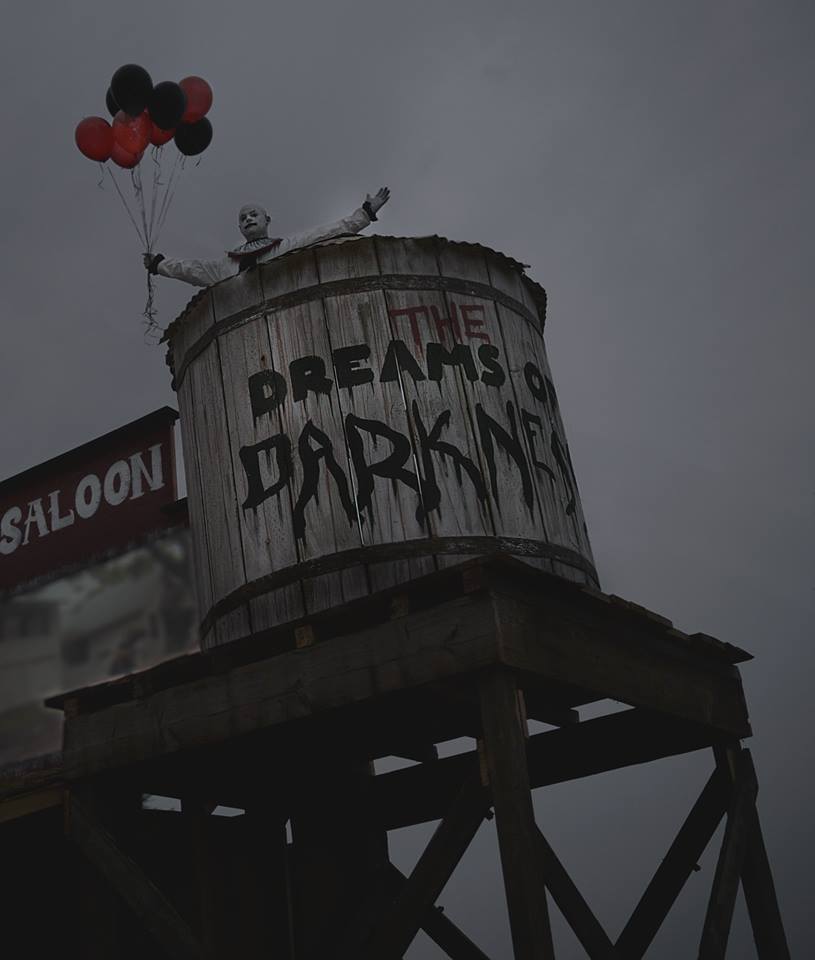 (Redding, CA)
This haunted house is said to be "one of the longest haunted attractions in America!" at nearly 40 minutes long! The event takes place at Nash Ranch and offers a variety of scares to thrill seekers.
---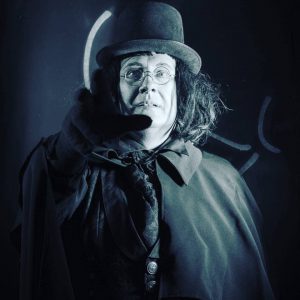 (Vallejo, CA)
When you get scared at Nightmare Island, you are getting scared for a good cause! This Halloween attraction is a non-profit annual fundraiser for the Mare Island Shoreline Heritage Preserve in Vallejo, CA. The "UNDERTAKER" will be awaiting your arrival!
---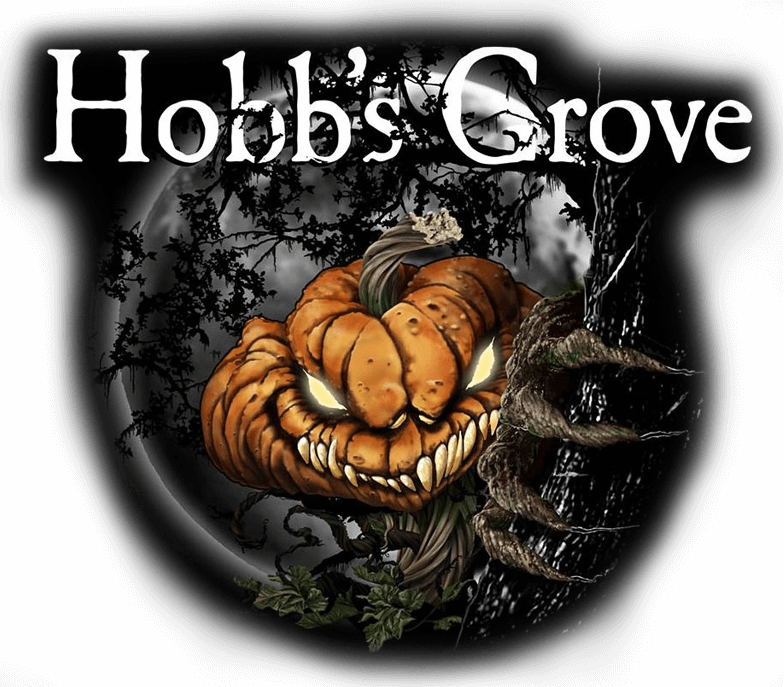 (Sanger, CA)
For 2017, Hobb's Grove offered the Haunted Forest, Haunted House, Haunted Hayride and The Portal – Immersive Laser Tag Shooting Experience. We are excited to see what they will offer for the 2018 season.
---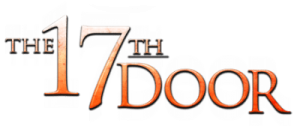 (Fullerton, CA)
You've heard the tales. The tales of a haunted house in Orange County California that's so immersive and intense that you must sign a waiver to enter. Well the tales are true! The 17th Door recommends their show to adults and teens due to its intense nature and environment. Think you have the guts to give it a try?
---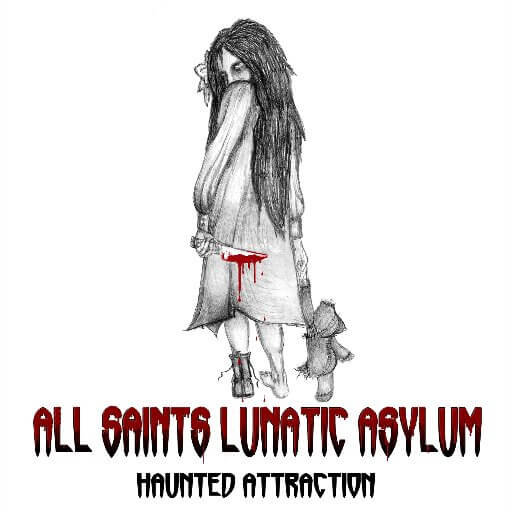 (Apple Valley, CA)
This Southern California haunted house is designed to emulate a REAL asylum (for entertainment purposes). However, we will let you decide whether the therapies they provide are emulated or realistic. Are you really hearing voices or is someone watching your every move? ASLA also offers an escape room, so be sure to check that out as well!
---

(Pleasanton, CA)
In 2018, Pirates of Emerson will be scaring the nickers off anyone brave enough to face their deadly crew in their 27th year! This attraction takes place in the Pleasanton, CA fairgrounds and offers 6 thrilling attractions! Ticket holders also get to experience "Dead Entertainment Nightly," including live music, mazes and more!
---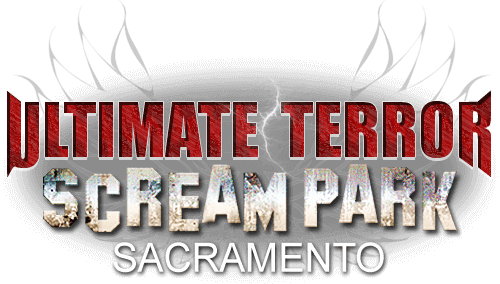 (Sacramento, CA)
Sacramento, are you ready to "SCREAM?" Three new attractions are coming to "Sacramento's Premier Haunted House" for the 2018 season. Scare-seekers will be faced with Paranormal Playground, The Optic Surgeon and Cabin Sickness!
---
Stay Updated!
Not subscribed to our "Haunt Advisor" email list yet?
Want lists, reviews and updates like this sent to your inbox?
It's not too late! Sign up now by entering your email address below…
[grwebform url="https://app.getresponse.com/view_webform_v2.js?u=hHOTb&webforms_id=16827505″ css="on" center="on" center_margin="400″/]
By signing up for Haunt Advisor, you acknowledge and agree to our Privacy Policy.