Top Must-See Haunts in Florida
Top Must-See Haunts in Florida
Here are the Top Must-See Haunts in Florida.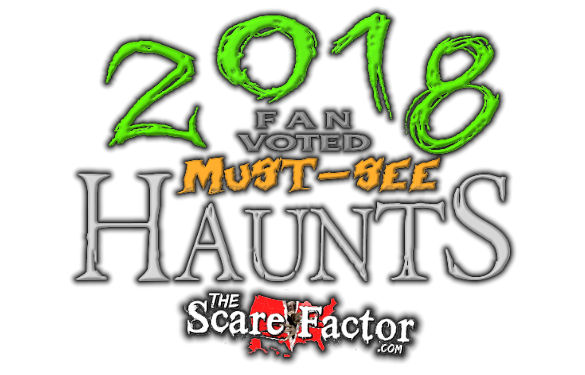 2018 Top Must-See Haunts in Florida
In the summer of 2018, fans like you had the chance to vote for their favorite Halloween haunted attractions. We've tallied the results and created a list of the Top Must-See Haunts in Florida. For a full list of every haunt in Florida, visit our Florida Haunted House Directory. For a list of reviews for Florida haunted houses from our pro review teams, click here.
*Disclaimer: These results do not reflect The Scare Factor's official views regarding the quality of the attractions listed. The order in which they are shown was determined solely by the number of legitimate votes that we received during our poll. For more details, click here.
---

(Pensacola, FL)
Purgatorium is an outdoor walk-through haunted attraction that offers two acres of frights! This event is filled with a dedicated and passionate crew ready to spread fear in a family-friendly environment.
---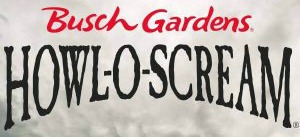 (Tampa, FL)
On Septermber 21st the darkness will take over Busch Gardens, transforming the amusement park into multiple haunted attractions. Most of the rides will remain open as well. Was that a zombie that just jumped on the drop tower with that group? They say you might want to watch who… or what… is boarding the rides with you!
---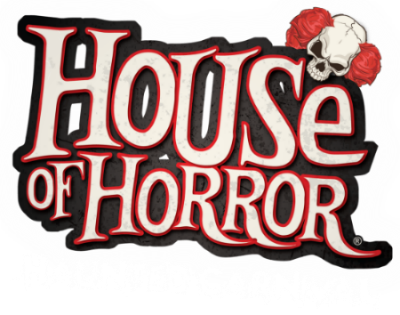 (Doral, FL)
House of Horror is one of the largest haunted houses in South Florida covering two acres and spanning over 30 rooms! They will be featuring two new haunted houses this year; Area 13 and Blossom LN. Opening night for the 2018 haunting season is September 27th.
---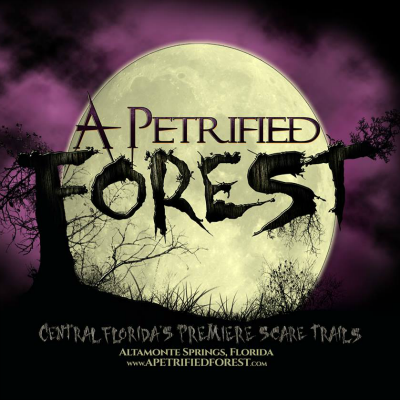 (Altamonte Springs, FL)
A Petrified Forest has an all-new layout with new scares for the 2018 season! This is an outdoor event so make sure you prepare for the weather and wear non-exspensive clothing. The nature of the event is rated "Scary" so be sure you take this into consideration when bringing younger children.
---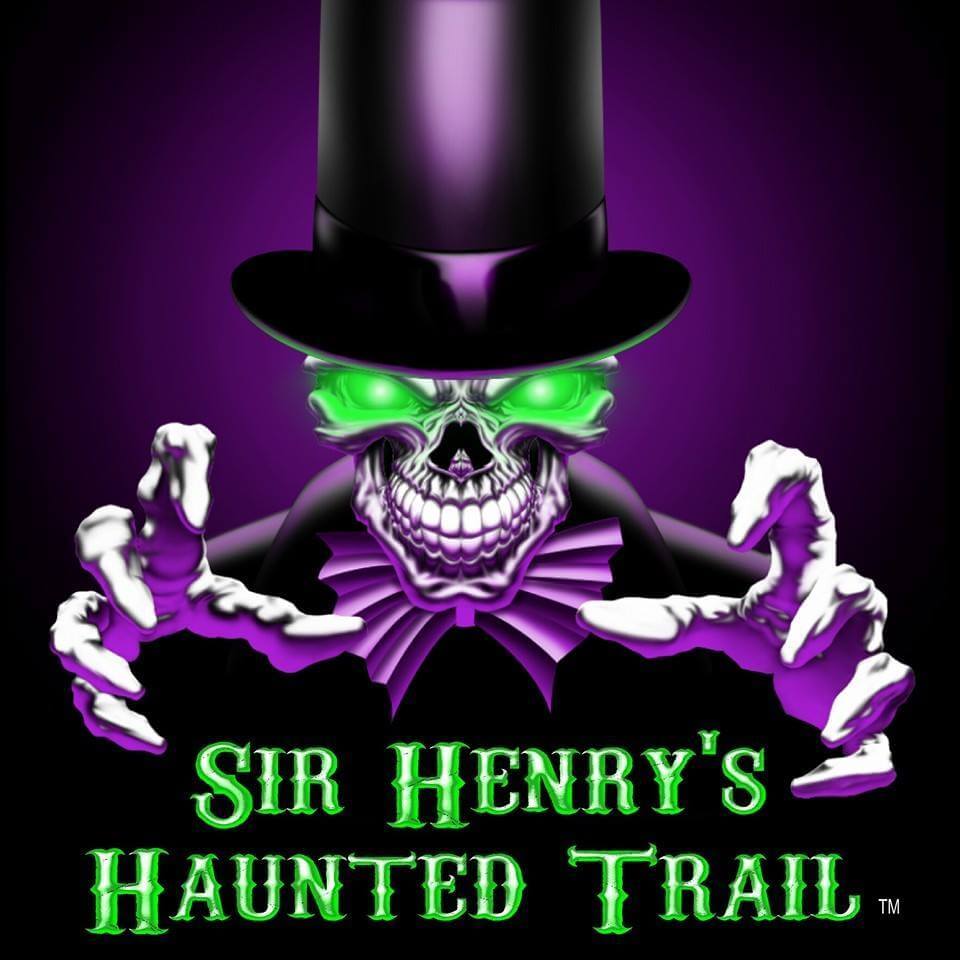 (Plant City, FL)
Sir Henry's Haunted Trail is known as "I04's Premier Fear Park" and is an outdoor haunted trail located between Tampa and Orlando, Florida. Have you visited the legendary "Sir Henry" for yourself? If your answer was no, we highly recommend that you pay him a visit for the 2018 haunting season!
---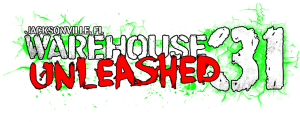 (Jacksonville, FL)
Warehouse 31 Unleashed has been hard at work rebuilding and redesigning to bring their customers a whole new nightmare for the 2018 season. Last year, they offered 4 unique attractions, so we can't wait to see what they are going to unleash this year (pun intended)!
---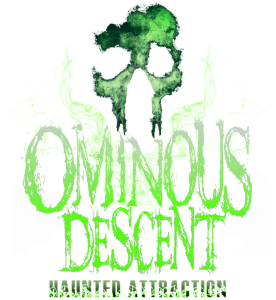 (Plant City, FL)
Ominous Descent's 2018 theme for the haunted trail is "Twisted Souls." You will be forced to cross paths with a complex killer who has two souls. The questions is, "which TWISTED soul will you face?"
---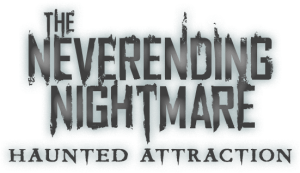 (Ocoee, FL)
The Neverending Nightmare will take you on a journey through the Clearing Medical Asylum where the residents only fear one thing besides life on the outside of the asylum. Rumors are based around a pill known as "Euphorium" and how the patients fear life without it. Will you witness the effects of this drug or will you witness the reactions of those forced to live without it? Stay tuned to their Facebook page and website for 2018 information.
---
(West Palm Beach, FL)
Fright Nights has been hard at work for the 2018 season! Each year, they like to bring BRAND NEW attractions to the table and they are saying that this year is no different! There will be 4 full haunts, carnival rides, food, live music and other entertainment. You don't want to miss out on this Southern Florida attraction this year!
---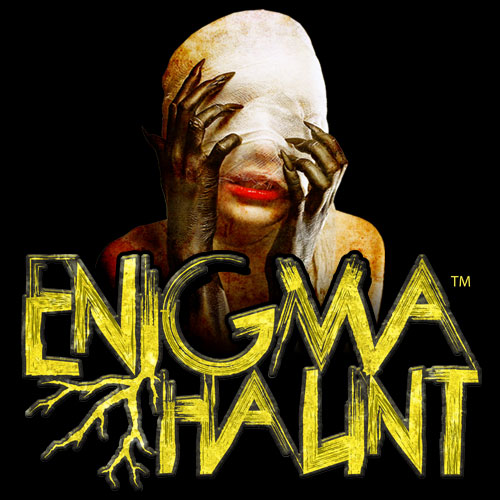 (Boca Raton, FL)
At Enigma Haunt, "death is always an option!" Last year, Enigma offered three, indoor haunted attractions at their single location. We aren't sure what's up their sleeves for the 2018 season but we are ready to find out. During the 2017 haunt season, our professional review team, Team Giraffic Shark gave an average score of 8.68 out of 10 for Enigma during their visit!
---
Stay Updated!
Not subscribed to our "Haunt Advisor" email list yet?
Want lists, reviews and updates like this sent to your inbox?
It's not too late! Sign up now by entering your email address below…
[grwebform url="https://app.getresponse.com/view_webform_v2.js?u=hHOTb&webforms_id=16827505″ css="on" center="on" center_margin="400″/]
By signing up for Haunt Advisor, you acknowledge and agree to our Privacy Policy.