Top Must-See Haunts in Georgia
Top Must-See Haunts in Georgia
Here are the Top Must-See Haunts in Georgia.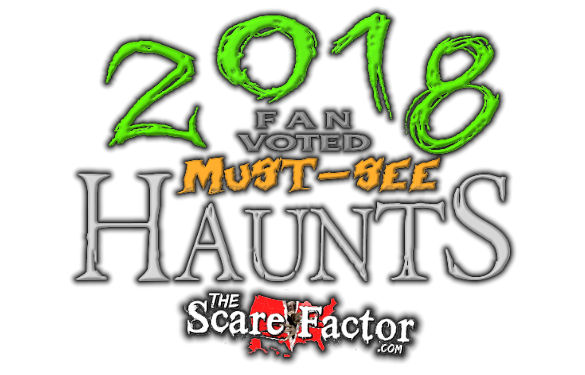 2018 Top Must-See Haunts in Georgia
In the summer of 2018, fans like you had the chance to vote for their favorite Halloween haunted attractions. We've tallied the results and created a list of the Top Must-See Haunts in Georgia. For a full list of every haunt in Georgia, visit our Georgia Haunted House Directory. For a list of reviews for Georgia haunted houses from our pro review teams, click here.
*Disclaimer: These results do not reflect The Scare Factor's official views regarding the quality of the attractions listed. The order in which they are shown was determined solely by the number of legitimate votes that we received during our poll. For more details, click here.
---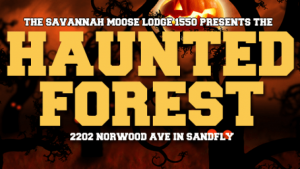 (Savannah, GA)
This Haunted Forest is Savannah's "longest running haunt" and has been scaring up proceeds for their local Children's Hospital for going on 21 years in 2018! Please keep in mind that this is an outdoor haunted attraction so be sure to dress accordingly.
---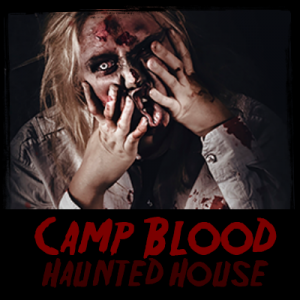 (Carrollton, GA)
Camp Blood has been open for nearly 30 years and consists of about a 1/2 mile trail though the pine forest. For the 2017 season they also offered a Zombie Paintball shoot, but we have yet to see any newly confirmed information for the 2018 season.
---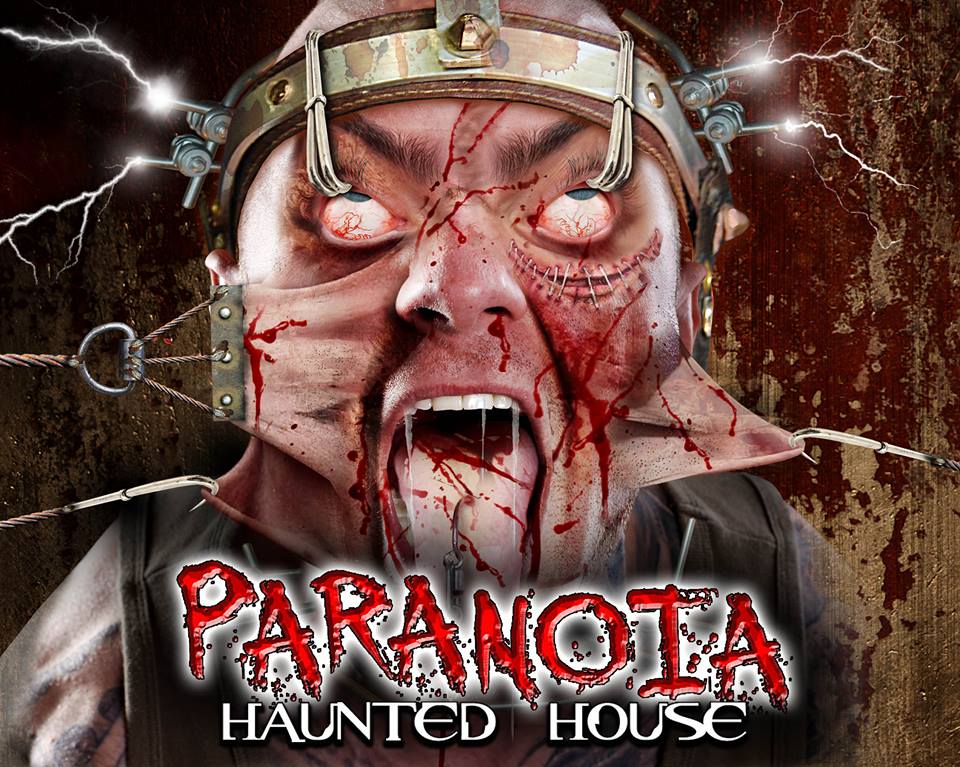 (Canton, GA)
For the 2018 season, Paranoia is throwing 2 unique attractions at it's visitors, Carnage and Blood Bayou. They will open on September 28th and run on select nights until November 3rd.
---
(Acworth, GA)
"Atlanta's infamous haunted house" will be opening their doors on September 22nd for the 2018 scaring season. Folklore will be offering 3 uniquely themed attractions at their single location. The attractions are: The Manor, Tremulous and Chromophobia.
---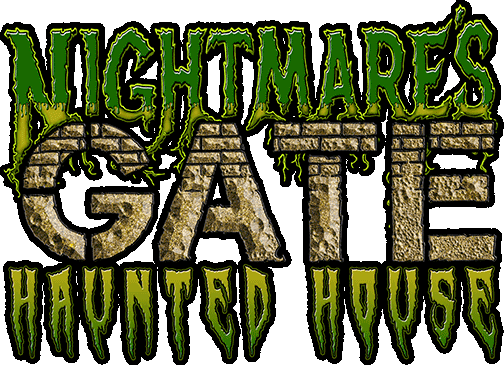 (Douglasville, GA)
Nightmare's Gate also has a huge announcement for the 2018 season; they have moved! They are now located at Southern Lanes, one mile south of their previous location. 2018 will be their 9th season in operation and they are returning with vengeance in this "bigger, better location!"
---
(Stone Mountain, GA)
Netherworld has a new home for the 2018 season and they have announced that they will be bigger than ever in their new facility. If you enjoy escape games, they conveniently share the same complex as Escape The Netherworld. They are opening for the 2018 season on October 5th. For those who aren't familiar with Netherworld's calendar, they are open every night in October! They have also announced their main attraction: The Awakened.
---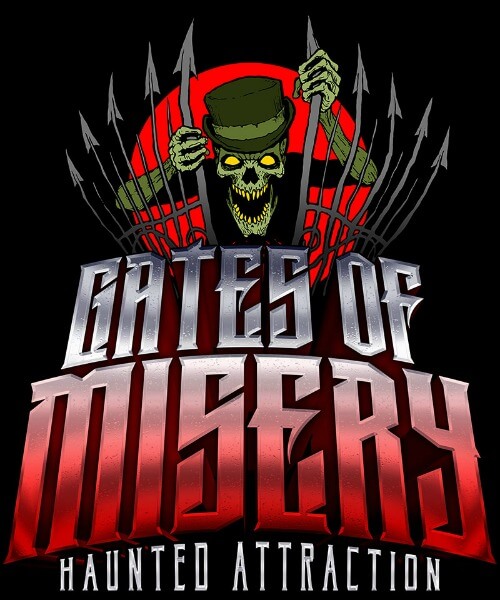 (Rome, GA)
2018 marks Gates of Misery's 12th season in operation! The attraction is located just a short drive from Atlanta and offers 12,000 square foot of "torture, torment, terrifying screams and nightmares you're afraid to face in a dark atmosphere!"
---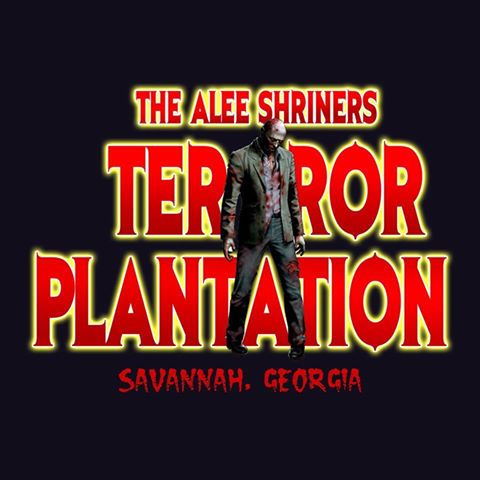 (Savannah, GA)
The Terror Plantation Haunted House is brought to you by The Alee Shriners. They have been working hard on exciting and new scares for the 2018 season, so be sure to pay them a visit!
---
(Lithia Springs, GA)
Containment will come to life on 25 nights during the Halloween season starting September 21st, 2018. This attraction is known as "one of Atlanta's most unique and terrifying haunted attractions." One thing about this event that makes it so unique is that it is built out of 26 shipping containers that are linked together.
---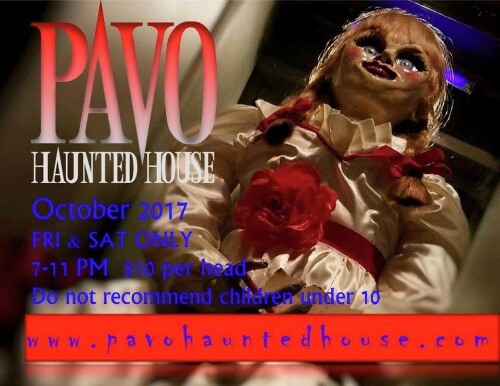 (Pavo, GA)
Pavo Haunted House will be open weekends in October for the 2018 season. This attraction is not designed for those under the age of 10, as their job is to scare you and they will treat every victim the same. "Everyone is dying to get in," what about you?
---
Stay Updated!
Not subscribed to our "Haunt Advisor" email list yet?
Want lists, reviews and updates like this sent to your inbox?
It's not too late! Sign up now by entering your email address below…
[grwebform url="https://app.getresponse.com/view_webform_v2.js?u=hHOTb&webforms_id=16827505″ css="on" center="on" center_margin="400″/]
By signing up for Haunt Advisor, you acknowledge and agree to our Privacy Policy.