Top Must-See Haunts in Illinois
Top Must-See Haunts in Illinois
Here are the Top Must-See Haunts in Illinois.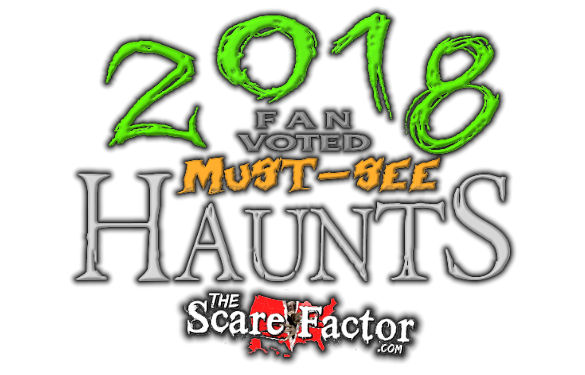 2018 Top Must-See Haunts in Illinois
In the summer of 2018, fans like you had the chance to vote for their favorite Halloween haunted attractions. We've tallied the results and created a list of the Top Must-See Haunts in Illinois. For a full list of every haunt in Illinois, visit our Illinois Haunted House Directory. For a list of reviews for Illinois haunted houses from our pro review teams, click here.
*Disclaimer: These results do not reflect The Scare Factor's official views regarding the quality of the attractions listed. The order in which they are shown was determined solely by the number of legitimate votes that we received during our poll. For more details, click here.
---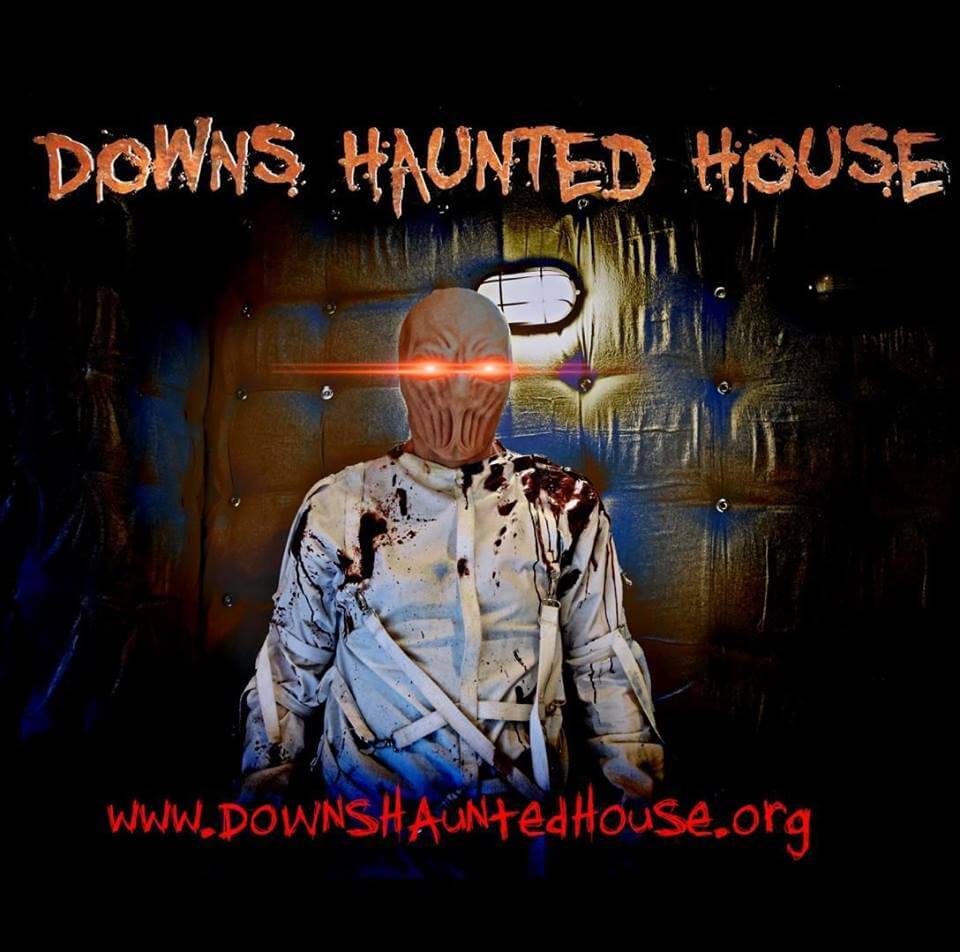 (Downs, IL)
"The Downs Haunted House has been a central Illinois tradition since 2002. The attraction reports that they've had visitors come all the way from Nebraska and Tennessee to experience what they have to offer!
---

(Round Lake Beach, IL)
Realm of Terror is said to be one of the "craziest, most intense and extreme Halloween experiences" that you will face. This attraction uses all original sets and characters, so expect the unexpected and prepare to have your mind blown!
---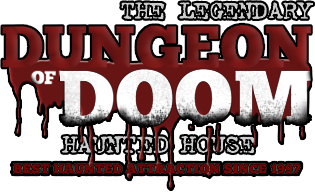 (Zion, IL)
Dungeon of Doom is one of the largest haunts in the Chicago and Milwaukee area, spanning over 42,000 square feet! They have a cast of over 150 actors waiting to pounce on your weaknesses. The walkthrough generally takes 60+ minutes to traverse; are you brave enough to face this killer crew?
---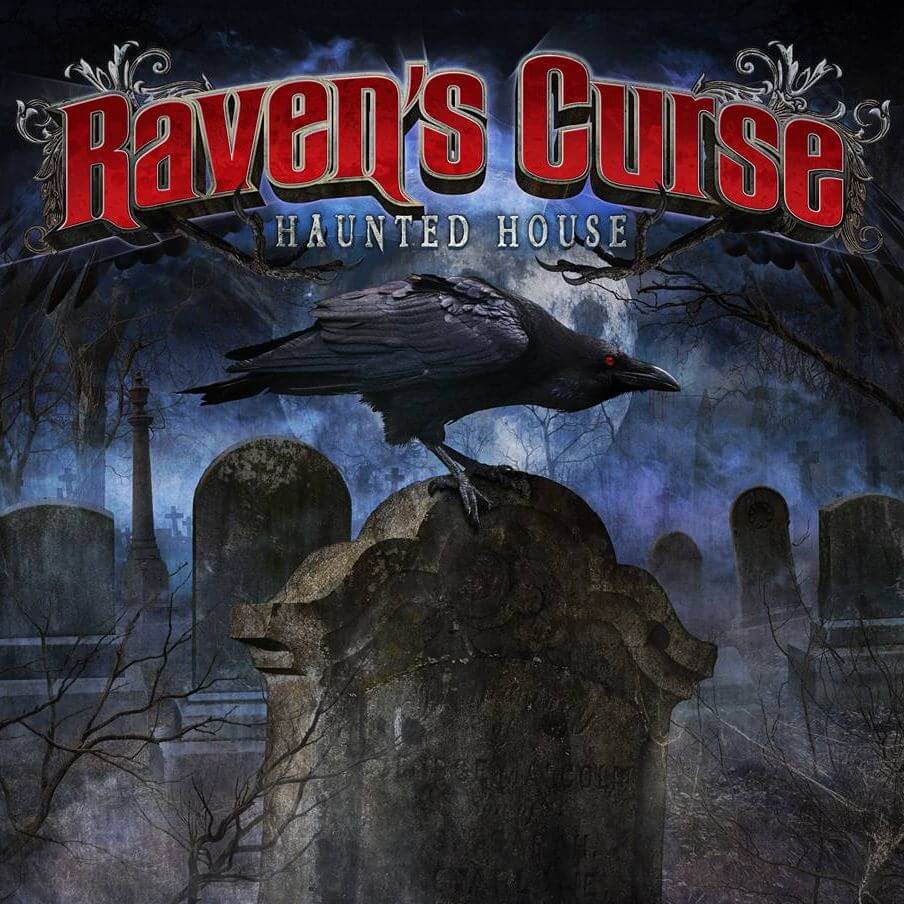 (Centralia, IL)
Known as "Southern Illinois' premier haunted attraction," Raven's Curse offers more than 11,000 square feet of terrifying tricks and Hollywood-quality sets. Hemsworth Estate awaits your arrival, as well as the tortured patients that once resided within the Doctor's Asylum.
---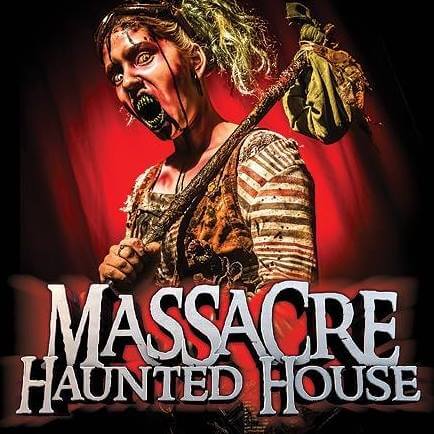 (Montgomery, IL)
Massacre is a haunted house that takes place 100% indoors! They are also open for various events throughout the year and offer the Mind Trap Escape Rooms for those looking to test their wits in the Naperville/Aurora, IL area.
---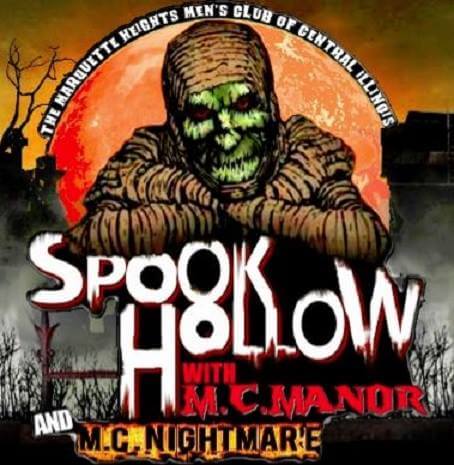 (Marquette Heights, IL)
Spook Hollow is celebrating their 40th season in 2018! This is an annual fundraiser for the Marquette Heights Men's Club of Central, IL. They are known as the "longest running outdoor haunted attraction in Illinois!" They will be offering multiple haunts all at one location, so be sure to pay them a visit this season!
---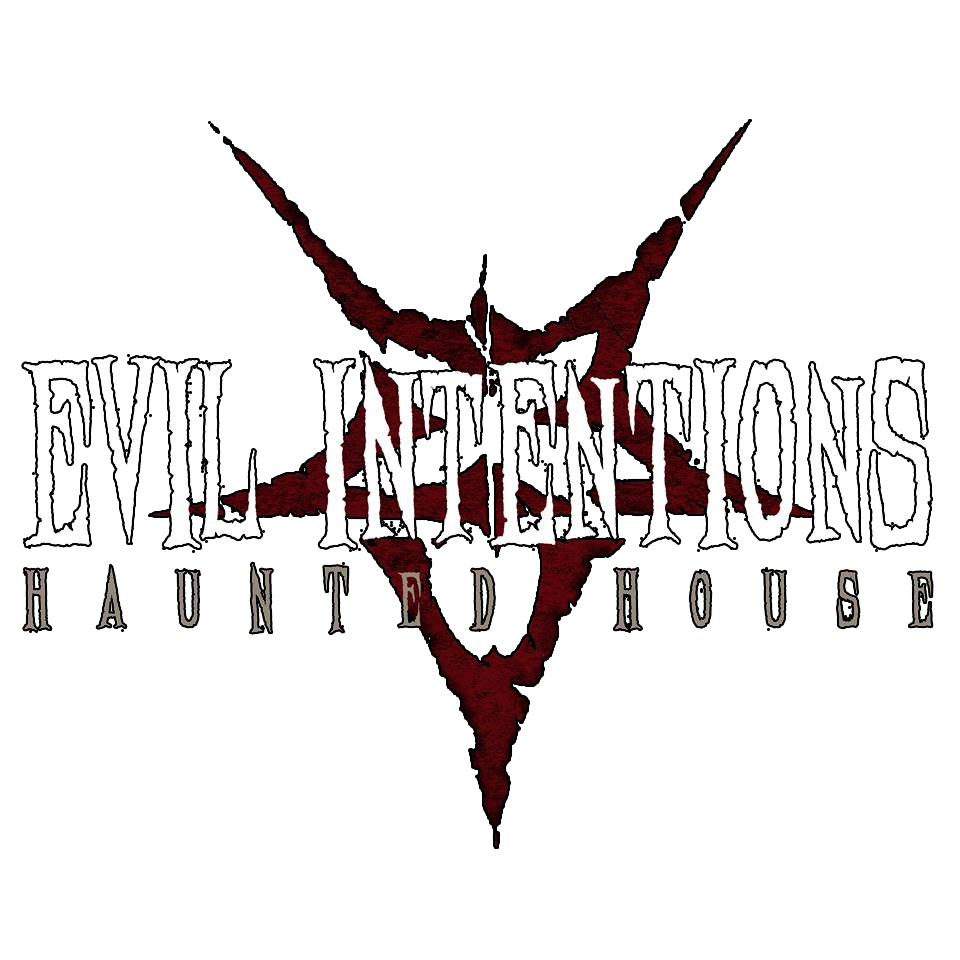 (Elgin, IL)
Evil Intentions is a multi-level haunted house that spreads over 55,000 square feet! It is the abandoned home of the Elgin Casket Company. Many dark and destrutive things have taken place in this building. It is said that visitors still document encounters with former residents of the abandoned factory.
---
(Lockport, IL)
At Statesville Haunted Prison, a darkness has taken control and the maxium security prisoners have rioted! Over 100 criminals will be waiting for fresh visitors in 2018. As rumor has it, they "process" those on the outside into "meat" for those on the inside. Are the rumors true? There's only one way to find out…
---
(Lockport, IL)
This is such a unique attraction that we guarantee you haven't seen anything else quite like it! First of all, you can't just drive and park at the haunt. You must park and ride a bus to HellsGate, which is secluded by itself out in the middle of nowhere. Then, you must traverse a hideous, haunted path to find the house. Once you find the house, well, we'll let you imagine what happens inside! For those who aren't familiar with this legend, "if you find the key, your ticket is free!"
---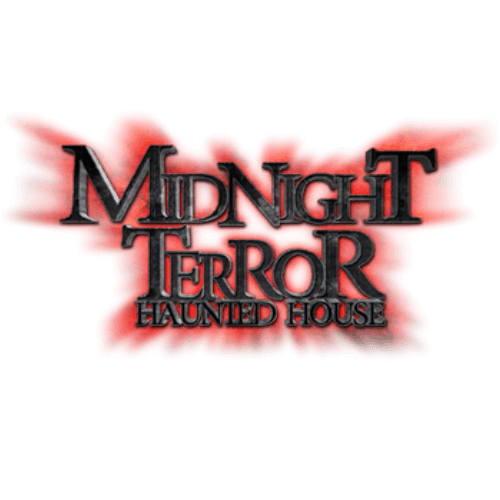 (Oak Lawn, IL)
"Experience a new FEAR this October at Midnight Terror Haunted House!" Opening night is September 28th and these folks are dying to show you their largest renovations to date! This attraction is an actor-driven show, so be prepared to interact with all the characters around you. Their massive attraction is spread throughout 26,000 square feet and is said to be a "Chicago Legend in the making."
---
Stay Updated!
Not subscribed to our "Haunt Advisor" email list yet?
Want lists, reviews and updates like this sent to your inbox?
It's not too late! Sign up now by entering your email address below…
[grwebform url="https://app.getresponse.com/view_webform_v2.js?u=hHOTb&webforms_id=16827505″ css="on" center="on" center_margin="400″/]
By signing up for Haunt Advisor, you acknowledge and agree to our Privacy Policy.