Top Must-See Haunts in Kansas
Top Must-See Haunts in Kansas
Here are the Top Must-See Haunts in Kansas.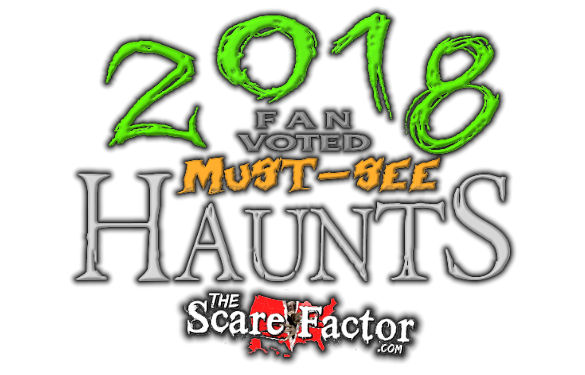 2018 Top Must-See Haunts in Kansas
In the summer of 2018, fans like you had the chance to vote for their favorite Halloween haunted attractions. We've tallied the results and created a list of the Top Must-See Haunts in Kansas. For a full list of every haunt in Kansas, visit our Kansas Haunted House Directory.
*Disclaimer: These results do not reflect The Scare Factor's official views regarding the quality of the attractions listed. The order in which they are shown was determined solely by the number of legitimate votes that we received during our poll. For more details, click here.
---

(Udall, KS)
The Forest of Fear is said to be "a real haunted forest with documentation of past supernatural events." This attraction takes place outside of city limits so you can expect to experience a bonfire, miles of a scary forest and no city light or traffic noises.
---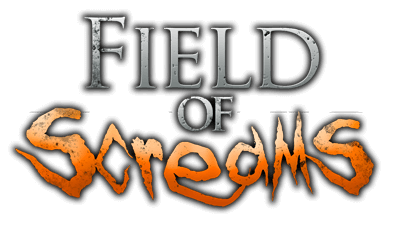 (Maize, KS)
"Beware of where the fields are sick" at Field of Screams! Navigate your way through two attractions, Field of Screams and Clown Town 3D and experience the haunted grounds of the Spurlock family.
---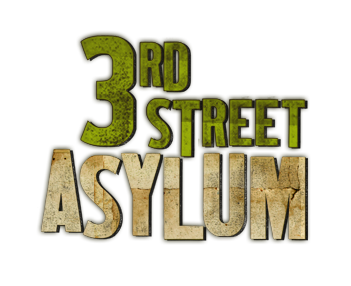 #3: 3rd Street Asylum (Closed for 2018)
(Bonner Springs, KS)
Formerly located at 3rd & Cedar in Bonner Springs, KS, 3rd Street Asylum dated all the way back to 1918 when it was originally constructed. By 1925, they said this asylum was housing "some of the most dangerous and violent of the criminally insane." Barber, the most famous resident, had killed a lot of people and his behavior was uncontrollable. He has since disappeared. But is he really gone?We were recently informed that 3rd Street Asylum will not be open for the 2018 haunt season due to being unable to secure a building. We hope to see them re-emerge bigger and better for next year!
---

(Winfield, KS)
Labyrinth of Terror takes place as the Winfield Fairgrounds in Winfield, KS. They have been working on some surprises for upcoming season.
---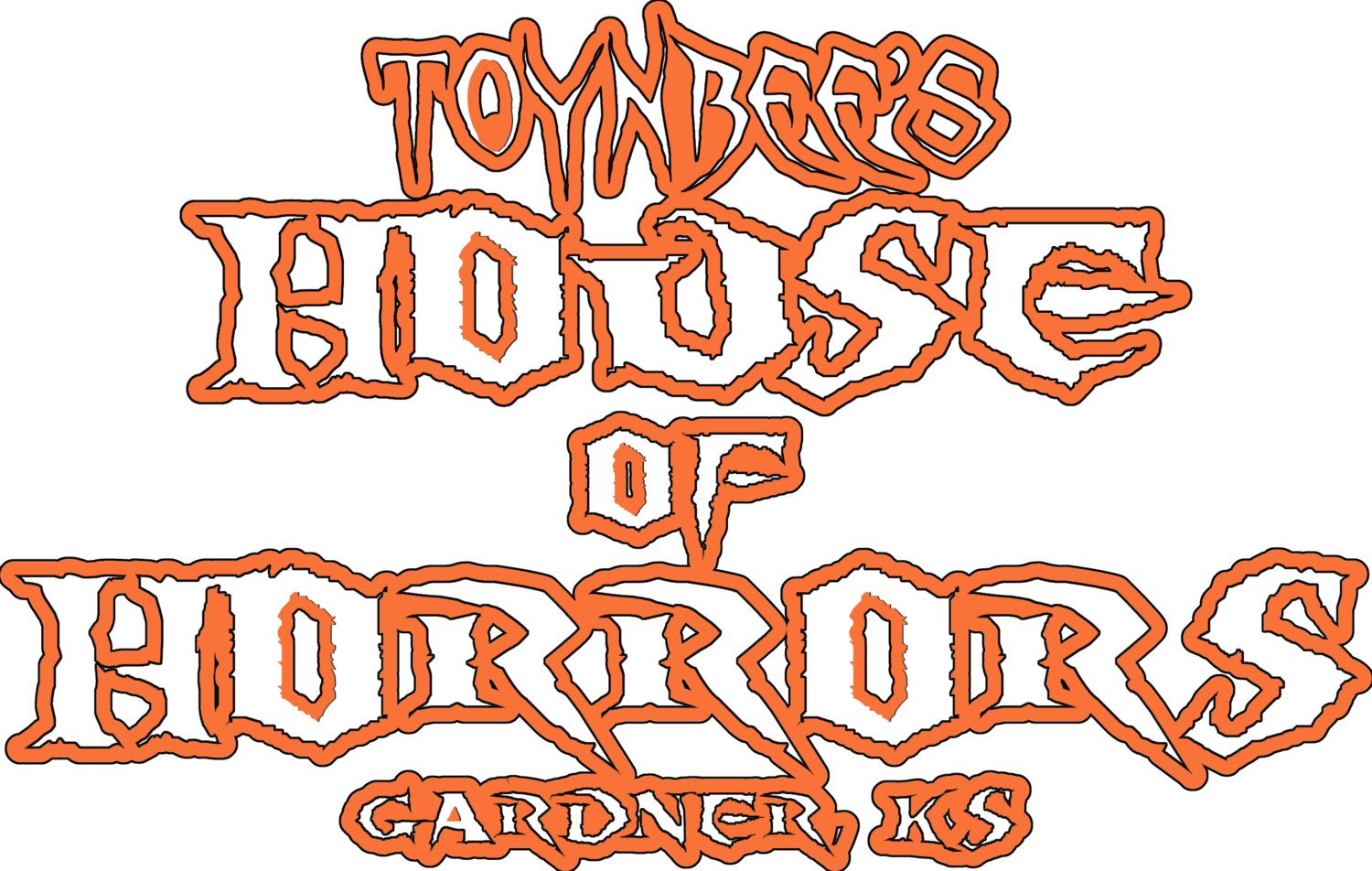 (Gardner, KS)
Toynbees House of Horrors is a haunted house attraction that takes place in Gardner, KS. They are busy preparing for the 2018 season so be ready to "face your fears!"
---
Stay Updated!
Not subscribed to our "Haunt Advisor" email list yet?
Want lists, reviews and updates like this sent to your inbox?
It's not too late! Sign up now by entering your email address below…
By signing up for Haunt Advisor, you acknowledge and agree to our Privacy Policy.