Top Must-See Haunts in Kentucky
Top Must-See Haunts in Kentucky
Here are the Top Must-See Haunts in Kentucky.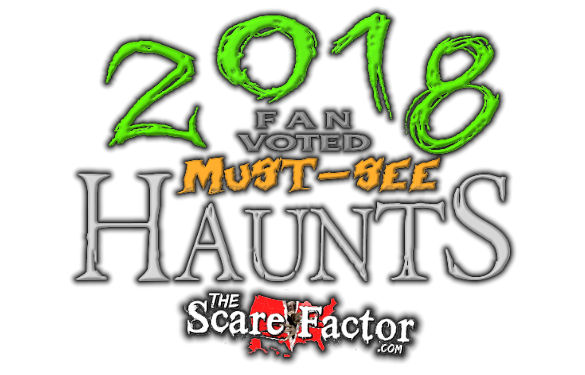 2018 Top Must-See Haunts in Kentucky
In the summer of 2018, fans like you had the chance to vote for their favorite Halloween haunted attractions. We've tallied the results and created a list of the Top Must-See Haunts in Kentucky. For a full list of every haunt in Kentucky, visit our Kentucky Haunted House Directory. For a list of reviews for Kentucky haunted houses from our pro review teams, click here.
*Disclaimer: These results do not reflect The Scare Factor's official views regarding the quality of the attractions listed. The order in which they are shown was determined solely by the number of legitimate votes that we received during our poll. For more details, click here.
---
(Louisville, KY)
Grim Trails will take you to a very darkstrong> land of familiar stories and fairy tales. This single attraction weaves through the creepy woods and in and out of many realistic buildings. We've never experienced an attraction quite like this one, so you're in for a treat if you decide to visit them in 2018!
---
(Louisville, KY)
Asylum Haunted Scream Park spans over 40+ acres. They offer two haunted attractions, a first-person indoor shooting experience, a paintball shooting experience and carnival entertainment!
---

(Berea, KY)
Edge of Darkness Haunted House is an indoor haunted house attraction with a haunted maze outside. They also have 30-minute escape rooms that you can try your luck at.
---

(Louisville, KY)
We are sure you have all heard of Waverly Hills before; the old TB hospital that's been known for being haunted for decades. During the Halloween season you can still take paranormal tours of Waverly, but you can also experience their haunted house filled with many actors and effects!
---
(Nicholasville, KY)
Wicked World consists of three differently themed haunted attractions at one location. Experience "three times the terror, three times the fear" inside Nightmare Haunted House, Terror on Tates Creek and Quarantine. They are also home to Rotting Rampage, a one-of-a-kind live video game experience!
---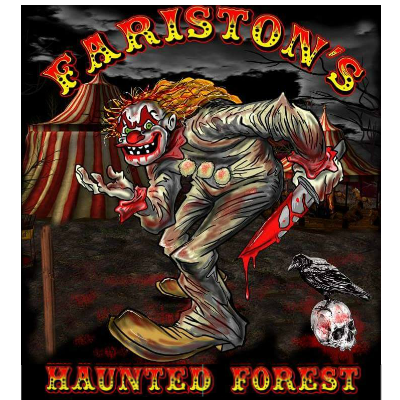 (London, KY)
Going into their 19th season, Faristons Haunted Forest will open for the 2018 season on September 21st. Faristons is family owned and operated and the attraction takes place on a haunted trail out in the middle of nowhere.
---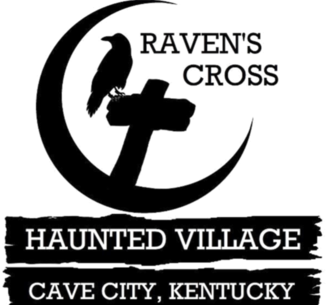 (Cave City, KY)
Ravens Cross Haunted Village is a unique haunt that takes place in an authentic village-like setting in Cave City, KY. They have some new surprises for the 2018 season including an escape room that will debut on August 17th!
---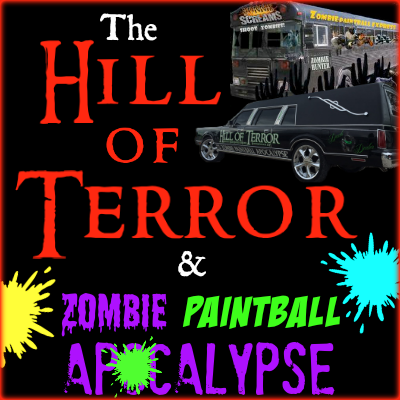 (Bonnieville, KY)
Hill of Terror is a haunted trail through the deep, dark woods and fields of Kentucky. Each time we visit it takes us at least 45 minutes to get through for one ticket price! They also have one of the best paintball experiences we've seen to date!
---
(Louisville, KY)
"Live the nightmare" at the Devils Attic, "Kentucky's most award winning attraction." They have been waiting for centuries to unleash their hellish fury on those who are brave enough to enter. The Attic contains a collection of elements that can be found in classic horror movies.
---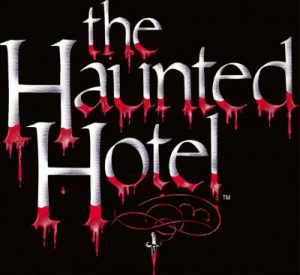 (Louisville, KY)
The Haunted Hotel has been providing frights and screams to the Louisville, KY area for over 20 years! They are a full touch haunt so expect to be touched before you even enter. They have received the "Scariest Haunt in Kentucky" award from us twice and ramain on of "Louisville's longest standing Halloween attractions."
---
Stay Updated!
Not subscribed to our "Haunt Advisor" email list yet?
Want lists, reviews and updates like this sent to your inbox?
It's not too late! Sign up now by entering your email address below…
[grwebform url="https://app.getresponse.com/view_webform_v2.js?u=hHOTb&webforms_id=16827505″ css="on" center="on" center_margin="400″/]
By signing up for Haunt Advisor, you acknowledge and agree to our Privacy Policy.