Top Must-See Haunts in Massachusetts
Top Must-See Haunts in Massachusetts
Here are the Top Must-See Haunts in Massachusetts.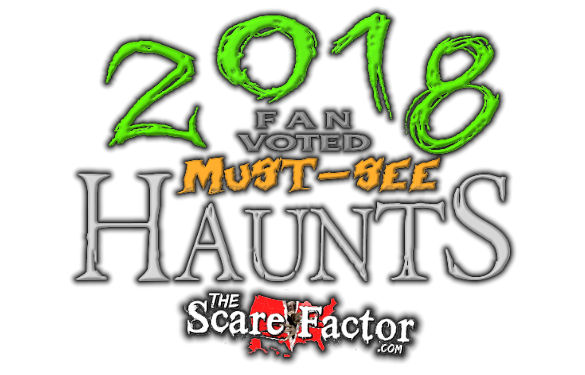 2018 Top Must-See Haunts in Massachusetts
In the summer of 2018, fans like you had the chance to vote for their favorite Halloween haunted attractions. We've tallied the results and created a list of the Top Must-See Haunts in Massachusetts. For a full list of every haunt in Massachusetts, visit our Massachusetts Haunted House Directory. For a list of reviews for Massachusetts haunted houses from our pro review teams, click here.
*Disclaimer: These results do not reflect The Scare Factor's official views regarding the quality of the attractions listed. The order in which they are shown was determined solely by the number of legitimate votes that we received during our poll. For more details, click here.
---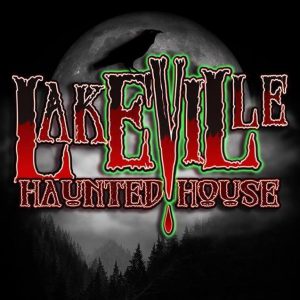 (Lakeville, MA)
Many spirits roam in the darkness at Lakeville Haunted House. 2018 marks their 27th year of providing scares and they are ready to see if you have the courage to make it through!
---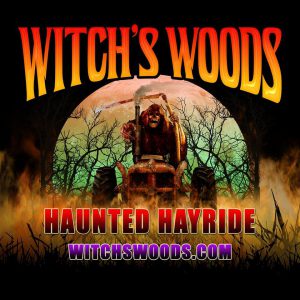 (Westford, MA)
Witch's Woods Haunted Hayride and Halloween Screampark will open on September 28th this year. They have 7 haunted attractions for you to face your fears in!
---

(Abington, MA)
Barrett's Haunted Mansion will be offering two attractions for the 2018 Halloween season: Uhinged and Sanctuary.
---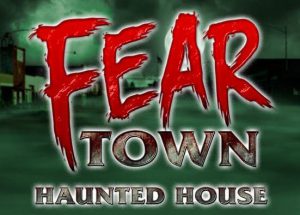 (Seekonk, MA)
Located deep in the woods of Seekonk Speedway is a massive outdoor haunted attraction known as Fear Town Haunted House. Your journey will take you in and out of buildings that have been hiding in these woods for decades. Opening night for the 2018 season is September 28th!
---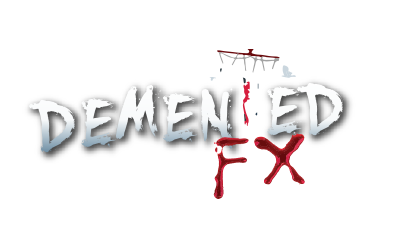 (Holyoke, MA)
DementedFX is "quickly becoming a top attraction." Ticket presales will begin September 5th so get your tickets as fast as you can!
---
Stay Updated!
Not subscribed to our "Haunt Advisor" email list yet?
Want lists, reviews and updates like this sent to your inbox?
It's not too late! Sign up now by entering your email address below…
[grwebform url="https://app.getresponse.com/view_webform_v2.js?u=hHOTb&webforms_id=16827505″ css="on" center="on" center_margin="400″/]
By signing up for Haunt Advisor, you acknowledge and agree to our Privacy Policy.