Top Must-See Haunts in Michigan
Top Must-See Haunts in Michigan
Here are the Top Must-See Haunts in Michigan.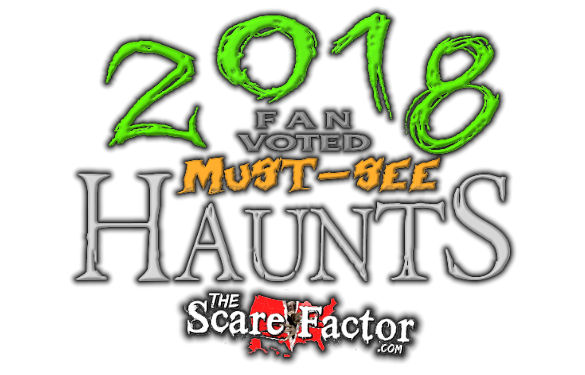 2018 Top Must-See Haunts in Michigan
In the summer of 2018, fans like you had the chance to vote for their favorite Halloween haunted attractions. We've tallied the results and created a list of the Top Must-See Haunts in Michigan. For a full list of every haunt in Michigan, visit our Michigan Haunted House Directory. For a list of reviews for Michigan haunted houses from our pro review teams, click here.
*Disclaimer: These results do not reflect The Scare Factor's official views regarding the quality of the attractions listed. The order in which they are shown was determined solely by the number of legitimate votes that we received during our poll. For more details, click here.
---
(Pontiac, MI)
Erebus is a 4-story haunted attraction offering over a half-mile walk through thrills, frights and things that go bump in the night and make you scream! It is stated on their site that, to date, 7,086 victims fled the haunted house before making it to the end. "Will you be next?"
---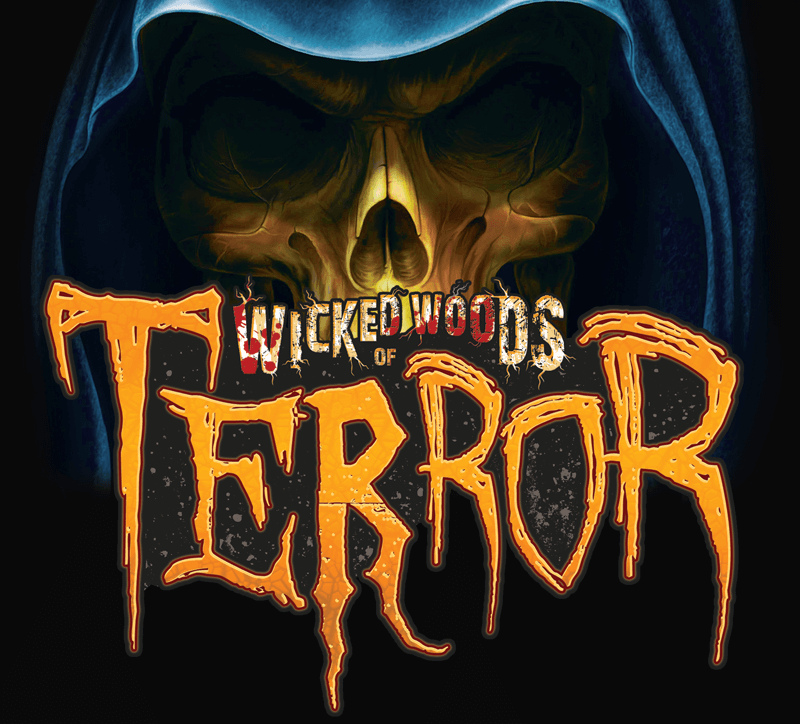 (Caro, MI)
"Take a walk into terror" at Wicked Woods of Terror Haunted Trail. These dark woods are full of live actors watching your every move just waiting for the right time to pounce on your group!
---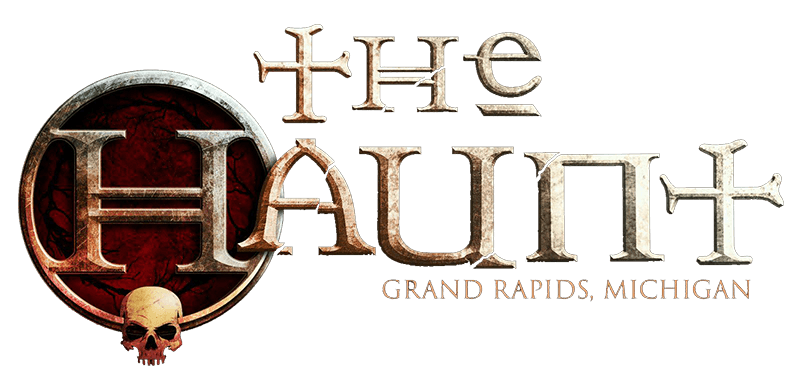 (Grand Rapids, MI)
The Haunt has gone through a complete makeover and facelift for the 2018 season and we are sure many guests are very excited to see all their changes (hence the reason they are on this list). They have a new, larger location this season where 50,000 square feet of terrifying space is awaiting your arrival. You will experience the finest of frights inside 144 rooms filled with nearly 100 actors!
---
(Niles, MI)
For the 2018 haunting season, Niles Scream Park is celebrating 45 years of fear! This year Niles is offering three haunted houses, a haunted hayride, the Field of Screams, speed escape rooms and their most intense attraction, HOODED (waiver required).
---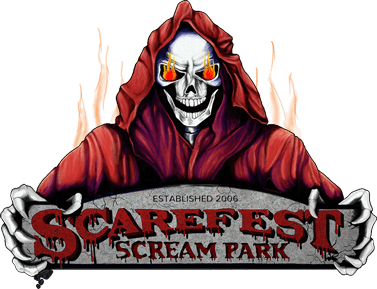 (New Haven, MI)
Scarefest Scream Park has four unique haunted attractions with nightly entertainment, a heated beer tent and haunted camping! The attractions for 2018 include: The Hayride of Doom, Castle of the Dead, Carnival of the Dead and Terror Zone Maze.
---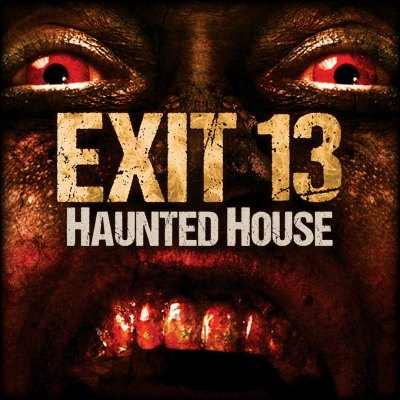 (Mount Morris, MI)
Exit 13 Haunted House is "your destination for terror" for the 2018 season! Your deepest fears are waiting for you around every corner inside, are you ready to face them?
---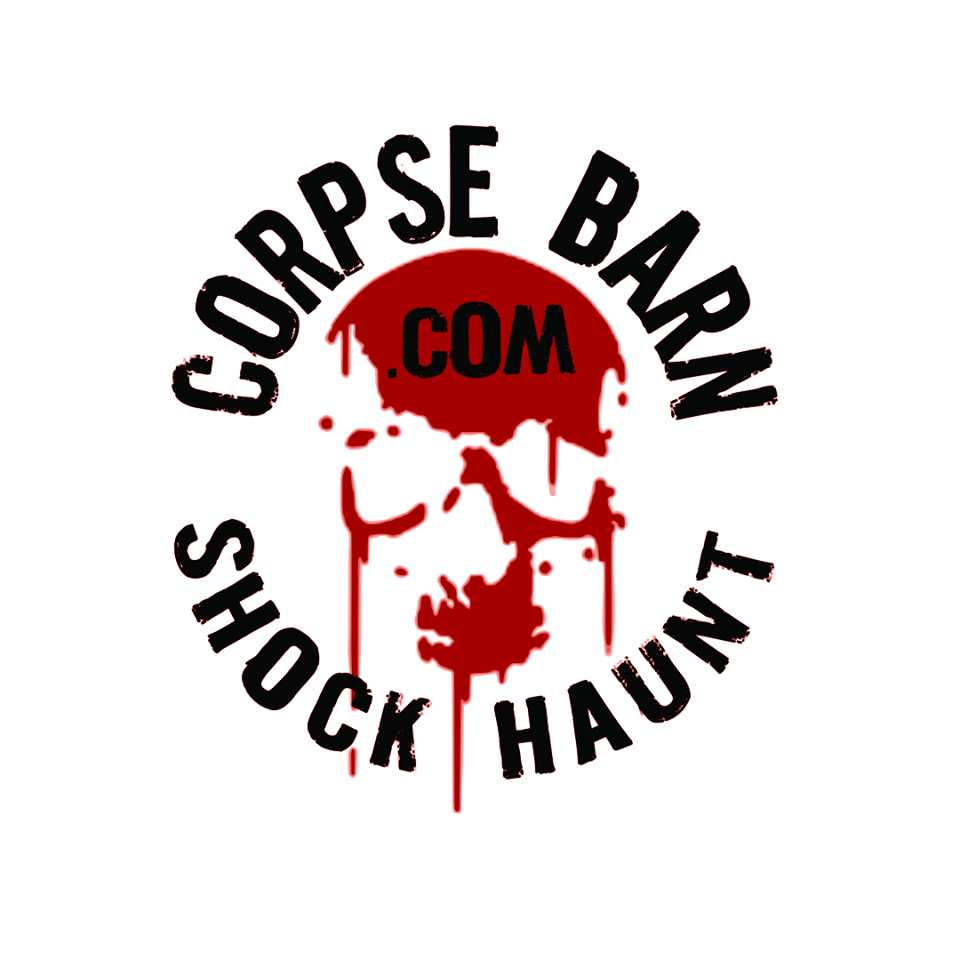 (Jackson, MI)
Corpse Barn Shock Haunt is a high energy, interactive show. This show takes place in what's said to be the "largest barn in Jackson County" where 80 live scarers will be waiting for you.
---
(Westland, MI)
Hush Haunted Attraction has something brand new for the 2018 season, Dauphine Cemetery! Hush offers some haunting entertainment<strong> for special events around the year as well, so be sure to follow their social media channels for updates!
---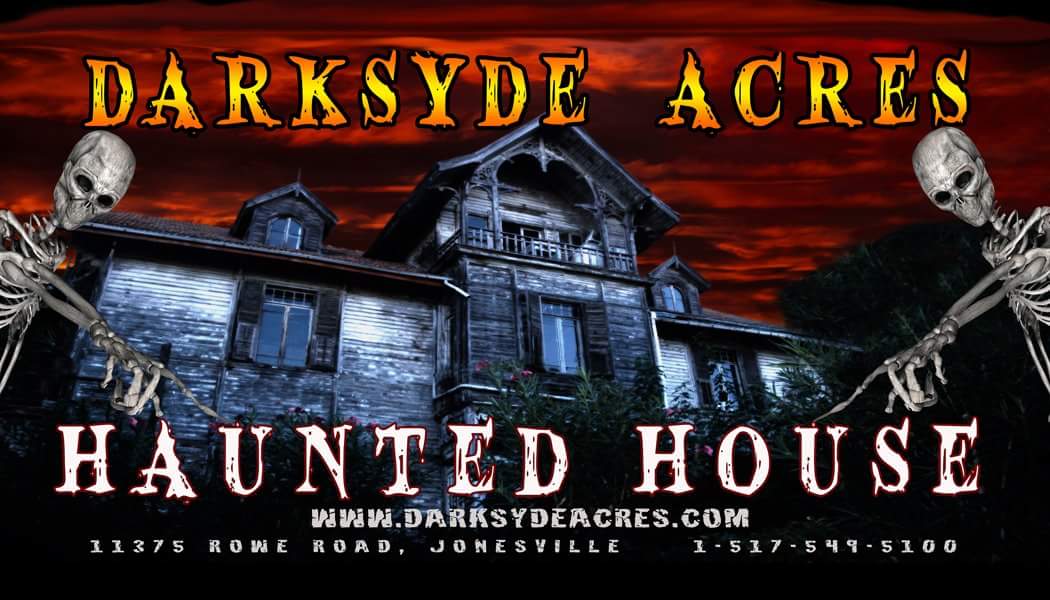 (Jonesville, MI)
Darksyde Acres is an indoor haunted attraction spanning 70,000 square feet. For the 2018 season they have 5 attractions including The RustHole, The Catacombs, 3D Klowne Towne, Labyrinth and the Dark Abyss.
---
(Traverse City, MI)
Screams in the Dark consists of multiple haunted attractions including the Swamp of Suffering, Grimfell Asylum, Haunted Hayride and Trail and Pandemonium. They also have a lot of new additions and scares for the 2018 season. Don't miss out on "one of the largest haunted events in Northern Michigan."
---
Stay Updated!
Not subscribed to our "Haunt Advisor" email list yet?
Want lists, reviews and updates like this sent to your inbox?
It's not too late! Sign up now by entering your email address below…
[grwebform url="https://app.getresponse.com/view_webform_v2.js?u=hHOTb&webforms_id=16827505″ css="on" center="on" center_margin="400″/]
By signing up for Haunt Advisor, you acknowledge and agree to our Privacy Policy.