Top Must-See Haunts in Missouri
Top Must-See Haunts in Missouri
Here are the Top Must-See Haunts in Missouri.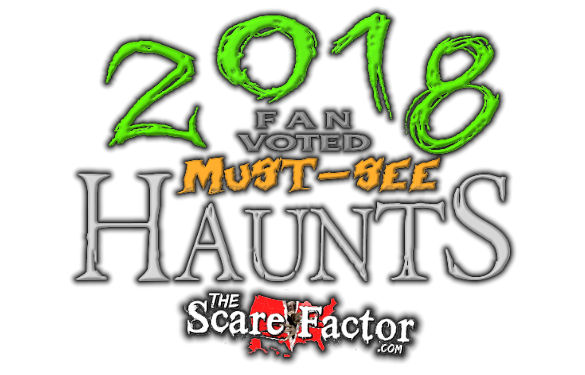 2018 Top Must-See Haunts in Missouri
In the summer of 2018, fans like you had the chance to vote for their favorite Halloween haunted attractions. We've tallied the results and created a list of the Top Must-See Haunts in Missouri. For a full list of every haunt in Missouri, visit our Missouri Haunted House Directory.
*Disclaimer: These results do not reflect The Scare Factor's official views regarding the quality of the attractions listed. The order in which they are shown was determined solely by the number of legitimate votes that we received during our poll. For more details, click here.
---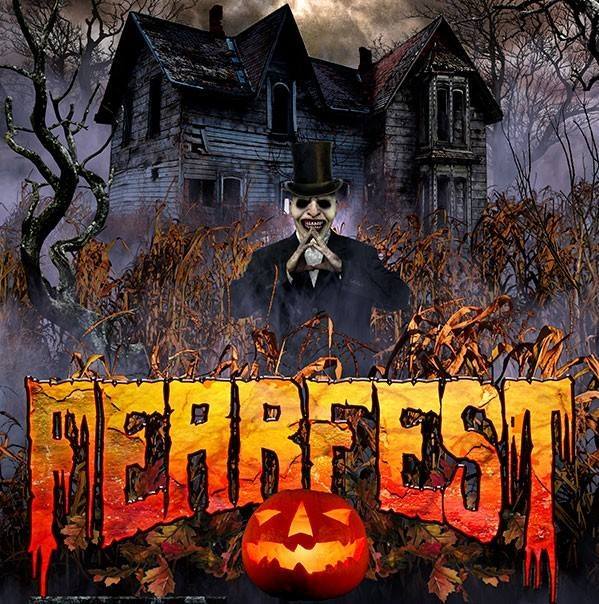 (Columbia, MO)
Fear Fest Haunted House plans to have expansions and new attractions on the way. In 2017, they offered 4 attractions at on location and we are looking forward to see what they have to bring to the table in 2018.
---

(Reeds Spring, MO)
The Corbins opened Branson Haunted Hills (where they live and grow) to the public in 2016. It is said that they are constantly snatching up new family members and because of this, each year their twisted family has grown bigger and bigger.
---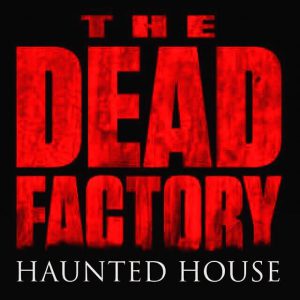 (Mexico, MO)
The Dead Factory in an immersive experience taking place within a little over 8,000 square feet. It is said that, on average, it takes about 25 minutes to walk through this haunted attraction.
---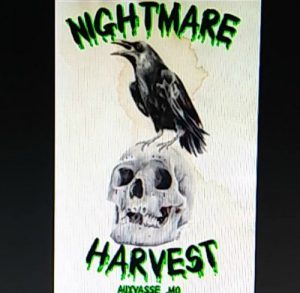 (Auxvasse, MO)
Nightmare Harvest is a haunted attraction geared for the whole family. They are also members of the anti-bullying organization "Don't Be A Monster."
---

(Truesdale, MO)
Phobius has many new things in store for the 2018 season, included a new location! It looks like "something wicked waits in the woods…"
---
Stay Updated!
Not subscribed to our "Haunt Advisor" email list yet?
Want lists, reviews and updates like this sent to your inbox?
It's not too late! Sign up now by entering your email address below…
[grwebform url="https://app.getresponse.com/view_webform_v2.js?u=hHOTb&webforms_id=16827505″ css="on" center="on" center_margin="400″/]
By signing up for Haunt Advisor, you acknowledge and agree to our Privacy Policy.