Top Must-See Haunts in New Hampshire
Top Must-See Haunts in New Hampshire
Here are the Top Must-See Haunts in New Hampshire.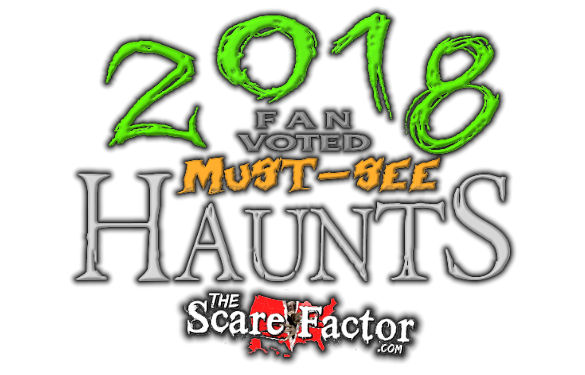 2018 Top Must-See Haunts in New Hampshire
In the summer of 2018, fans like you had the chance to vote for their favorite Halloween haunted attractions. We've tallied the results and created a list of the Top Must-See Haunts in New Hampshire. For a full list of every haunt in New Hampshire, visit our New Hampshire Haunted House Directory. For a list of reviews for New Hampshire haunted houses from our pro review teams, click here.
*Disclaimer: These results do not reflect The Scare Factor's official views regarding the quality of the attractions listed. The order in which they are shown was determined solely by the number of legitimate votes that we received during our poll. For more details, click here.
---
(Hollis, NH)
The Dark Crop is a haunted corn maze nestled within Lavoie's Farm. You will be provided with a flashlight to make your way through the dark maze, but beware of the "demented harvesters!"
---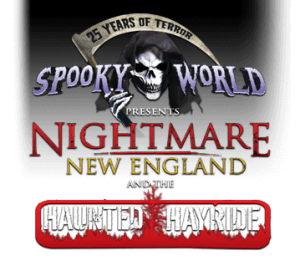 (Litchfield, NH)
Nightmare New England's opening night for the 2018 season is September 21st! "America's horror scream park" offers 5 haunted attractions that span over 80 acres!
---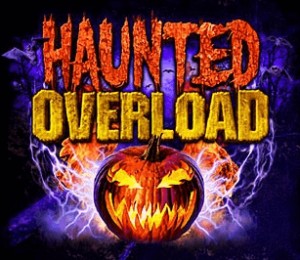 (Lee, NH)
Haunted Overload in a nationally-recognized haunted house unlike any other that's known for their giant sets and creatures! This haunted trail is fully immersive and features "stunning sets, handmade props, and spectacular costumes!"
---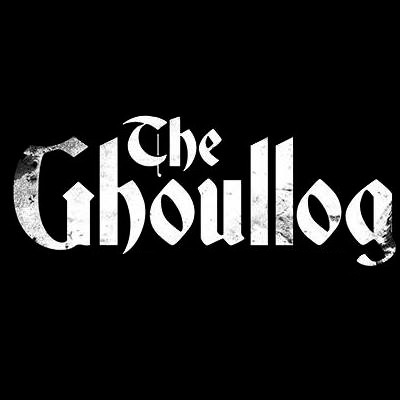 (North Conway, NH)
The Ghoullog has announced for the 2018 season that "they have done it again. This is one year you don't want to miss. They'll be waiting for you." The Ghoullog offers a 15,000 square foot indoor haunt, their haunted playground that includes a mountain coaster, the Broken Skull Pub and The Rotting Corpse Gift Shoppe.
---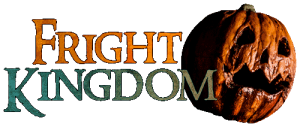 (Nashua, NH)
Fright Kingdom features 5 haunted attractions and their Monster Midway all at a single location!
---
Stay Updated!
Not subscribed to our "Haunt Advisor" email list yet?
Want lists, reviews and updates like this sent to your inbox?
It's not too late! Sign up now by entering your email address below…
[grwebform url="https://app.getresponse.com/view_webform_v2.js?u=hHOTb&webforms_id=16827505″ css="on" center="on" center_margin="400″/]
By signing up for Haunt Advisor, you acknowledge and agree to our Privacy Policy.