Top Must-See Haunts in North Carolina
Top Must-See Haunts in North Carolina
Here are the Top Must-See Haunts in North Carolina.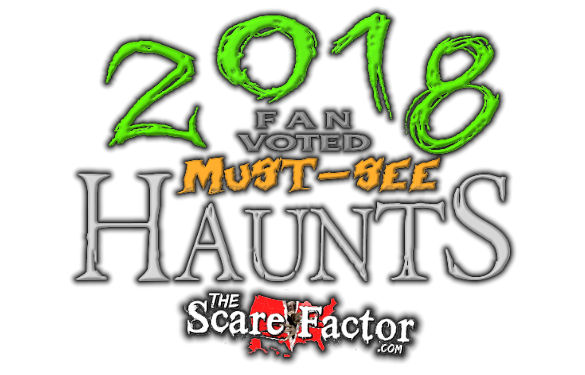 2018 Top Must-See Haunts in North Carolina
In the summer of 2018, fans like you had the chance to vote for their favorite Halloween haunted attractions. We've tallied the results and created a list of the Top Must-See Haunts in North Carolina. For a full list of every haunt in North Carolina, visit our North Carolina Haunted House Directory. For a list of reviews for North Carolina haunted houses from our pro review teams, click here.
*Disclaimer: These results do not reflect The Scare Factor's official views regarding the quality of the attractions listed. The order in which they are shown was determined solely by the number of legitimate votes that we received during our poll. For more details, click here.
---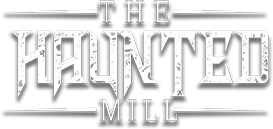 (Belmont, NC)
Are you going to experience this 120 year old Haunted Mill during the 2018 season? They say this is the only walk-through haunted attraction that is, in fact, truly haunted!
---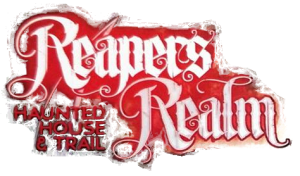 (China Grove, NC)
Reapers Realm opens on September 28th for the 2018 haunting season. They offer multiple haunted attractions in their single location including a Haunted Barn, The Slop Lot, Haunted Farmhouse, Haunted Trail and the all-new Slims Meathouse and Hilltop Asylum!
---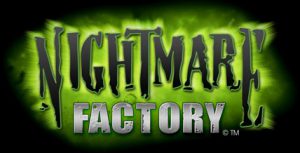 (Havelock, NC)
Nightmare Factory is open September through November every year. They usually also put on a Christmas show so keep your eyes open for that. The haunted house will be returning September 21st this year!
---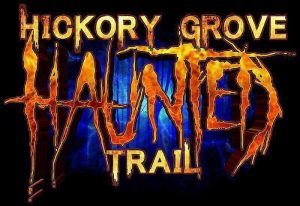 (Gastonia, NC)
Hickory Grove Haunted Trail has been in operation for over 20 years! You won't find any Hollywood-style aliens or fake monsters here. Instead, they are returning Halloween to the way it was meant to be!
---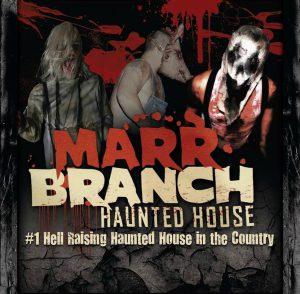 (Mt. Olive, NC)
Opening weekend for the Marr Branch Haunted House will be September 28th and 29th for the 2018 season. It is said that they are one of the most intense attractions in North Carolina and "they are not your local pumpkin patch, they are the Marr Branch!"
---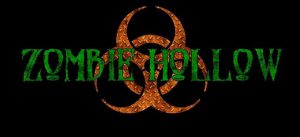 (Gastonia, NC)
Zombie Hollow is a haunted trail that winds through about a half mile of dark and secluded woods. They also offer a dark and creepy corn maze for those who want to try their luck.
---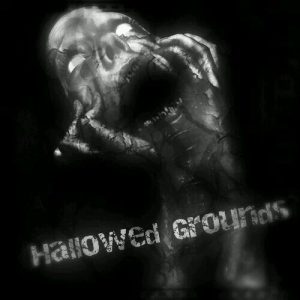 (Hildebran, NC)
The Hallowed Grounds Mill offers a very unique attraction. This indoor haunt spans across 8500 square feet and they offer special events and activities throughout the year.
---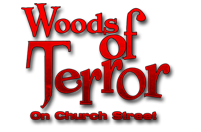 (Greensboro, NC)
Woods of Terror is known as "Greensboro's scariest haunted thrill park!" They offer quite a large variety of haunts to choose from, or you can go all out and do them all! If you enjoy playing games or get hungry be sure to check out their Monster Midway as well.
---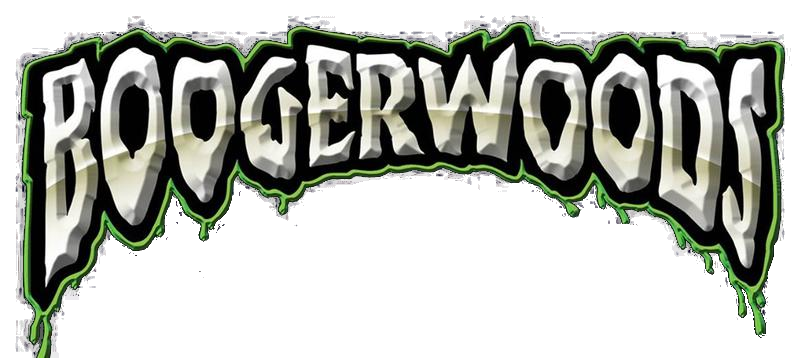 (Rockwell, NC)
Boogerwoods has been in operation for over 40 years, "producing screams since 1976!" The money raised from the haunted attraction goes to finding a cure for cystic fibrosis. They have a lot of new attractions and sights to show you for the 2018 season. We hope you don't get motion sickness! But hey… with a name like Boogerwoods, why wouldn't you 'pick' them for your "must-see" list this year?
---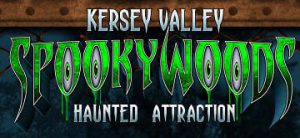 (Archdale, NC)
This haunted farm takes over nearly 60 acres! Kersey Valley Spookywoods has a team of artists and builders that work year-round to bring you new experiences each fall! They offer many different attractions and other fun things to do so be sure to plan an entire evening on the farm.
---
Stay Updated!
Not subscribed to our "Haunt Advisor" email list yet?
Want lists, reviews and updates like this sent to your inbox?
It's not too late! Sign up now by entering your email address below…
[grwebform url="https://app.getresponse.com/view_webform_v2.js?u=hHOTb&webforms_id=16827505″ css="on" center="on" center_margin="400″/]
By signing up for Haunt Advisor, you acknowledge and agree to our Privacy Policy.