Top Must-See Haunts in Tennessee
Top Must-See Haunts in Tennessee
Here are the Top Must-See Haunts in Tennessee.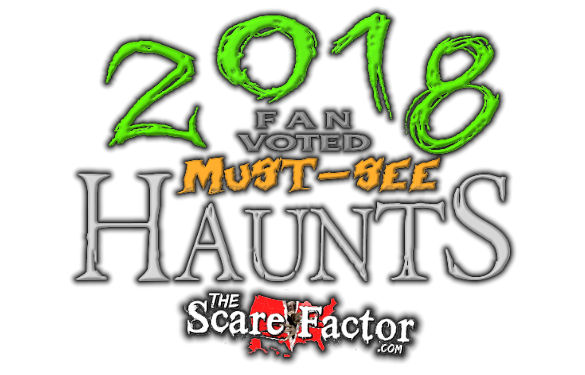 2018 Top Must-See Haunts in Tennessee
In the summer of 2018, fans like you had the chance to vote for their favorite Halloween haunted attractions. We've tallied the results and created a list of the Top Must-See Haunts in Tennessee. For a full list of every haunt in Tennessee, visit our Tennessee Haunted House Directory. For a list of reviews for Tennessee haunted houses from our pro review teams, click here.
*Disclaimer: These results do not reflect The Scare Factor's official views regarding the quality of the attractions listed. The order in which they are shown was determined solely by the number of legitimate votes that we received during our poll. For more details, click here.
---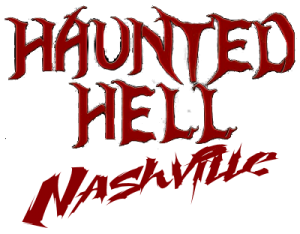 (Antioch, TN)
Celebrating their 6th season in 2018, Haunted Hell Nashville is a haunted attraction that invites those who are brave enough to face their fears to enter. Experience 35+ actors within this 22,000 square foot attraction.
---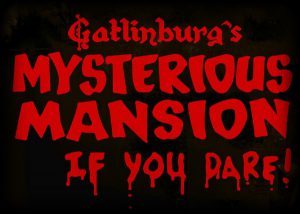 (Gatlinburg, TN)
The Mysterious Mansion of Gatlinburg is an old-school, authentically designed mansion that is open year-round! You will come across many hidden features of this old house, including secret passages that you must find to guide your way out!
---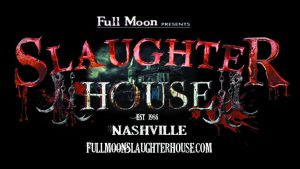 (Hermitage, TN)
Slaughter House was established in 1986 and is known as, "Nashville's longest running haunted attraction." For the 2018 season, they will be opening on September 21st.
---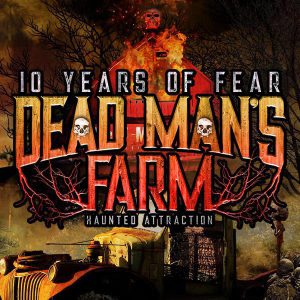 (Lenoir City, TN)
Dead Man's Farm is celebrating their 10th year of fear by offering 4 new attractions! You will have the chance to scream through their Haunted House, be Buried Alive, have a shocking good time in their Electric Chair, and experience their 2 mini escape rooms! They will also be offering a "dare to be touched" option for those of you who like that kind of thing, but you must purchase seperate tickets for that and only guests that purchase that option will be touched.
---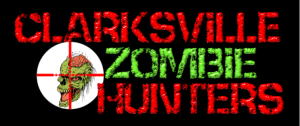 (Cunningham, TN)
If hunting LIVE zombies while being equipped with paintball guns sounds like a great time to you, then you need to visit Clarksville Zombie Hunters this Halloween season! They also offer 8 different attractions at their single location so there is a little something to do for everyone.
---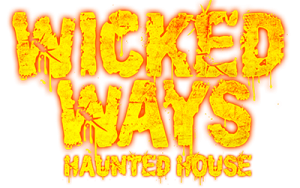 (Memphis, TN)
Wicked Ways Haunted House is bringing in all-new experiences for the 2018 season! This year, guests will get to witness the new, underground Military Bio-Hazard Research Laboratories! But be careful, there's many strains of diseases and viruses running amok.
---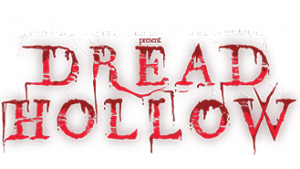 (Chattanooga, TN)
This terrifying, award winning haunted attraction is returning for the 2018 season and will be offering 20,000+ square feet of horrors within the cursed town of Dread Hollow. You can run but there's nowhere to hide in the sinister darkness!
---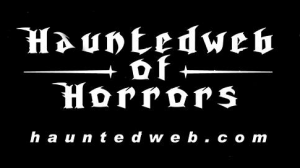 (Memphis, TN)
The Haunted Web of Horrors is back for the 2018 season and they are bigger than ever! Experience five haunted attractions spanning over 48,000 square feet this haunting season!
---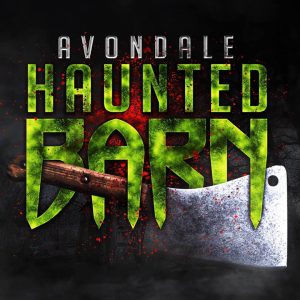 (Rutledge, TN)
The Avondale Haunted Barn is a walk-through attraction designed to provide scaretainment to those of you who enjoy being scared. This dark barn has a legend that can be found on their website and we recommend reading the story before entering. We will warn you though, keep an eye out for those Picketts!
---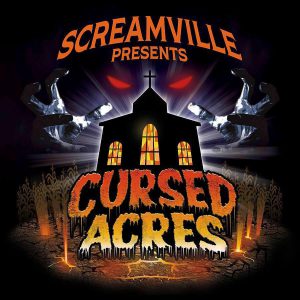 (Corryton, TN)
Ready to try your luck at finding your way through a terrifying cornfield before a curse takes over you? Then look no further than Screamville Haunted Attraction. They are gearing up and getting ready for the 2018 season. This year visitors will get to test their luck in their haunt, Cursed Acres!
---
Stay Updated!
Not subscribed to our "Haunt Advisor" email list yet?
Want lists, reviews and updates like this sent to your inbox?
It's not too late! Sign up now by entering your email address below…
[grwebform url="https://app.getresponse.com/view_webform_v2.js?u=hHOTb&webforms_id=16827505″ css="on" center="on" center_margin="400″/]
By signing up for Haunt Advisor, you acknowledge and agree to our Privacy Policy.