Top Must-See Haunts in Virginia
Top Must-See Haunts in Virginia
Here are the Top Must-See Haunts in Virginia.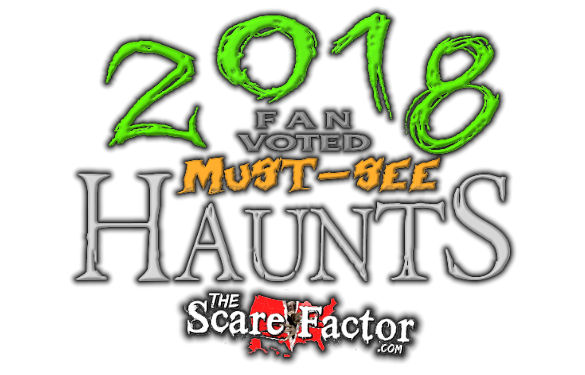 2018 Top Must-See Haunts in Virginia
In the summer of 2018, fans like you had the chance to vote for their favorite Halloween haunted attractions. We've tallied the results and created a list of the Top Must-See Haunts in Virginia. For a full list of every haunt in Virginia, visit our Virginia Haunted House Directory. For a list of reviews for Virginia haunted houses from our pro review teams, click here.
*Disclaimer: These results do not reflect The Scare Factor's official views regarding the quality of the attractions listed. The order in which they are shown was determined solely by the number of legitimate votes that we received during our poll. For more details, click here.
---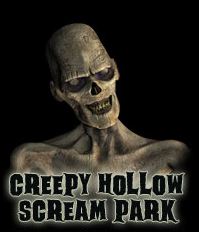 (Glen Allen, VA)
Acres of screams await your arrival at Creepy Hollow Scream Park. The Park consists of 3 haunted attractions: Scream Forest, Staple's Mill, and Axl's Fun House.
---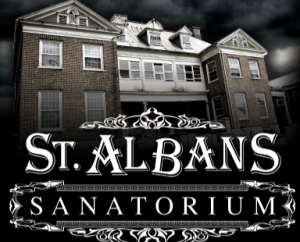 (Radford, VA)
Opening weekend for the Halloween haunt at St. Albans Sanatorium will be Friday, September 28th. This historical facility hosts ghost hunts, the Halloween haunted house, and more!
---

(Harrisonburg, VA)
There's a place deep within the woods where "only the trees can hear you scream" and that place is Fear Forest! Consisting of three haunted attractions at one location, the Forest takes FEAR to a whole new level! In 2018, they are celebrating their 13th season in operation.
---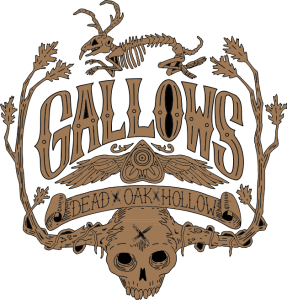 (Elliston, VA)
Gallows Dead Oak Hollow is presenting Hexed for the upcoming haunt season. Their opening night is September 28th and they have many "hair-raising surprises planned!"
---

(Luray, VA)
Every year, a new story is told within Darkwood Manor as they build new scenes and use unique characters. This is a theatrical and interactive haunted house, not just "your father's old spook house!"
---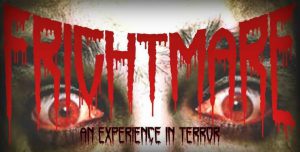 (Chesapeake, VA)
Frightmare presents "Dreadful Things" for the 2018 season. This attraction warns that they are full of intense and graphic scenes. You will witness scenes of gore, mayhem and carnage!
---

(Big Stone Gap, VA)
Mountain Empire Haunted Forest opens on the 5th of October for the 2018 season. Upon entering, you will step back in time to face a variety of terrors. From voodoo curses, a corpse cafe, a slaughter house to zombies and a freak show, your fears are waiting for you here within these dark timbers.
---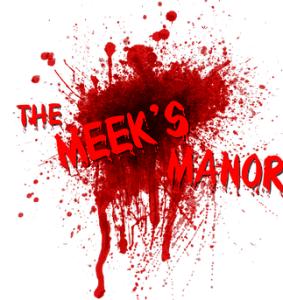 (Roanoke, VA)
Roanoke, Virginia's first haunted house, The Meeks Manor, has a new location for 2018. In their new location, they will be "3X larger, 3X scarier, and 3X the thrill and killings!" "Terror has a new home," are you brave enough to visit it?
---

(Ashland, VA)
Created by Red Vein Army in 2016, Red Vein Haunted House is "Richmond's scariest indoor and outdoor haunted attraction." This attraction isn't recommended for children under the age of 13. For 2018 they are offering the following attractions: Redvyn Asylum (Indoor Haunted House), Rabbit's Cry Field (Outdoor Corn Maze), Providence Home for Wayward Children (Indoor Haunted House), and they have the Red Vein Escape, a 3-minute Escape Room.
---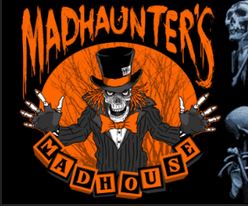 (Lorton, VA)
Madhaunters Madhouse is open every weekend in October. The event is both indoors and outdoors and is recommended for ages 13 and up. Madhaunters has big plans for the 2018 season including a new queue line design to keep you entertained while waiting to enter the attraction.
---
Stay Updated!
Not subscribed to our "Haunt Advisor" email list yet?
Want lists, reviews and updates like this sent to your inbox?
It's not too late! Sign up now by entering your email address below…
[grwebform url="https://app.getresponse.com/view_webform_v2.js?u=hHOTb&webforms_id=16827505″ css="on" center="on" center_margin="400″/]
By signing up for Haunt Advisor, you acknowledge and agree to our Privacy Policy.