Review of Madworld Haunted House Haunted Attraction
Review of Madworld Haunted House Haunted Attraction
Review of Madworld Haunted House Haunted Attraction
Madworld Haunted House – Full Review
Madworld Haunted House is a Haunted Attraction located in Piedmont, SC.
147 Country Manor Road, Piedmont, SC 29673View All Details

Features:
Free Parking, Restrooms/Porta Potties On-Site, Food/Concessions, Gift Shop/Souvenirs, Optional Games/Midway, You will NOT be touched, Original Characters, Uncovered Outdoor Waiting Line, Indoor/Outdoor Attraction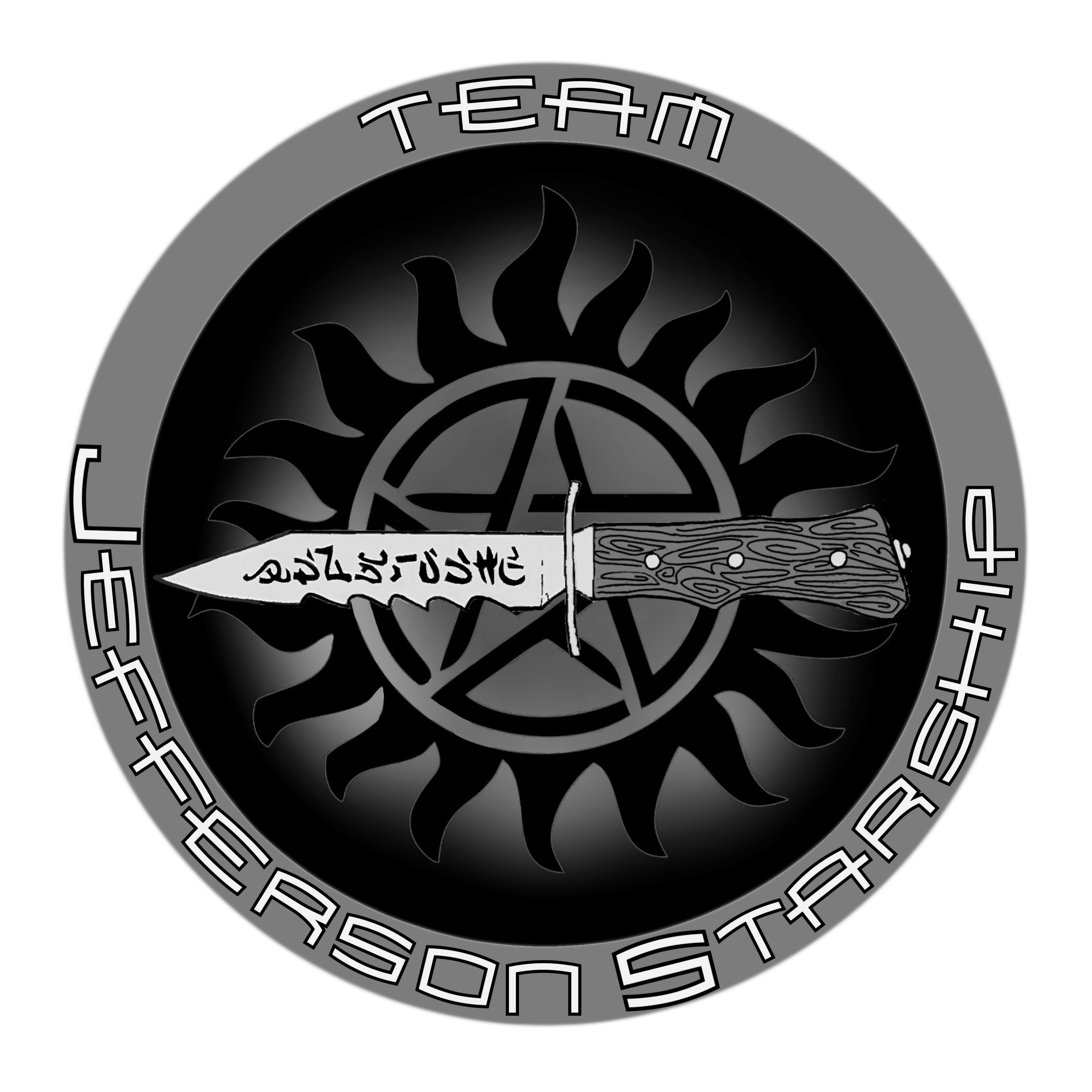 This attraction was reviewed on September 17, 2022 by Team Jefferson Starship.
---
About Our Reviews and Rating System
---
Final Score: 8.25
Final Scores – By Category

Final Scores – By Attraction

Summary:
Madworld presents an amazing variety of spooky-themed activities to keep the whole family entertained. From a bevy of entertaining queue actors who walk the line of the attraction's midway to music and trivia, from a variety of food vendors to carnival games and mini-golf, there's a little something for everyone at Madworld.
This is Madworld's 12th year of operation and their crew has worked hard for months to update and refresh what has become a destination haunt for the southeast.
---
Cast Score: 7.76
Cast Scores – By Question

Cast Scores – By Attraction

Cast Review:
The Cast at Madworld were decked out in a huge variety of costumes, make-up, and masks. Though there are a lot of jump scares, there are also well-timed distractions, blood and gore, and sensational effects that cause the world around us to suddenly shift seemingly at the commands of costumed spooks. Even when one of our team members got 'lost' and wandered off the beaten path in one scene, the actors there stayed in character, wordlessly screaming until our lost leader got his head on straight.
On more than one occasion, we seemingly stumped actors with our responses to their questions and lines, but in each case the skilled monsters quickly adapted and improvised something new. From the entrance of the haunt, we descended into a variety of different sections and areas; an asylum, a cannibal diner, a pirate ship crewed by the dead, a house full of vampires and other undead, and a fun house full of clowns just to name a few.
---
Costuming Score: 8.74
Costuming Scores – By Question

Costuming Scores – By Attraction

Costuming Review:
From the highly detailed queue actors, some of which are recurring staples of our visits that we look forward to meeting again each year, to the numerous cast behind the doors of the haunt, guests will find a lot to see while they're on site.
We managed to sneak inside the midway before the haunt itself was open, and as a result, we got to see the center of the action, so to speak, in broad daylight, grabbing a number of pictures to prove how lucky we were. As dusk descended and the haunt officially opened, we were able to see the highly detailed queue actors emerge at the start of the night. A lot of our 'old favorites' like the Doll, Krampus, and the Zombie were there as well as new figures like the Undead Pirate, the Enchantress, several clowns and sparking sliders. It feels like the queue actors are definitely becoming tied to the internal sections of the haunt, though of course, out in the waiting line and midway they are encountered randomly rather than in the sequence of the haunt itself.
---
Customer Service Score: 9.29
Customer Service Scores – By Question

Customer Service Scores – By Attraction

Customer Service Review:
The staff at Madworld who are not in costume wear staff shirts or high-visibility vests in the case of the parking lot attendants and security. Large signs and even a digital map are easily found to guide guests around the attraction.
Madworld is, essentially, a walking trail that winds in and out of various scenes and buildings, so it goes without saying that comfortable shoes are a must. The trail seems to have been cleaned up especially well since our last visit and shouldn't provide any trouble to those walking along it.
It should be noted that though Madworld's additional attractions (carnival games, mini-golf) do cost extra, the haunt also provides "no scare" medallions for a mere $5 that possessors can use to keep the monsters away. While this can mean that a family's younger members feel safer moving through the haunt, it is also available for those in any group of any age who might be more scared than most. Madworld strives to provide a night of entertainment for everyone, even if it means dialing back on the scary for some. We got to witness both ends of that spectrum – an adult woman stopping in the gift shop to get one of the medallions after she "forgot" to buy one at the ticket booth and a young girl who had trouble even getting through the queue line for the haunt. In the latter case, we witnessed one of the hulking monstrous queue actors taking the time to not only calm the youngster but also let her hold one of his prop weapons so that she could be at ease.
---
Immersion Score: 8.25
Immersion Scores – By Question

Immersion Scores – By Attraction

Immersion Review:
Madworld doesn't really have an internal storyline; instead, victims such as ourselves simply moved from one section to the next. It should be noted that each section is several minutes of walking time; none of them are a single scene and done, but instead a small area that is complete and detailed, populated by kitted out creatures and bloodied inhabitants.
We especially enjoyed the full-sensory experience aboard the pirate ship with its watery denizens that leaped out at us (or that we plummeted towards). When the haunt ended, we were left at the 'bottom' of a long sloping hill in the midst of the food vendors and a huge fire pit. From there, we had to walk back up alongside the queue line through the myriad monstrous queue actors, each of which serves as a call-back to a section of the haunt just experienced.
---
Special FX Score: 8.35
Special FX Scores – By Question

Special FX Scores – By Attraction

Special FX Review:
Given that Madworld is by and large a walking trail through the woods of South Carolina, care has been taken to minimize the amount of sound and light bleeding from one area to the next. Even sections with heavy fog or scents are self-contained enough that once we were out of one we were often left wondering what we'd just been through before we hit the next madcap scenes of terror.
---
Scare Score: 7.95
Scare Factor Scores – By Question

Scare Factor Scores – By Attraction

Scare Factor Review:
Madworld is all about entertainment; while there are a huge variety of things hidden behind the walls and woods of the haunt, enough surely to elicit a scream or two from every visitor, the crew is focused on making sure that everyone who comes through the entrance arch is there to have a good time and enjoy themselves. It might not be the scariest haunt in the area, but it definitely caters to providing fun for all.
---
Entertainment & Value Score: 8.17
E&V Scores – By Question

E&V Scores – By Attraction

E&V Review:
After our own journey through the woods of Madworld we were sad to leave such a fun and festive atmosphere. Though we know that Madworld will be there again next year, with something new most likely, we also wish that we could spend more time, multiple weekends with this amazing crew of dedicated entertainers, only some of whom are in costume.
Crowds are a thing to expect with any trip to Madworld and our visit was no exception. Even though we were able to sneak onto the grounds a little early, customers were already lining up outside over an hour before the doors opened. Once the gates to Madworld parted, the queue line inside rapidly filled even as some guests took the opportunity to wander to see the other sites around the attraction's grounds. While there is an evening's worth of entertainment to be had, we frequently recommend the fast pass option for others visiting. Not only does it get you through the queue much faster, but it also means more time to spend exploring and interacting with the friendly staff. While most of the "extras" at Madworld do cost a little more, the music, the trivia, the bonfire, and the screams of delighted guests are all wonderfully free and on-going the whole night.
---
View Full Score Sheet
---
Pics We Took From Our Visit:
---
Promo Images:
Click to Enlarge
---
Have you visited this attraction?
---
Past Awards
---
2019 Awards
---
2018 Awards
---
2017 Awards
---
---
Past Awards
---
2019 Awards
---
2018 Awards
---
2017 Awards
---