Meltdown – Full Review
Meltdown is a Haunted Attraction located in Digbeth, Birmingham.
Lower Trinity St, Digbeth, Birmingham B9 4AGView All Details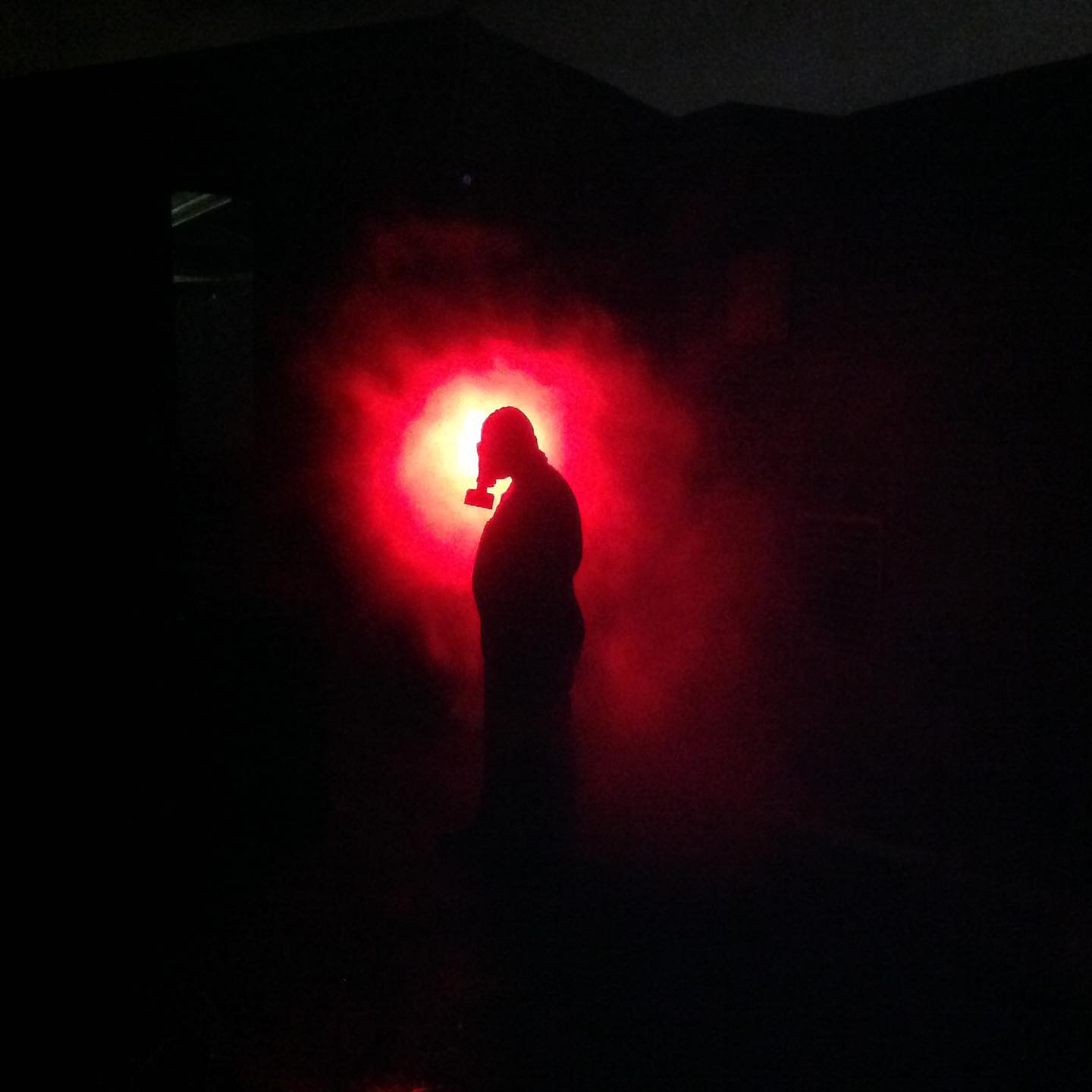 Features:

Paid Parking, Restrooms/Porta Potties On-Site, Food/Concessions, You may be touched, Uncovered Outdoor Waiting Line, All-Indoor Attraction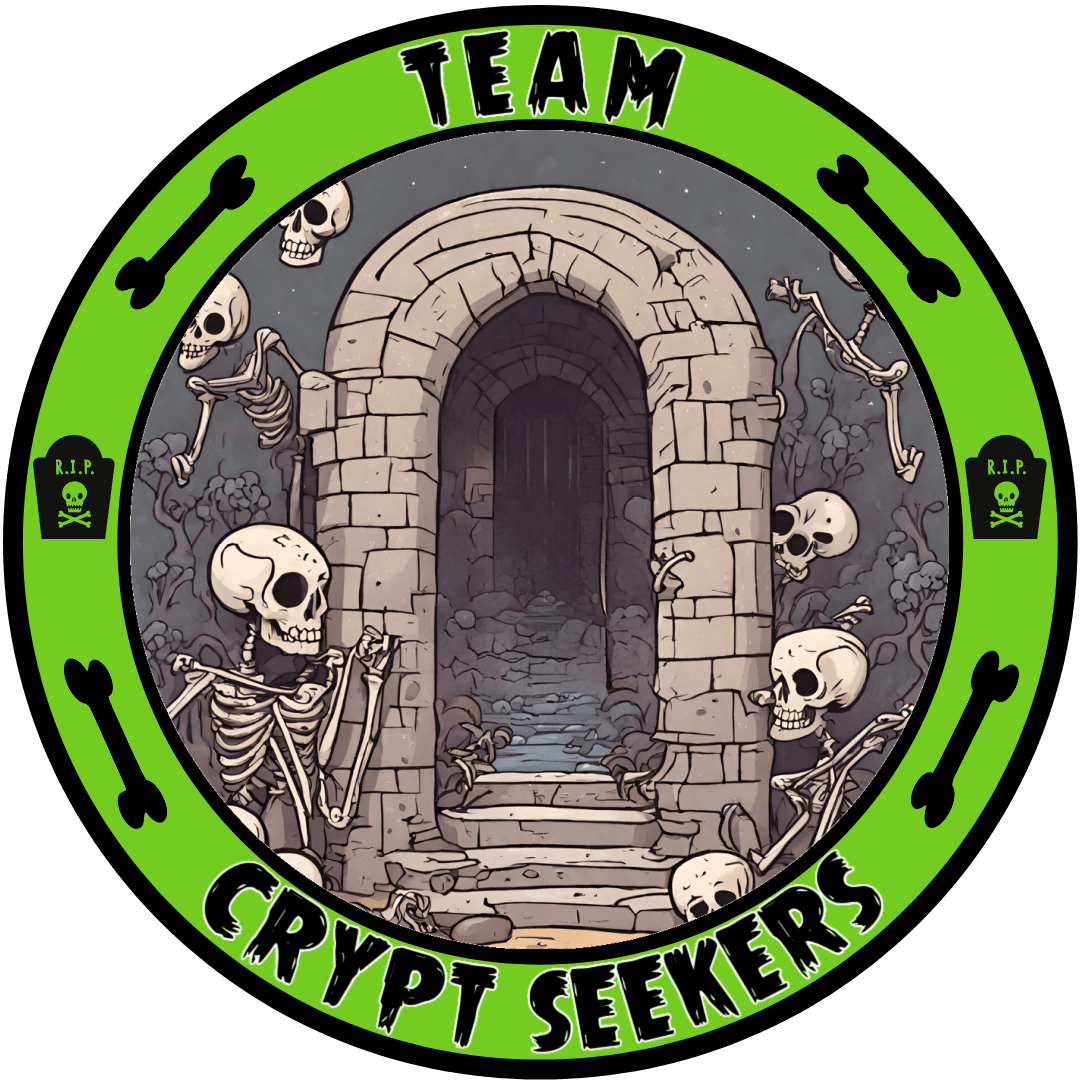 This attraction was reviewed on October 21, 2023 by Team Crypt Seekers.
---
About Our Reviews and Rating System
---
Final Score: 7.91
Final Scores – By Category

Final Scores – By Attraction

Summary:
Luna Springs, primarily an events and nightlife venue in Digbeth in the West Midlands, hosted a pop-up scare maze this Halloween season in presentation with Bacardi and created by the minds at Genius Creations and Twisted Attractions called Meltdown. Running approximately 12 minutes in length, this immersive experience invited you into an atomic research laboratory to discover the twists and turns of a terrifying venture within the depths of this decrepit facility. Meltdown features amazing set design and truly interactive experiences with very dedicated actors. If you survive their scare maze, they've got live music, a fairground ride, and plenty of drinks and treats to discover within the walls of Luna Springs.
---
Cast Score: 8.08
Cast Scores – By Question

Cast Scores – By Attraction

Cast Review:
Meltdown provided an immersive experience with various characters and interactions throughout the maze, with more than enough to give an electric experience. Because each room in the maze was distinct and thought out, the interactions with actors suited the setting, painting a storyline that carried through the entire maze.
What sets it apart from most mazes is the level of singled-out interaction. Some audience members were forced to administer a shot to one of the actors – a deadly one at that! Others were commanded to scribble a picture with crayons, and you better hope you drew the right thing! In another area, a mad scientist made us caress a very energetic plasma tube.
We encountered a great variety of different characters, from an older woman looking for her cat in the initial queue (who was very demanding, perhaps too much so) to an authoritative woman named Ethel May and various other questionable characters. At the climax, an ominous masked figure towered over us, whom we took to be the owner of the facility, who was extremely imposing.
---
Costuming Score: 7.89
Costuming Scores – By Question

Costuming Scores – By Attraction

Costuming Review:
Costuming at Meltdown came in a variety of forms, from the initial queue actor dressed as a wizened elderly lady searching for her cat to the many scientists inside the facility itself wearing white lab coats and varying degrees of makeup, suggesting that they'd been exposed to the radiation within. We were very impressed by the final encounter with the villain, who wore a mask depicting the ominous owner of the plant (think bulked-up human), but some of the costumes didn't necessarily match the realism of the sets.
In the final room, we were attacked by maniacs wearing typical hockey masks and other horror-type outfits, which was fittingly scary as they jostled to escape the facility. Gas masks were also used here to accentuate the nature of the poisonous radioactive environment.
---
Customer Service Score: 8.4
Customer Service Scores – By Question

Customer Service Scores – By Attraction

Customer Service Review:
Meltdown is located in a central location that is easily navigable via satnav if you are unfamiliar with the area. Parking is available for a cost on the street, and the venue is just a short walk away.
In the main, the attraction was very safe, with no discernible hazards that would cause huge concern. Some of the members of our group did call out "step" when encountering the stairs inside, which sometimes were a little difficult to see. We didn't have any special difficulty with this.
The staff members at the entrance of the attraction were helpful and eager to assist, easily finding our booking and guiding us to the entrance. Within the haunt itself, actors were able to navigate us (still in character) for any moments where we got a bit turned around.
As a pop-up maze, the information available online beforehand was rather limited. Still, if this becomes a regular attraction, a dedicated webpage on the Luna Springs website will become available with more information.
---
Immersion Score: 8.16
Immersion Scores – By Question

Immersion Scores – By Attraction

Immersion Review:
Immersion was a top priority for the creators of Meltdown, as was evident from the extensive and detailed sets. The pre-haunt atmosphere prepared us well for the experience inside because even though set in a lively area, the line underneath the viaduct where it was located snaked its way separately from the more active area, thus removing you from the joyous celebrations outside.
The storyline was not only creative but also believable. Set in a fictional Atom Facility created by Goretech, it was inspired by Birmingham's real-world involvement in nuclear research. The dimly lit lobby, red lighting, Geiger counter sounds, and old posters introduced the story effectively. Interactions with characters like Ethel May, who introduced us to the facility, and the researchers who engaged us in experiments, as well as the inclusion of scenes like the run-down canteen where workers would eat and children's room for their kids, showcased the creativity and depth of the storyline.
Because of the set detail, every moment, you were immersed in the reality of the facility itself, which meant you could lose yourself in the storyline – including crawling through some pretty tight spaces. After the attraction concludes, you are delivered back out into the main entertainment area. Although jarring, it's a huge relief after being pursued so relentlessly.
---
Special FX Score: 8.53
Special FX Scores – By Question

Special FX Scores – By Attraction

Special FX Review:
Meltdown's true terror lies in its inventive special effects. As soon as you enter the facility, you're engulfed in a sensory assault that includes a dense, ominous fog, the pulsating red glow of warning lights (a clear sign that something has gone awry), and the haunting echoes of a Geiger counter, intensifying the sense of a nuclear catastrophe unfolding. The soundscape throughout the maze features an ambient soundtrack that transports you into the heart of a nuclear installation. As a spine-tingling surprise, air guns punctuate the experience with startling blasts!
The scene design was a standout feature for us, delivering a dynamic and captivating experience. It was not only diverse but also well-equipped with top-tier props and equipment. Within the various rooms, you could explore an operational nuclear waste treatment facility where glow-in-the-dark water flowed into storage barrels, encounter a multitude of plasma balls and tubes pulsating on every available surface, and culminate your journey with a grand spectacle – a massive contraption that integrated plasma tubes, intricate movements, and breathtaking pyrotechnics. The fact that such a set had to be reset for each group, even including the meticulous replacement of pyrotechnic elements, is a testament to the extraordinary dedication behind this pop-up haunt. Every effect was lifelike, immersing you completely in what felt like an authentic and ominous facility.
---
Scare Factor Score: 6.81
Scare Factor Scores – By Question

Scare Factor Scores – By Attraction

Scare Factor Review:
Meltdown excels at providing a very immersive experience, complete with such detailed theming and atmosphere that you did feel you were in an actual facility. We had a good number of shocks and starts throughout the adventure, and whilst not the most terrifying haunt we've ever been through, we did leap back when random actors suddenly appeared inches from our faces.
Scares were well-distributed, and because the group was spread out over a line in tight spaces, each individual got a fair share of menacing encounters, although sometimes, the middle of the group received less impact than the back or front. These scares were quite unpredictable, mainly because the scenes often misdirected your attention and startled you when you least expected it.
The grand finale, complete with a pyrotechnic machine rising into the air, was very strong, as was our experience of traversing the final smoke-filled rope maze room as we were surrounded by actors and pounced upon. This led us to run for the exit – and our lives!
---
Entertainment & Value Score: 8.06
E&V Scores – By Question

E&V Scores – By Attraction

E&V Review:
We were delighted with the entertainment provided within the confines of Meltdown. The entire experience was nothing short of immersive, with sets and interactions with the actors that were exceptional. What set it apart was that it wasn't reliant on mere jump scares; rather, it was a thought-out performance that etched a lasting memory.
Our contentment extended beyond Meltdown, as we found the entertainment on offer, considering the ticket price, to be quite satisfying. While some of the attractions came at an extra cost, Luna Springs beckoned with a diverse array of enjoyable elements. From live music, fairground rides, and an array of Halloween-themed foodie delights, the spectrum of offerings complemented the experience.
Speaking of ticket prices, they seemed matched to the value delivered. The quality of entertainment not only justified the cost but also surpassed our expectations. It proved to be a worthwhile investment, resulting in a Halloween experience that we'll remember.
---
View Full Score Sheet
---
Pics We Took From Our Visit:
---
---
Have you visited this attraction?
Join ourspookyadventures!
We visit Halloween haunted attractions year-round! Follow us for haunted house walkthrough videos, behind the scenes footage, and more!